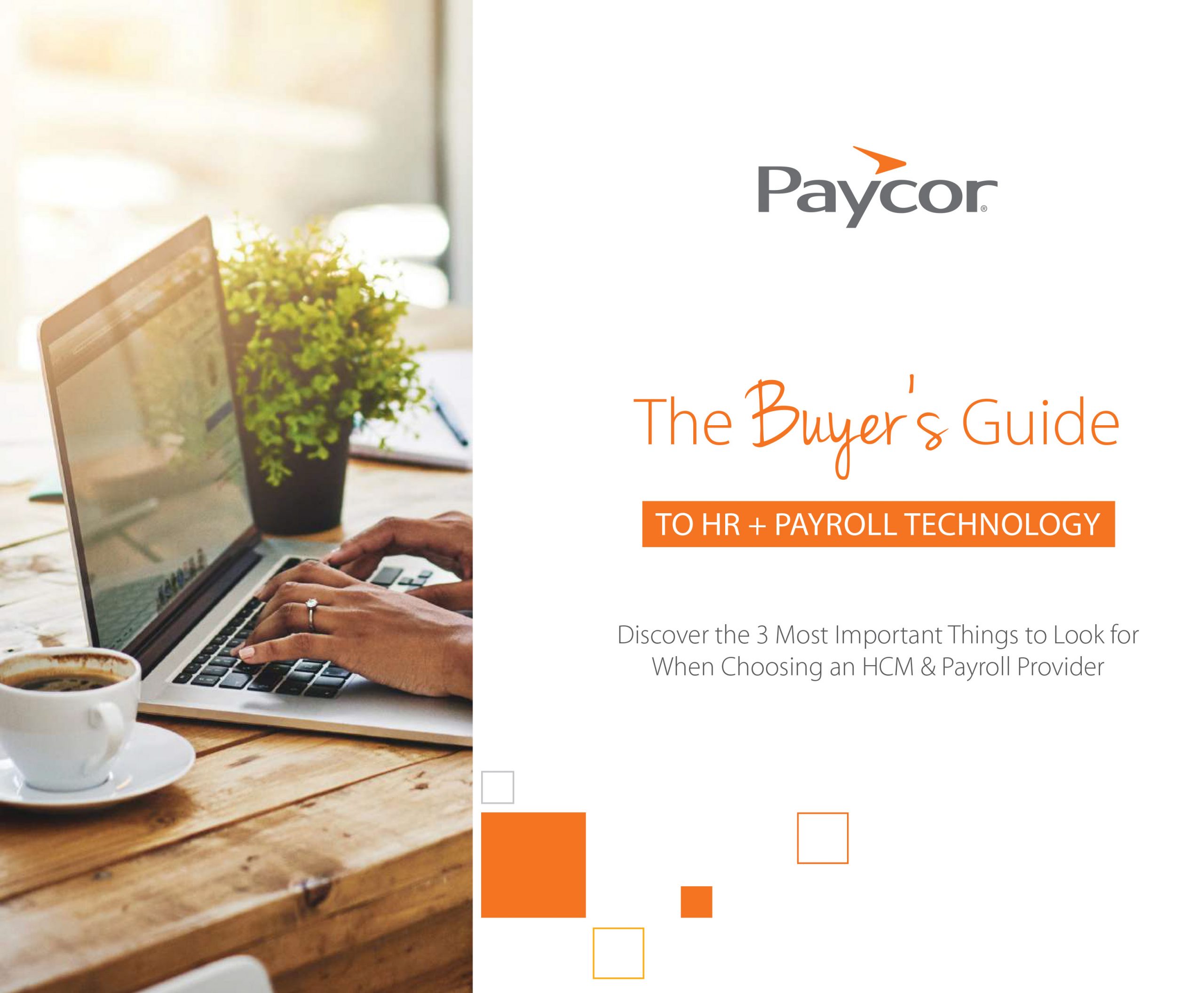 Selecting an HR & Payroll provider is one of the most important decisions you'll make.

To save time and money, you need to partner with the right payroll & HR provider. But, with so many technology vendors out there, how can you be sure you're making the right choice for your unique business? In this guide, we'll show you how to make the right decision for your company.

You'll learn:
The two most important questions to ask before you begin your search
The most important things to look for in payroll & HR technology
How to interview potential vendors using a simple checklist approach
Discover what really matters with this helpful guide.