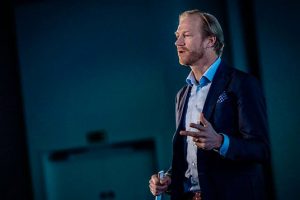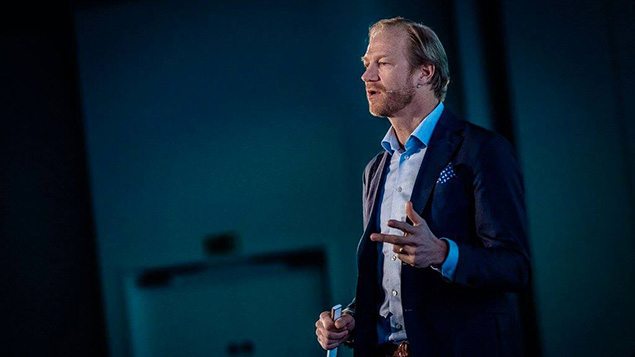 If there was one consistent theme etched through this week's UNLEASH conference (formerly HR Tech World) it was not to...
The post UNLEASH 2018: HR professionals urged to embrace... Read more »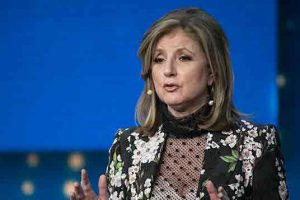 Arianna Huffington leads a stellar line-up of speakers at the upcoming HR Tech World conference in Amsterdam this October. HR... The post HR Tech World Amsterdam: Discover the future world of work appeared first...
Read more »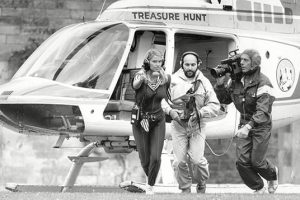 If, when you hear "Treasure hunt", you hark back to Anneka Rice's popular 1980s game show, you are not alone....
The post Team building: Treasure hunts for the digital... Read more »