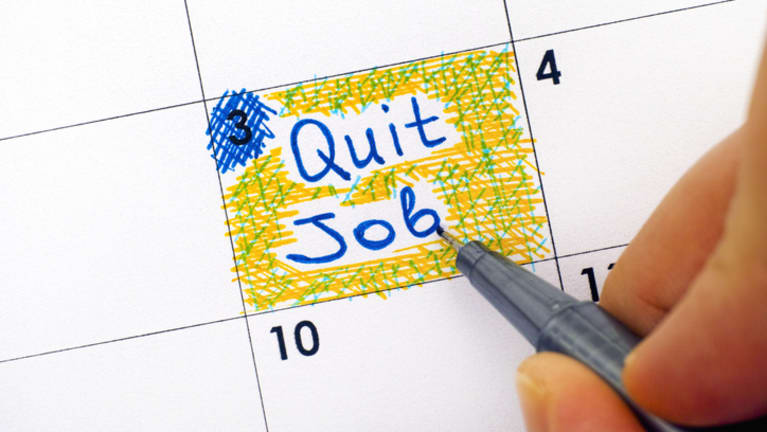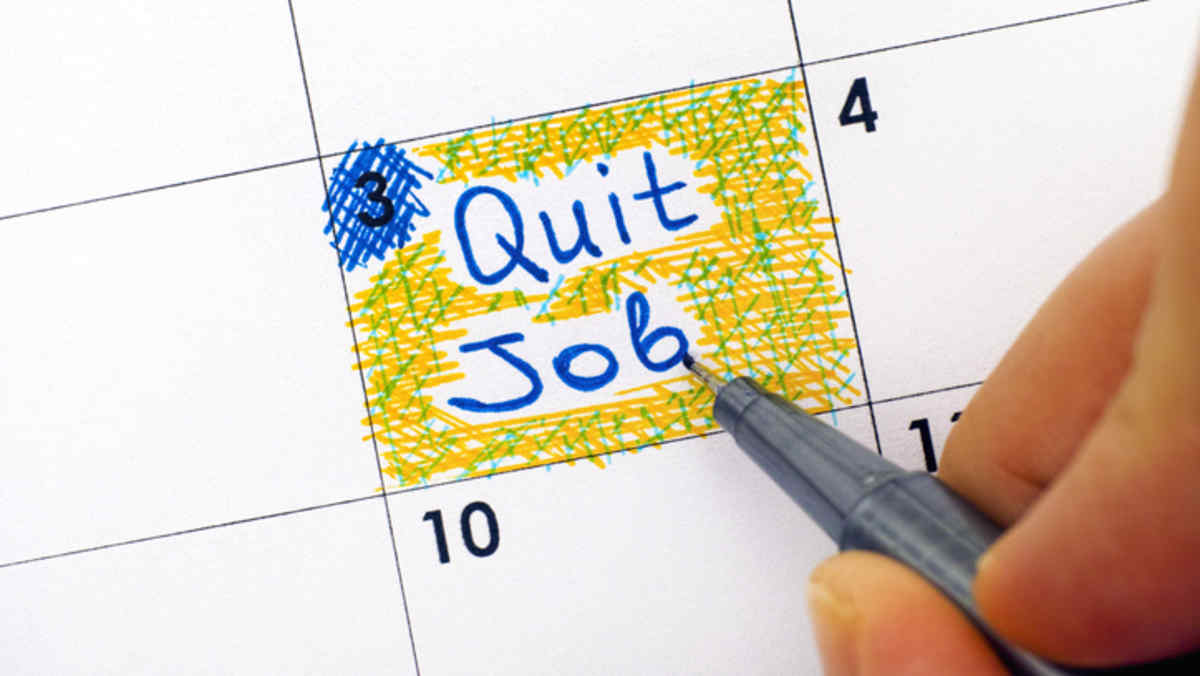 ​Available jobs declined by 427,000 to 11.3 million in May, according to the monthly JOLTS report released by the U.S. Bureau of Labor Statistics (BLS).
The number of available workers also fell, but employee mobility remains strong, as 4.2 million workers quit in May, reflective of the ongoing "Great Resignation" that has seen unprecedented turnover amid the high demand for labor.
Job openings surged to record highs throughout 2021 and have since stabilized at levels nearly twice as high as the pre-pandemic norm. Yet the recovery in labor force participation has been much slower, leaving the labor market with a massive gap between supply and demand that's persisted, pushing labor costs and wages higher. Job openings outnumbered unemployed workers by about 5.3 million in May.
May also marks the 12th consecutive month that more than 4 million workers left their jobs. The wave of quitting signals workers feel comfortable enough amid record-high openings to switch jobs in pursuit of higher pay or better working conditions.
The BLS will release employment numbers for June on Friday.