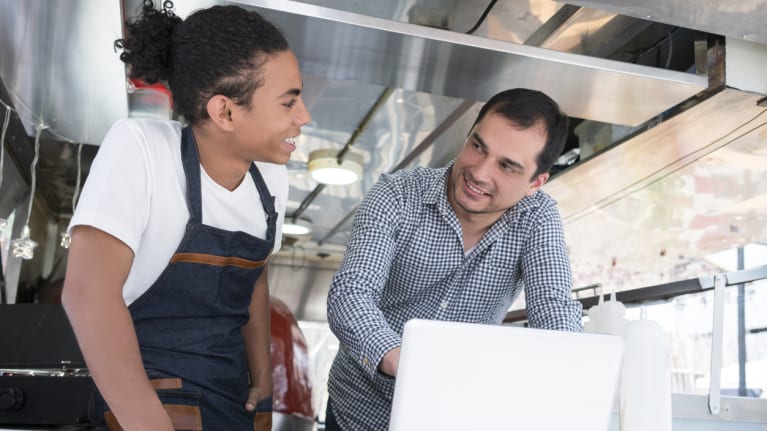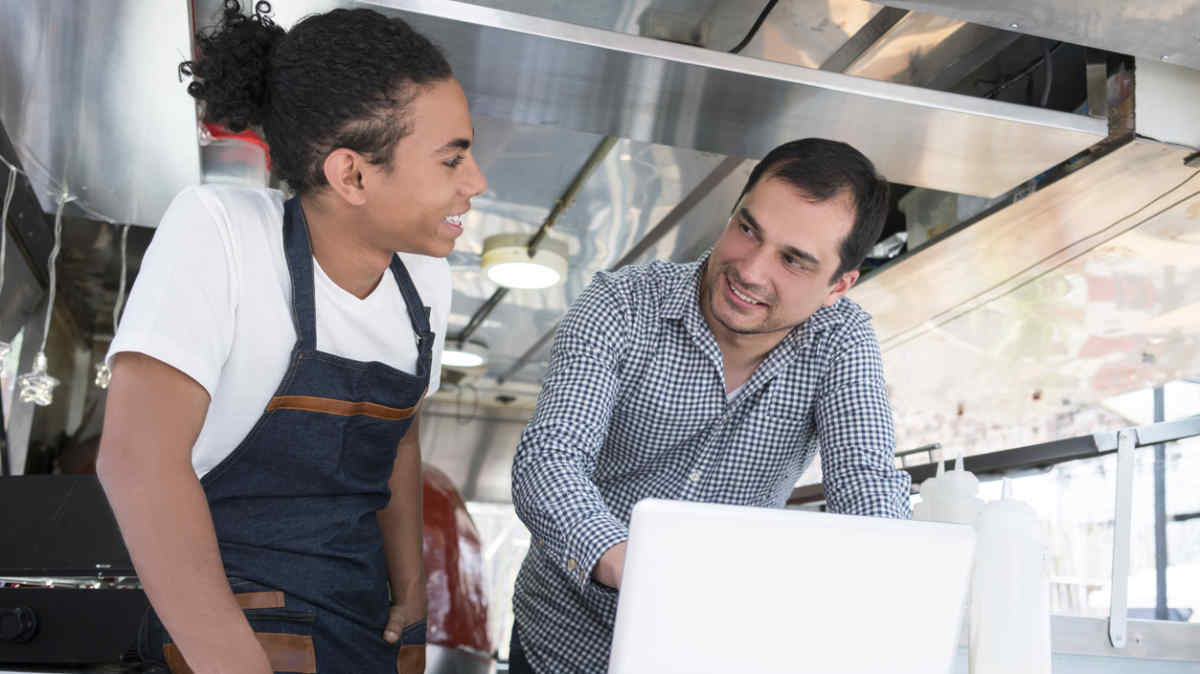 ?The chain restaurant Chipotle Mexican Grill signed a $20 million settlement with New York City employees over allegations of labor law violations, Mayor Eric Adams announced Aug. 9. This is the largest fair workweek settlement in the nation and the biggest labor protection settlement in the city's history, Adams said.
"We have implemented a number of compliance initiatives, including additional management resources and adding new and improved timekeeping technology to help our restaurants, and we look forward to continuing to promote the goals of predictable scheduling and access to work hours for those who want them," said Scott Boatwright, Chipotle's chief restaurant officer.
We rounded up relevant articles from SHRM Online and other trusted news sources.
Schedule and Overtime Violations
The city's investigation found that Chipotle did not give employees advance notice of their work schedules, required employees to work extra time without their advanced consent, did not properly compensate workers for schedule changes, did not offer available shifts to current employees before hiring new employees, and did not allow employees to use accrued sick leave, according to the city's Department of Consumer and Worker Protection Commissioner Vilda Vera Mayuga. The settlement may impact as many as 13,000 Chipotle employees.
(The Hill)
Sick Leave Violations
New York City law requires employers to give workers their schedules 14 days in advance and pay premiums for schedule changes or shifts with less than 11 hours of rest between. It also requires large employers to offer 56 hours of paid leave each year. Chipotle capped workers at 24 hours of paid sick time, according to court filings.
Case Spans More Than Four Years
The settlement covered violations of scheduling and sick leave laws from late November 2017 to late April 2022. Under the settlement, hourly employees of Chipotle in New York City will receive $50 for each week that they worked during that period. The city filed an initial legal complaint in the case, involving a handful of Chipotle stores, in September 2019, then expanded the case last year to include locations across the city.
Making Schedules Predictable
Predictable-scheduling laws usually target the retail and hospitality industries, where "on-call" or "just-in-time" scheduling has become commonplace. The laws generally require companies to post employees' work schedules in advance—usually seven to 14 days ahead of time—and provide "predictability pay" penalties when employers make last-minute schedule changes. New York City's Fair Workweek Law has been in effect since May 2017, including predictable scheduling provisions.
On-Call Scheduling
An on-call scheduling system can help businesses meet customer service needs by designating certain employees to be available to report to work on short notice or with no advance notice. The designated employees will usually call at a certain time to see if they should report to work. Often, on-call workers are those that are sent home first if guest traffic is slower than expected. Such practices have come under fire in recent years, however, by worker advocates. A growing number of jurisdictions, including San Francisco and Seattle, have enacted predictive scheduling laws.