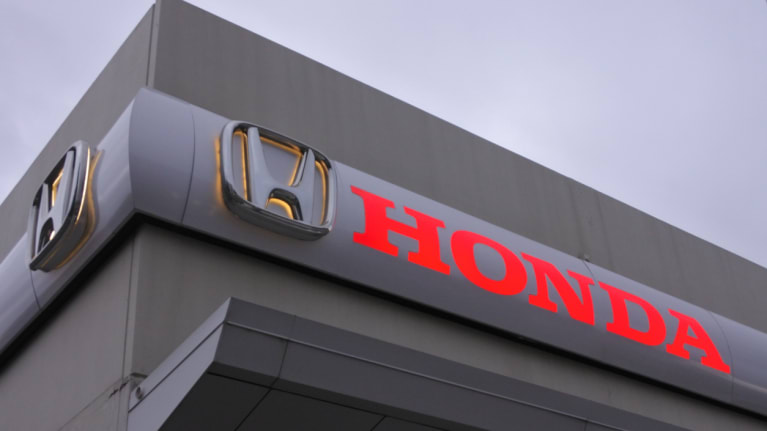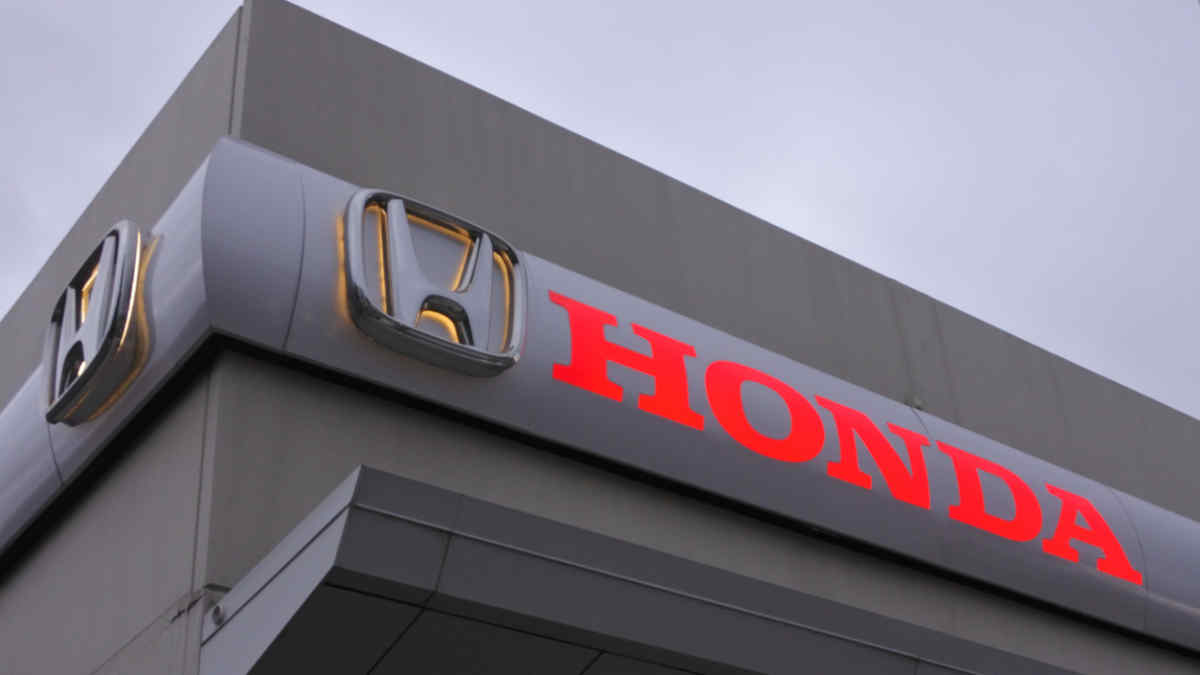 A Honda factory in Ohio and a health system in Oregon recently faced the same dilemma, one that other employers have dealt with: how to handle overpayments to some of their employees. The two entities ultimately chose different routes.
Honda, which made the overpayment to an undisclosed number of its nearly 4,000 workers at an Ohio factory, sought recoupment of the overpaid bonuses.
St. Charles Health System, headquartered in Bend, Ore., initially sought repayment of overpayments, which in its case were due having to complete payroll by hand after the UKG hack, but dropped these demands after workers and unions objected. We've gathered articles on the news from SHRM Online and other media outlets.
Honda Company Memo and Statement
A company memo detailed options for employees to pay the excess money back. Honda will accept a lump sum, an installment plan spread across several future paychecks or a deduction from any future bonuses.
Honda issued the following statement: "Earlier this month Honda provided bonus payments to its associates, some of whom received overpayments. Issues related to compensation are a sensitive matter and we are working quickly on this item to minimize any potential impact to our associates. Since this is a personnel issue, we have no further information to provide related to this matter."
(Jalopnik)
Honda Employees Had to Respond Quickly
The company gave employees at the Marysville Honda Motor Co. factory in Ohio nine days to return part of their bonuses, some of which amounted to hundreds of dollars. Failing to respond would result in the money being taken out of their pay automatically.
(Fortune)
No Violation of the Law
Under the Fair Labor Standards Act, employers can recoup overpayments. The mistake of overpaying employees has no penalty.
Hardship to Some Workers
One wife of a Honda worker who received the memo about the overpayment asked him if the bonus was the highest bonus he'd ever received, so that it seemed like a "weird" amount. He told her it wasn't. She said that, according to the memo, the employee owed almost 8 percent of his bonus payment, amounting to hundreds of dollars due back. "That's, you know, a car payment. That's half of our mortgage," she said. "That's two, three weeks' worth of groceries. That's a lot of money for us."
(Fox 8)
Oregon Health System Drops Demand for Repayment of Overpayments
In August, St. Charles Health System dropped its demand that workers repay approximately $2 million in overpayments after workers and unions objected. Dr. Steve Gordon, the hospital organization's interim president and CEO said, "Thank you again for your patience as we have continued to work through the UKG outage issues. We have heard frustrations and confusion from many of you over the information and tools provided to verify the overpayment amounts. Caregivers have every right to understand the dollar amount we are asking them to repay. Although we continue to believe it is important that people who were paid for time they did not work pay those dollars back to the health system, we simply don't have the resources to support the hundreds of complicated data requests we are receiving. I want you to know I have heard you and I have made the decision that St. Charles will no longer seek repayment of these funds from caregivers. Rather, we hope that those of you who know you were overpaid will consider making a donation in that same amount to the St. Charles Cares (Caregiver Assistance Fund) of the St. Charles Foundation."
When UKG was hacked last year, the hospital had to conduct payroll by hand. Others in payroll experienced similar challenges then. UKG notified the authorities and launched an investigation into the nature and scope of the incident. Earlier this year, the hacking ordeal seemed to have ended, but some concerns lingered.
(ktvz.com—News Channel 21), (Central Oregon Daily), (SHRM Online) and (SHRM Online)
Financial Burden Workarounds
If there is an overpayment, the employer should ask the employee if a deduction of the overpayment from their next paycheck would cause a financial burden, according to Adam Gordon, co-founder of PTO Genius in Miami. "It's possible the employee may have already spent the additional amount," he noted. "If they did, try to arrange installments that you both agree on."