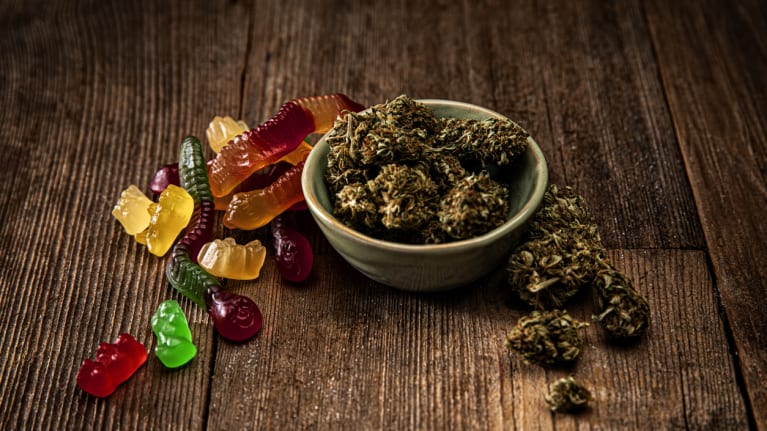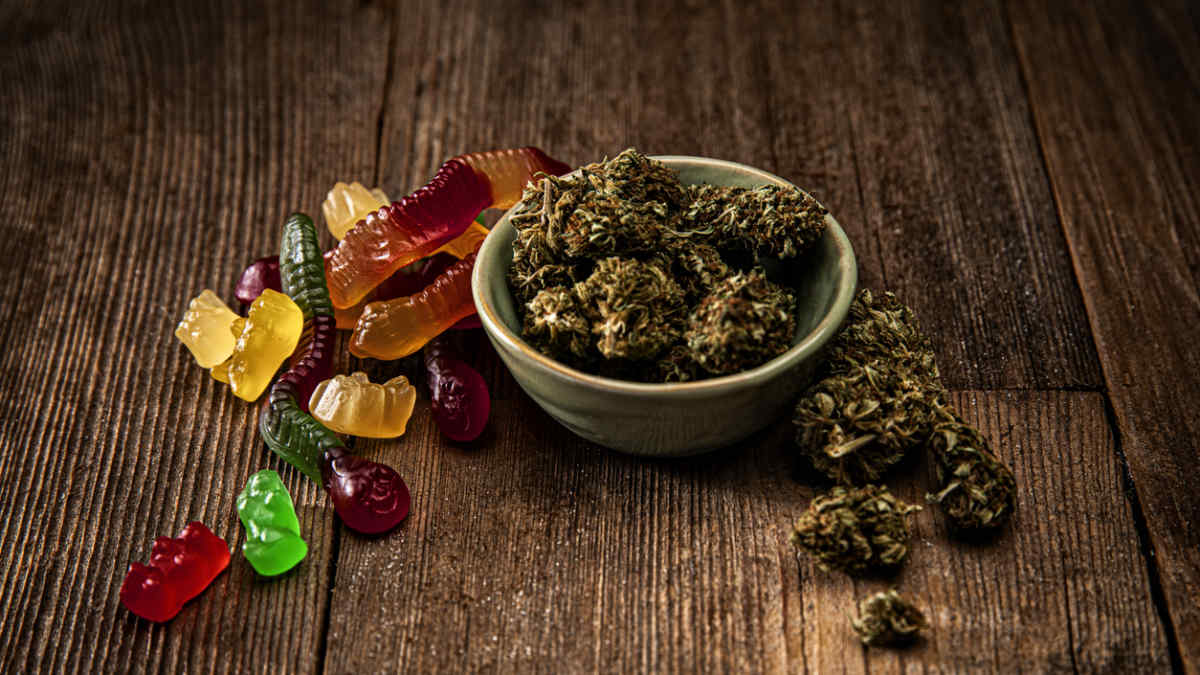 ?On Sept. 18, California Gov. Newsom signed a law that will prohibit employers from penalizing workers for using marijuana outside of work. The law, effective Jan. 1, 2024, prohibits discrimination in hiring, termination and other employment decisions based on consumption of cannabis while off the job. It empowers the state Civil Rights Department to investigate and prosecute complaints alleging unlawful practices.
Employers can still maintain a drug-free workplace.
We have rounded up a selection of relevant articles from SHRM Online and other trusted news sources.
Drug Screening
The law permits drug screening during pre-employment or upon an employer-required drug test that has found the person to have nonpsychoactive cannabis metabolites in their hair, blood, urine or other bodily fluids. The law does not apply to employees in the building and construction trades, or to applicants or employees hired for positions that require a federal government background investigation or security clearance.
Assessing Impairment
The law allows employers to fire or suspend workers for possessing, using or being impaired by marijuana while at work. It permits testing to detect current impairment while on the job.
Better Test Needed
California employers have 15 months to figure out the best way to determine if employees are impaired and trying to do their jobs after smoking marijuana or eating cannabis-infused snacks. Attorneys and scientists say there's currently no way to do that accurately.
Connecticut, Montana, Nevada, New Jersey, New York and Rhode Island already have statutes to protect employees who use cannabis in their free time.
THC Levels
After using cannabis, the cannabinoid responsible for causing mind-altering effects, tetrahydrocannabinol (THC), can remain in the body for several weeks. Those metabolites do not indicate that the person is presently intoxicated, but rather that they have recently consumed cannabis.
(The Week)
Group of 10 Laws
The job-protection law is part of a slate of 10 cannabis-related laws that Newsom signed at the same time. That includes new laws that require local governments to allow medical dispensaries to deliver cannabis, fast-track the voiding of old marijuana infractions from criminal records, and allow the state to enter into trade agreements with other states that have legalized recreational use of marijuana.