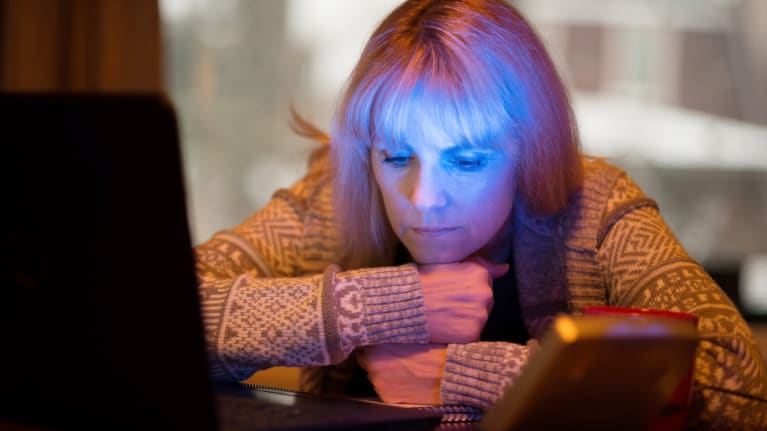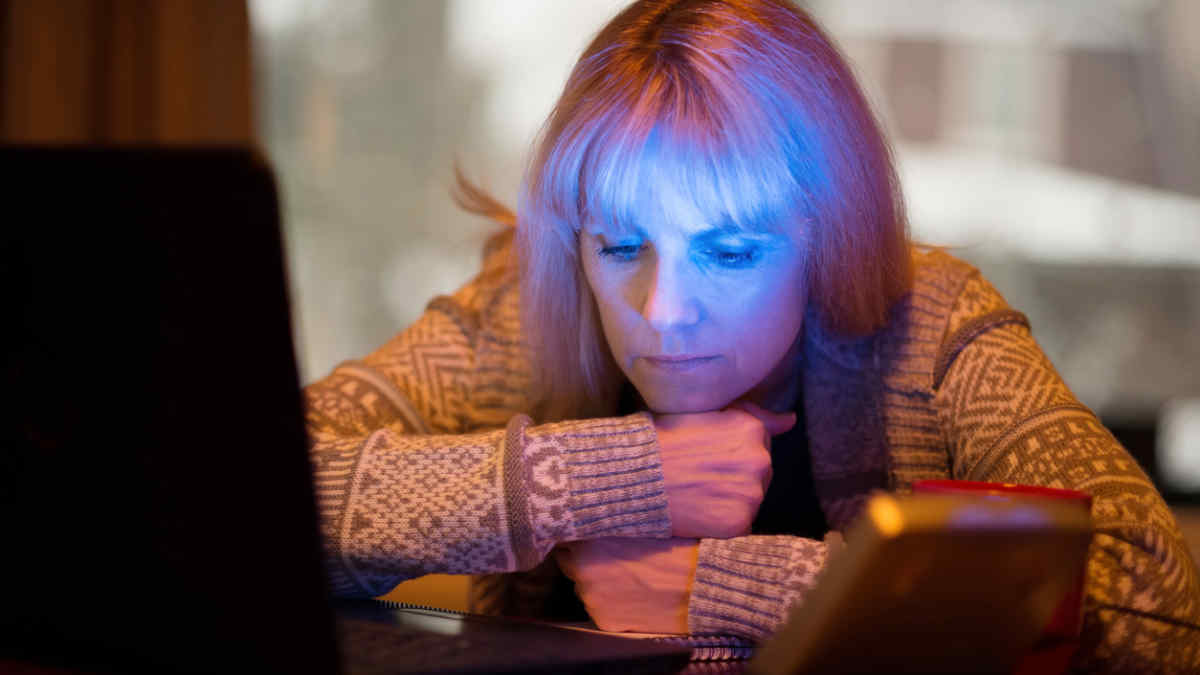 ​Early in my HR career, I worked for a manufacturing operation with small facilities across the country. In 2008, the organization lost $20 million. Based in New York state, we had over 400 employees working in three shifts, and with the significant financial losses, we had no choice but to furlough and lay off large numbers of people quickly. In just one week, 120 hourly and salaried employees were laid off. Unfortunately, I learned the challenges associated with downsizing. The process was successful, though, thanks to open communication, and a variety of tools and resources we offered. We were able to engage the remaining workforce in moving the organization forward while evolving the culture.
Uncertainty is never easy for an organization or workforce: Transparency is the best policy. In uncertain situations, treat your workforce as you would want to be treated. Legal guidance is strongly recommended as well. Here are some other things to think about:
Practice open communication. The unknowns of downsizing and layoffs are never easy to communicate or navigate. Be as open and transparent as possible during this challenging time in the organization, anticipating the unforeseen. In my company during the 2008 layoffs, we had all-hands meetings and one-on-one meetings with employees. I spent time on all three shifts to ensure our communications were consistent with everyone. Consult the SHRM Body of Applied Skills and Knowledge (SHRM BASK) for guidance, particularly the behavioral competencies of Communication and Leadership & Navigation and the functional area, Workforce Management.

Align business strategy. In union environments, the rules are clear on how layoffs should proceed; in nonunion environments, the process is very complicated. Ensure any decisions made by the organization are aligned with business strategy, while taking into consideration the knowledge, skills and abilities required to move forward. Consult the SHRM BASK functional area, Employee & Labor Relations.

Be aware of the WARN Act and mini-WARN Acts. The Worker Adjustment and Retraining Notification (WARN) Act is a federal law that helps ensure advance notice, usually 60 days, in cases of qualified plant closings and mass layoffs. In addition, there are mini-WARN Acts in California, Connecticut, Georgia, Hawaii, Illinois, Iowa, Maine, New Hampshire, New Jersey, New York, Tennessee, Vermont, Wisconsin and the District of Columbia; Philadelphia also has its own WARN-style law. Each jurisdiction will have different requirements for communication, process, etc., as well as exceptions under certain circumstances, such as business necessity. HR professionals should review any and all legal and regulatory requirements prior to making long-term layoff decisions. Assistance in complying with the federal WARN Act is available from the U.S. Department of Labor. Knowledge and application of all relevant U.S. employment laws and regulations is a functional area of the SHRM BASK.

Consider additional options. Downsizing decisions can have a long-term impact on organizational culture, trust and retention of future talent. Strategically consider all options prior to making mass layoffs in your organization. For instance, would temporary furloughs work in lieu of permanent job cuts? Could you offer early retirement to those who qualify? Are rotational layoffs for everyone a possibility? Exploring all choices is a better alternative than making emotionally driven decisions.
To finish up on my 2008 story, we successfully helped the organization evolve, and it did become profitable. Communication and evolving the culture ensured change.
Downsizing is never easy for any HR professional, but if you do have to strategize and navigate through uncertainty, being a SHRM-CP or SHRM-SCP credential-holder will set you apart. SHRM provides great resources and support.
Matthew W. Burr, SHRM-SCP, is owner of Burr Consulting LLC in Elmira, N.Y., and McKinney, Texas, a co-owner of Labor Love LLC, an HR consultant, an adjunct professor, and an on-call mediator and fact finder for the New York State Public Employment Relations Board.