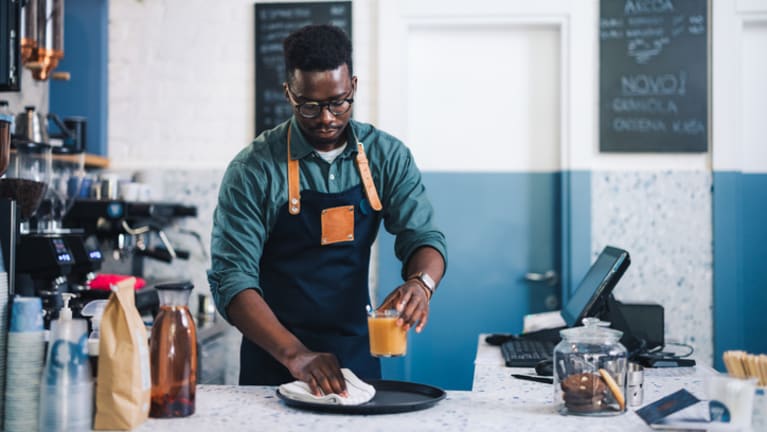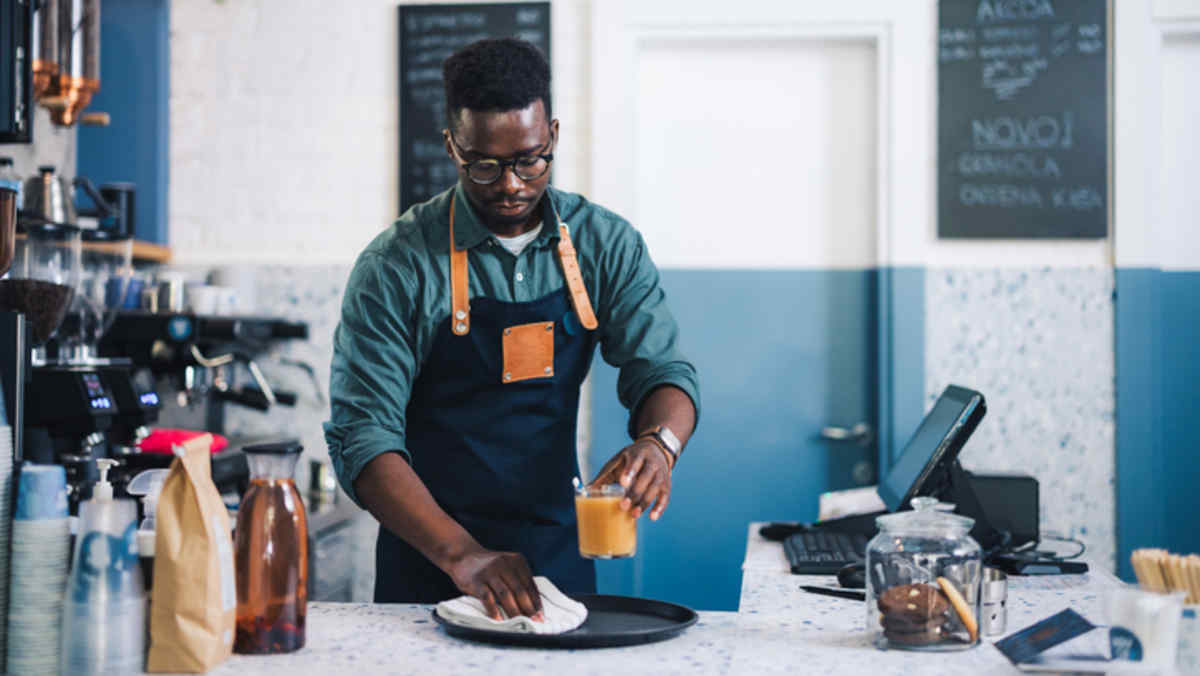 ​U.S. employers added 517,000 new jobs in January, much more than expected, according to the latest employment report from the U.S. Bureau of Labor Statistics (BLS).
That's compared with an average monthly gain of 401,000 new jobs in 2022. Most of the payroll growth came in the hospitality industry, as bars, restaurants and hotels added 128,000 positions. The unemployment rate edged down to 3.4 percent, possibly the lowest on record. Average hourly earnings rose 4.4 percent year over year.
The employment numbers follow continued efforts by the Federal Reserve to slow the economy through a series of interest rate hikes aimed at bringing down inflation. With wages moderating and inflation trending lower, economists are hopeful that the economy can normalize without falling into recession.
However, January's surprisingly high job growth rate likely will lead to further hikes in interest rates, say economists.
Check back here later today for more analysis from labor market economists.