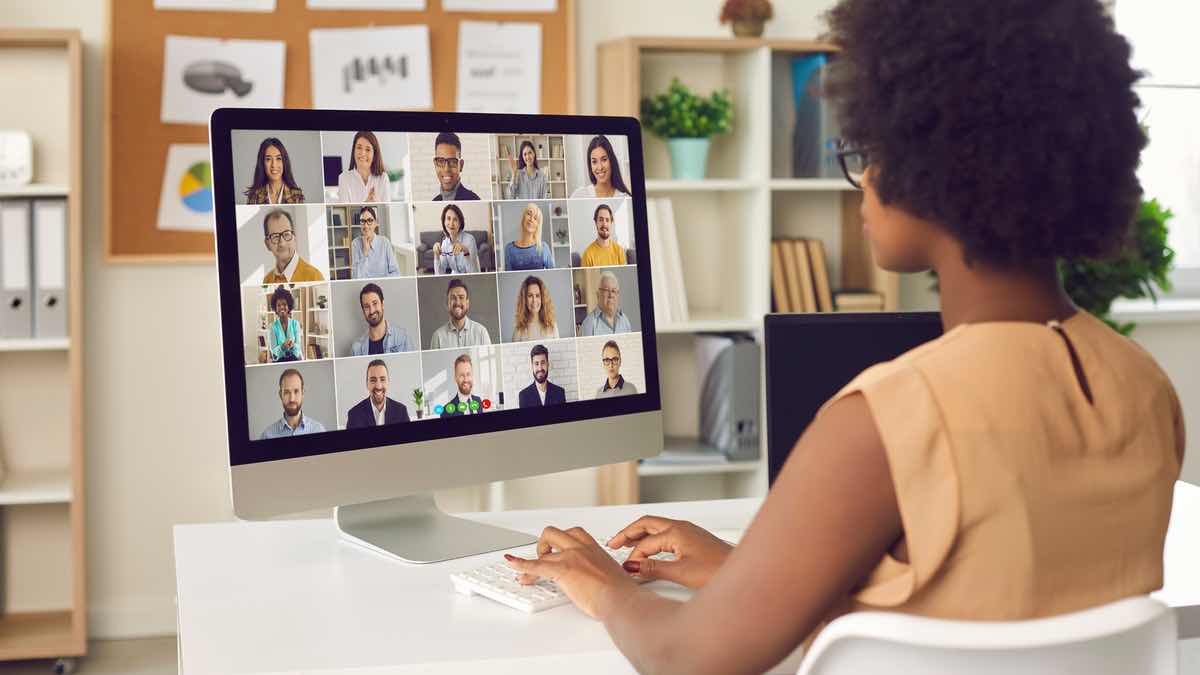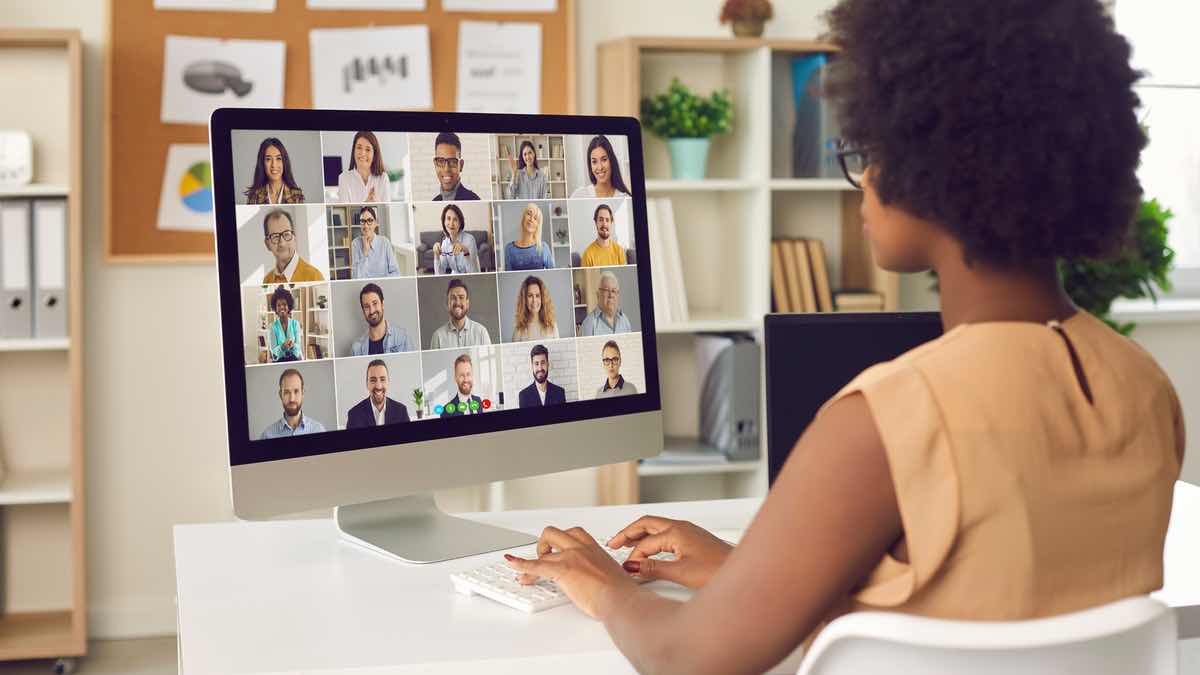 Many large employers are considering enforcing return-to-office policies this year, according to research from business consultancy Gartner.
But although many leaders feel that a return to the office is the only way to promote productivity, visibility, and loyalty, the real issue, argue Gartner consultants, is that many businesses have failed to optimise the opportunities of hybrid working.
Gartner has found that, as labour turnover slows because of the economic downturn, many organisations are using the period to plan more office-centric workforce strategies.
However, say the consultants, the connectivity and productivity challenges businesses are experiencing are not the result of hybrid work but an inability to realise its full benefits.
Gartner based its projections on research finding that 69% of business leaders had concerns about collaboration, culture, creativity and engagement and that 54% of HR leaders felt that their employees were less connected to their organisations than they were before the pandemic – a finding that chimes with those of OC Tanner, which came to similar conclusions in a report this week.
Research has also shown, though, that employees were 1.6 times more likely to perform better when their teams were dispersed in different locations and timezones and that employees who were allowed to decide when they work were 2.3 times more likely to achieve higher performance than employees without autonomy.
Caitlin Duffy, director in the Gartner HR practice, said shifting to office-based working would be a mistake. Such an approach, she said, "overlooks the numerous benefits of hybrid work. This includes greater opportunities for employee flexibility and rest, advantages for underrepresented and neurodiverse talent, opportunities to reduce overheads on physical premises, and the important fact that many employees are significantly more productive and more engaged in a hybrid workplace."
She said "connectedness" was the key to realising the benefits of hybrid working. "For example, a weakened workplace culture is not the result of having fewer employees on-site, but a failure to intentionally build culture connectedess into the hybrid workplace.
"Organisations that resist hybrid working are setting themselves up for long-term reputation and attrition risks and hindering their long-term competitiveness in what will inevitably be a more virtual society in future. They need to be embracing hybrid work and finding creative ways to leverage it."
Latest HR job opportunities on Personnel Today