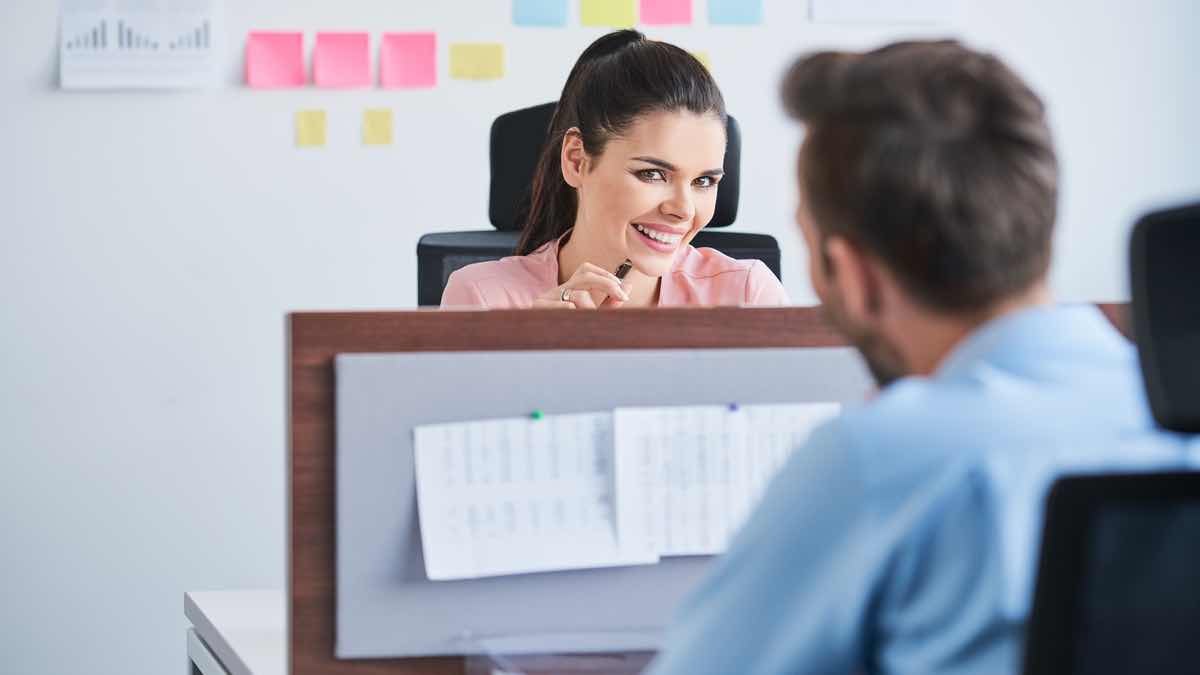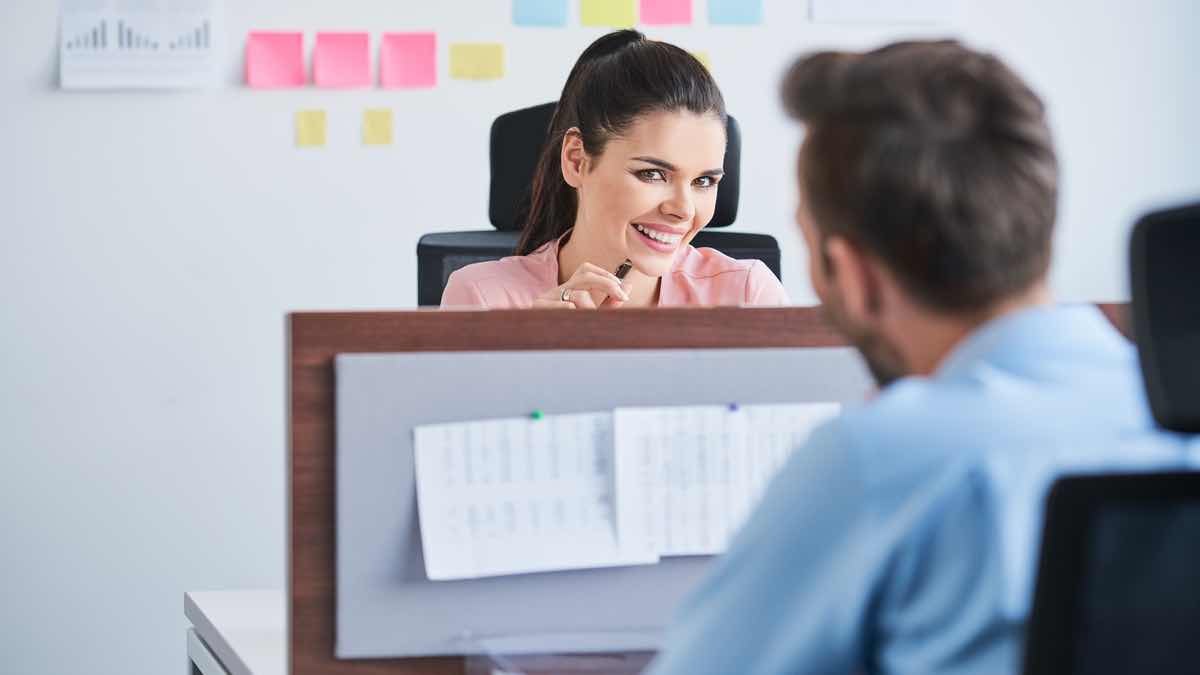 Valentine's Day is here and HR staff are on red alert for signs of smooching – or are they?
Judging by emails received by Personnel Today from eager PR operatives, there are certain days of the year when HR agents must maintain maximum vigilance. On Blue Monday we must jolly things up to ward off gloominess; on national sickie day we must root out sniffling malingerers (or not); on Valentine's Day we must guard against clandestine romantic couplings, presumably in vacant stock cupboards, stairwells, lifts and staff car parks.
What a shame these days don't coincide – how Blue Monday would be transformed if it fell on Valentine's Day! Then there is high pay day, when a bosses' salary exceeds the annual salary. But generally HR departments like to keep this one quiet – which is easy because it's so early in the year everyone is either sick, still on holiday or too gloomy to respond.
But with the first uplifting day of the year looming into view, HR is bunkering down. Alan Price CEO at BrightHR warns: "Office romances can have a significant impact on workplace culture, leaving employers open to harassment claims and staff turnover."
Denise Monteiro, legal assistant at Richard Nelson LLP, tells us it is "definitely worth checking your contract and workplace policies as some employers do require their staff to notify them about workplace relationships and failure to do so could lead to disciplinary action."
She adds: "Workplace romances can lead to conflicts of interest, favouritism, lack of transparency, embarrassment of staff and in more serious cases, legal risks regarding discrimination and harassment."
Price offers three top tips to prevent office romance from impacting on professional relationships: "be alert to unwanted advances; prepare for employees being swept off their feet; watch out for staff coupling up on work socials".
He does, however, concede "love is a beautiful thing". What a softie.
Pre-emptive action could sort all this out. Prevention is better than cure after all. With the BBC reality TV show The Traitors in mind perhaps HR should assemble colleagues around a table and get them to out each other over their romantic intentions. This would root out the potential couples before they can wreak havoc with the office romance policy. As for HR staff themselves – no one would suspect them, surely?
Before too long it is possible that such policies are compiled using artificial intelligence tools, though what the likes of ChatGPT or its newly revealed Google-supported rival Bard would make of such unproductive human soppiness as romance is hard to judge. Given that Bard has already blotted its copybook by getting its facts wrong – plus the accusation that AI is unable to judge context – monitoring it would require the same human hawk-eyed observation skills as it would to uncover damaging office romances.
Latest HR job opportunities on Personnel Today