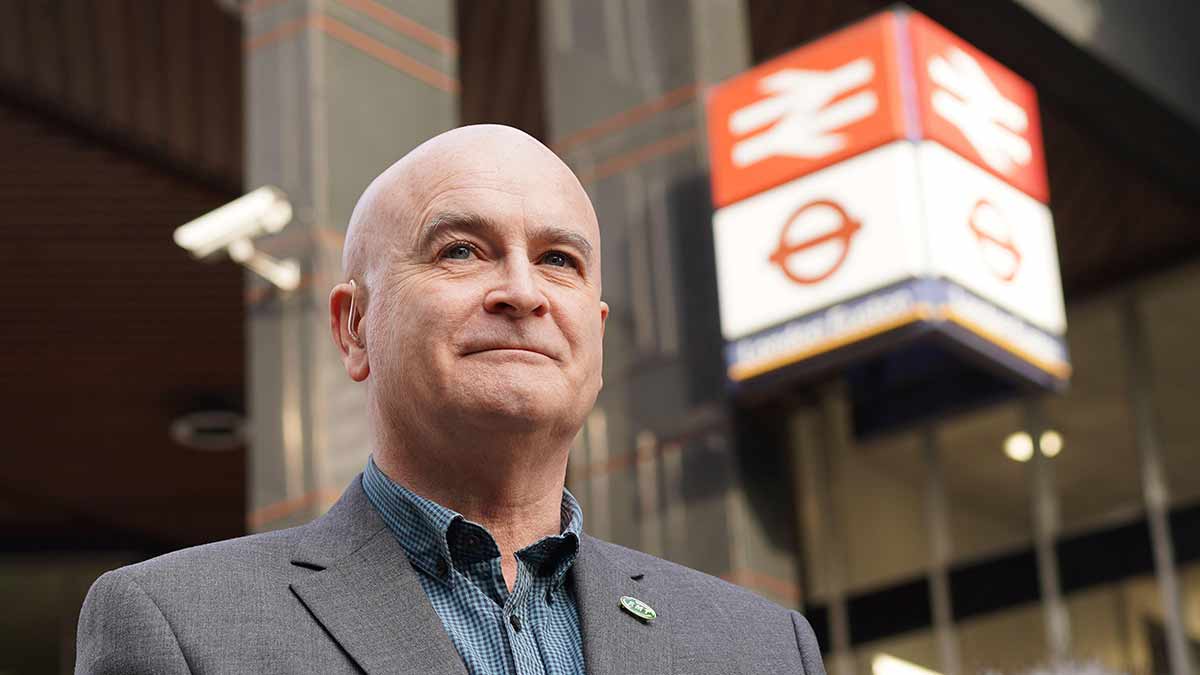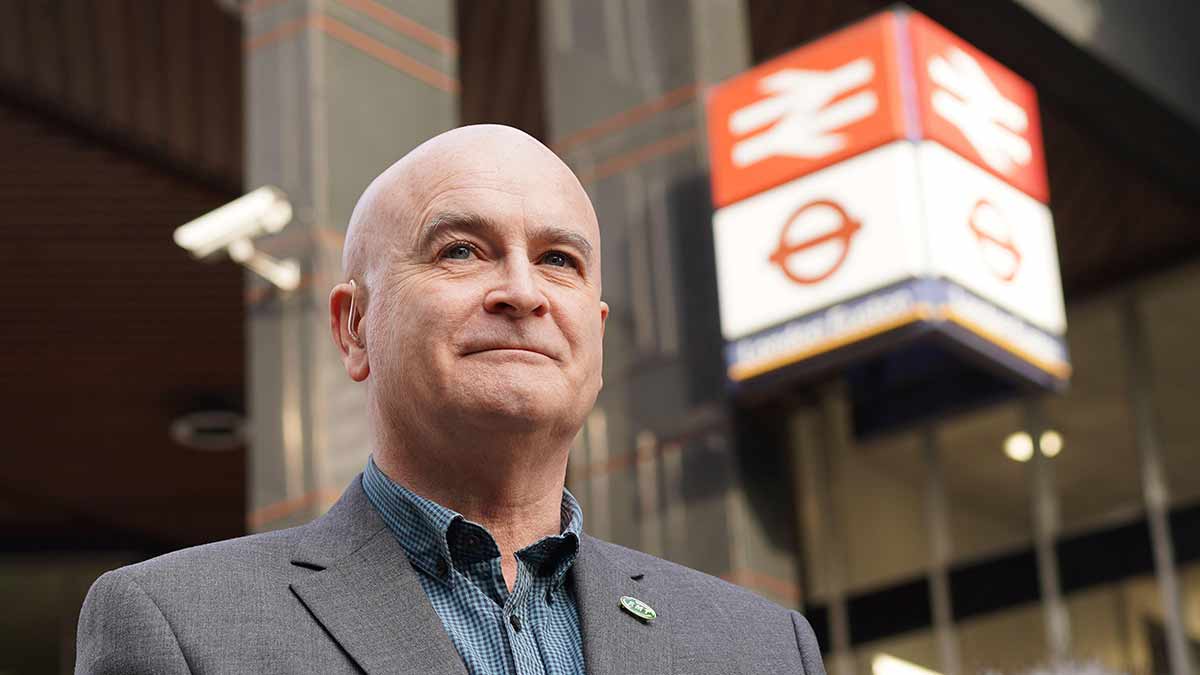 The RMT has rejected the latest pay offers from Network Rail and the train operating companies in the ongoing dispute over pay, job security or working conditions.
The Rail Delivery Group (RDG), which represents the train operators, made a new pay offer last month, which included a backdated pay rise of 5%, and a 4% increase this year. Network Rail also proposed a revised offer.
RMT general secretary Mick Lynch said: "We have carried out an in-depth consultation of our 40,000 members and the message we have received loud and clear is to reject these dreadful offers.
"Our members cannot accept the ripping up of their terms and conditions or to have safety standards on the railway put into jeopardy under the guise of so-called modernisation.
"If our union did accept these offers, we would see a severe reduction in scheduled maintenance tasks, making the railways less safe, the closure of all ticket offices and thousands of jobs stripped out of the industry when the railways need more investment not less.
"We have carried out an extensive listening exercise and our members have spoken.
"It is now time for the employers and the government to listen to railway workers in their tens of thousands.
"Our industrial campaign will continue for as long as it takes to get a negotiated settlement that meets our members' reasonable expectations on jobs, pay and working conditions."
The RMT union has said it is seeking an "unconditional" pay offer, a job security agreement and no detrimental changes being imposed on members' terms, conditions and working practices. It views Network Rail's plans for maintenance, as unsafe, unhealthy for members and unworkable.
RMT said it will now seek further meetings with Network Rail and RDG in order to work towards a negotiated settlement.
The RMT, members of which went on strike for 10 days over the Christmas period, is making preparations for a re-ballot as the existing strike mandate runs out in May 2023.
An RDG spokesperson said: "Our passengers and many hard-working RMT members will be deeply dismayed that the union leadership has opted to reject our fair proposals without putting out a vote to their full membership in a democratic referendum.
"Having listened to the union's concerns during recent negotiations, we went back to the table with substantial changes to give colleagues a minimum pay increase of at least 9% over two years – rising to over 13% for the lowest paid – which they will now miss out on without even having had an opportunity to have their say. We removed driver-only operation and gave an improved job security offer.
"This decision will hit colleagues in their pockets and does not negate the need to make the vital changes needed to secure the railway's sustainable future, at a time when taxpayers are still paying up to £175m a month to make up the shortfall in revenue post-Covid.
"The railway's financial crisis is not going away. We remain willing to engage, but the RMT leadership must now accept the urgent need to make the railway fit for the future for both our people and the communities it serves."
HR roles in the travel and transport on Personnel Today