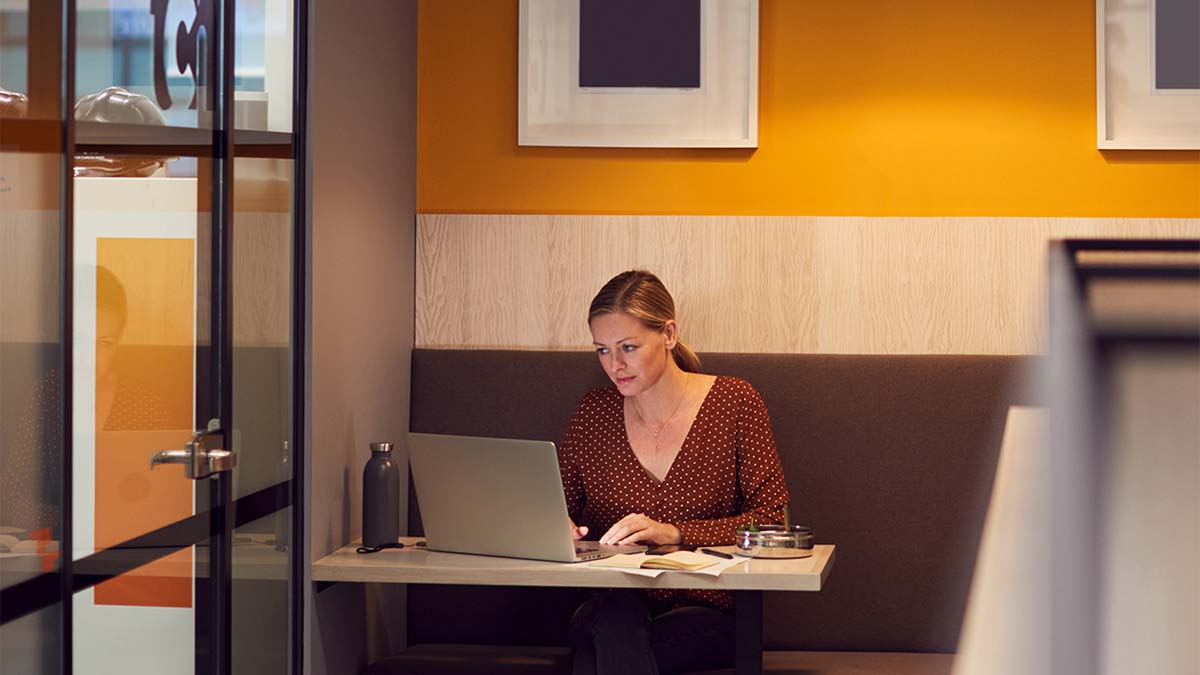 With hybrid working now firmly embedded in many workplaces, research from Personnel Today and Cezanne HR finds many employers have not updated their absence policies to reflect new working practices, which could potentially create absence management issues.
Our survey of more than 200 HR professionals found that only 30% of organisations have updated their absence policies to reflect new ways of working, with only a further 26% planning to adjust them. This means that nearly half of employers have no plans to ensure their absence policies reflect new working arrangements.
This could be problematic, as new ways of working could be masking the true level of absence; employees sometimes feel they can soldier on while sick because they can work from home, potentially creating wellbeing and productivity issues.
Furthermore, few employers are using KPIs or business metrics to track short-term absences, despite this being important for identifying trends and impacts on the wider organisation.
To manage absence effectively in 2023, HR teams need to develop a policy that reflects modern working practices and collect data to identify areas where issues may be emerging.
Paul Bauer, head of content at Cezanne HR, said: "With finances squeezed and labour markets becoming tighter, organisations will be looking to operate as efficiently as possible. However, this looks to be an increasingly difficult task as sickness absence rates have been rising rapidly since 2021.
"Although businesses can't control if and when their staff become ill, HR professionals need to implement effective strategies to help their organisation cope with rising levels of sick leave. The findings in this report will help them do exactly that."
Download our white paper, produced in association with Cezanne HR, to discover:
How hybrid and remote working are affecting absence
The most impactful ways of reducing unplanned absence
What an absence management policy should include in 2023
How Cezanne HR's software has improved absence management for employers.