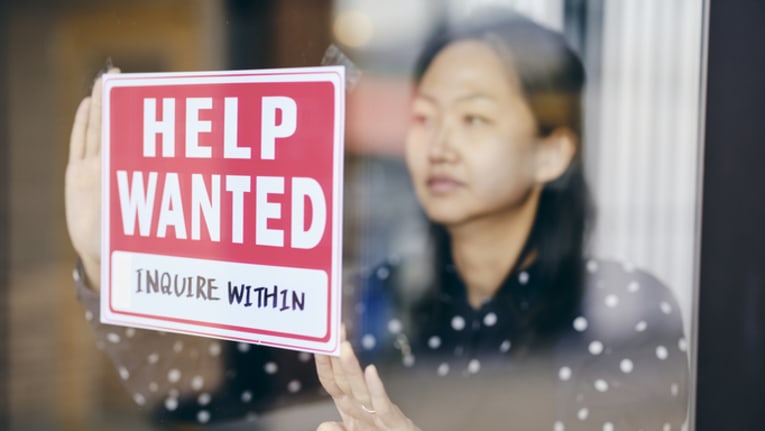 ​Job openings fell by over 400,000 in January to 10.8 million, according to the monthly JOLTS report released by the U.S. Bureau of Labor Statistics. The report shows the first sign of the long-anticipated slowdown in the demand for workers as employers become more cautious about a potential recession. The number of available jobs remains historically high, however, and outnumbers unemployed workers by approximately 5 million.
In January, the largest decreases in job openings were in construction (-240,000), accommodation and food services (-204,000), and finance and insurance (-100,000).
The number of people quitting also fell but remains elevated as 3.9 million workers left their jobs in January. Layoffs in January rose to 1.7 million, amid continued reports of job cutting in a variety of sectors.
In 2022, the annual average job openings level was 11.2 million, an increase of 1.2 million from 2021. There were 77.2 million hires, an increase of 1.2 million from 2021.
Accounting for 70 percent of total separations, quits numbered 50.6 million in 2022, the highest annual level in the survey's history. Layoffs increased by 461,000 in 2022 to 17.6 million.
The ADP employment report released this morning showed that private sector job growth rose by 242,000 last month, better than expected. On Friday, the Department of Labor will report on how many jobs the U.S. economy added in February, the unemployment rate and wage gains for the month.