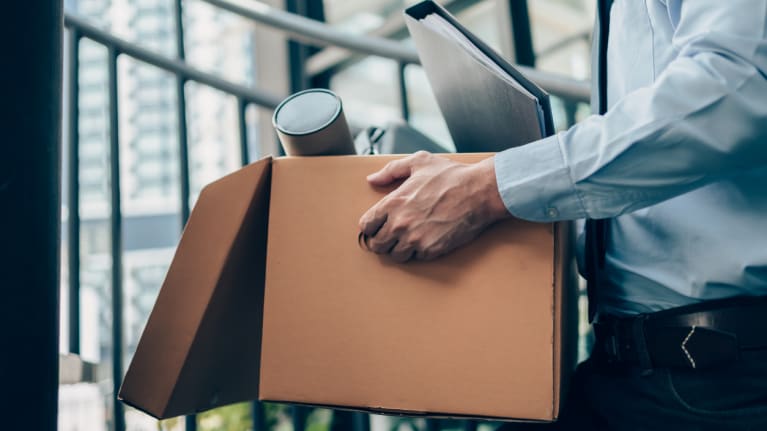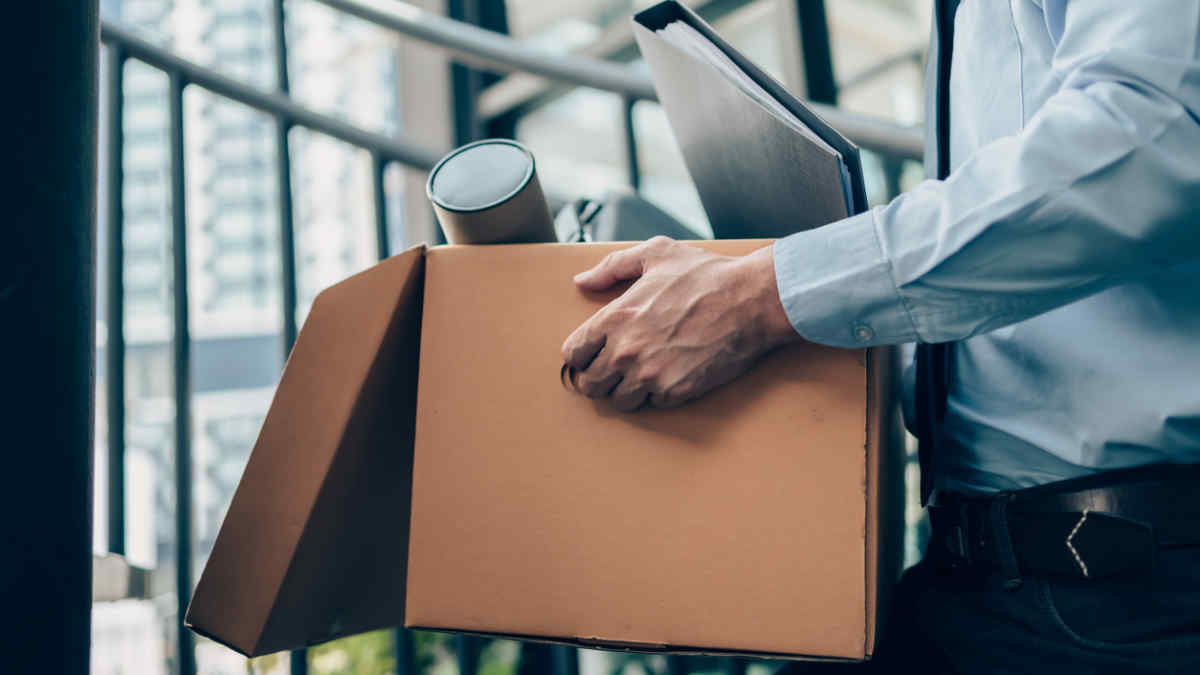 ​States reported that 211,000 workers filed for new unemployment benefits during the week ending Mar. 4, an increase of 21,000 from the previous week's revised level. Initial jobless claims had been below 200,000 for seven consecutive weeks before today's report. The number of workers continuing to claim unemployment benefits rose to 1.7 million, which is considered normal.
Unemployment remains very low, even with the continued announcements of high-profile layoffs, mostly in the technology sector, which can be attributed to over-hiring during the COVID-19 pandemic. Some laid-off workers are likely finding new jobs quickly or are delaying filing for benefits because of severance packages.
Economists speculate that employers generally appear reluctant to let go of workers following difficulties finding labor during the pandemic. The labor market overall remains resilient, with 1.9 job openings for every unemployed person.
Tomorrow the Department of Labor will report on how many jobs the U.S. economy added in February, the unemployment rate and wage gains for the month.