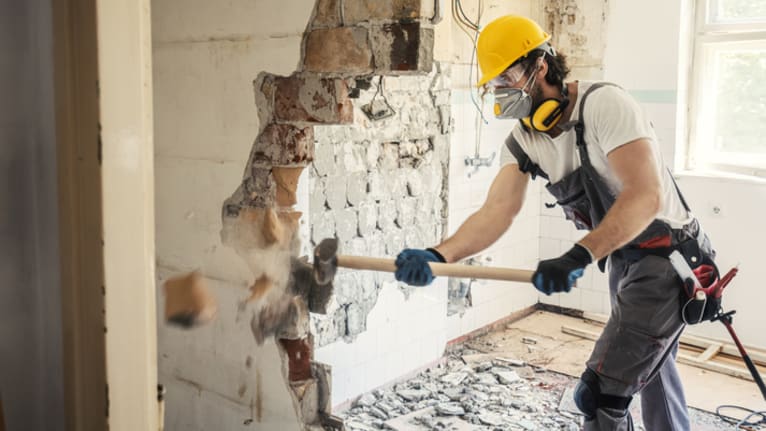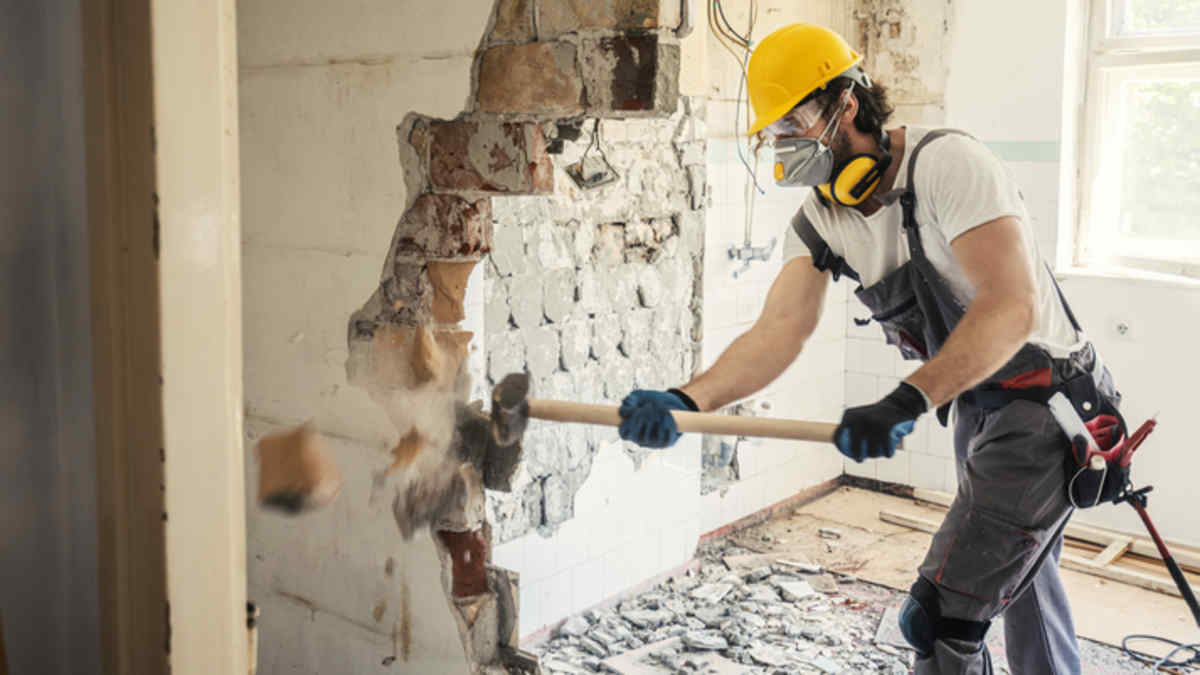 ​U.S. employers added 311,000 new jobs in February, down from 504,000 in January though still slightly above economists' expectations, and the unemployment rate rose to 3.6 percent, according to the latest employment report from the U.S. Bureau of Labor Statistics. Most of the payroll growth was reported in hospitality, retail and health care. Average hourly earnings rose 4.6 percent year over year.
Despite widely publicized layoffs from some companies in recent weeks, the U.S. labor market remains resilient after eight interest rate hikes meant to slow down the economy. Federal Reserve Chair Jerome Powell told lawmakers this week that interest rates would likely have to be raised again this month to combat inflation, which could eventually harm job creation.
Some signs of softening in the labor market are emerging, however. This week's Job Openings and Labor Turnover Survey showed that the number of available jobs ticked down while layoffs grew and quits declined. On the other hand, labor force participation remains low, job postings are far higher than historical trends, and there are still nearly two openings for every available worker.
Check back here later today for more analysis from labor market economists and talent acquisition experts.