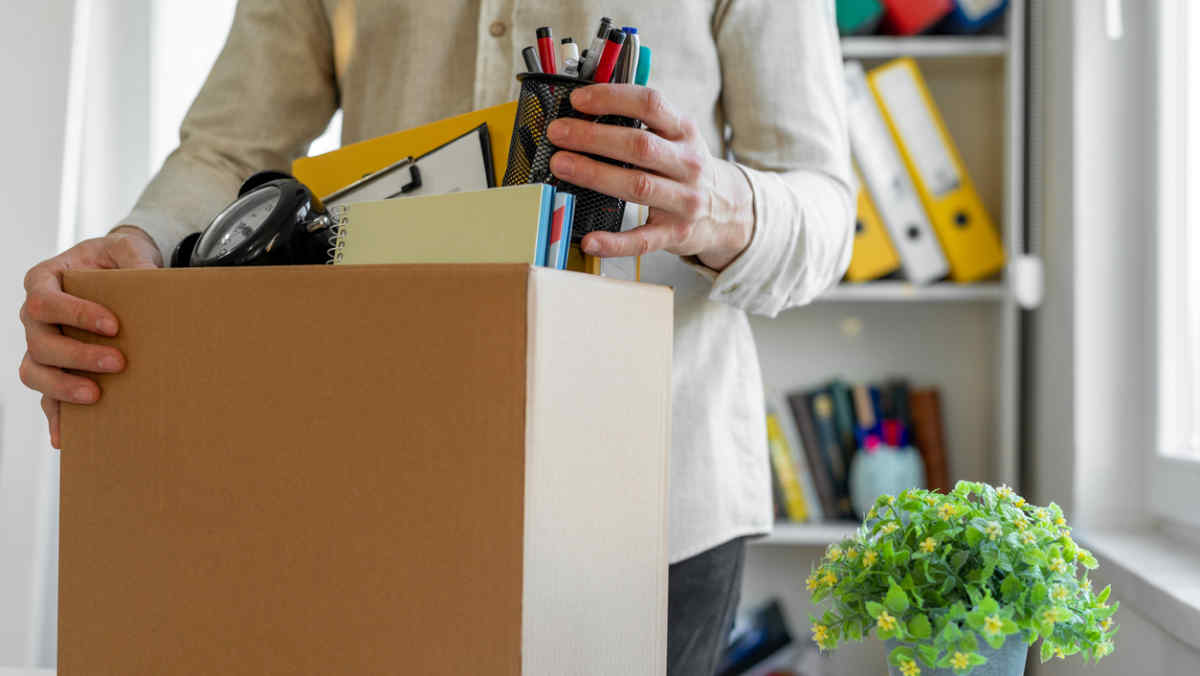 ​States reported that 198,000 workers filed for new unemployment benefits last week, an increase of 7,000
from the previous week's unrevised level of 191,000. About 1.69 million workers continue to claim
unemployment benefits, which is considered within the normal range.
The four-week moving average of claims, which flattens out week-to-week volatility, held below the 200,000 threshold for the 10th straight week. Claims above 300,000 are associated with a recession, indicating that high-profile job cuts in the technology sector have not had a significant impact on the overall labor market.