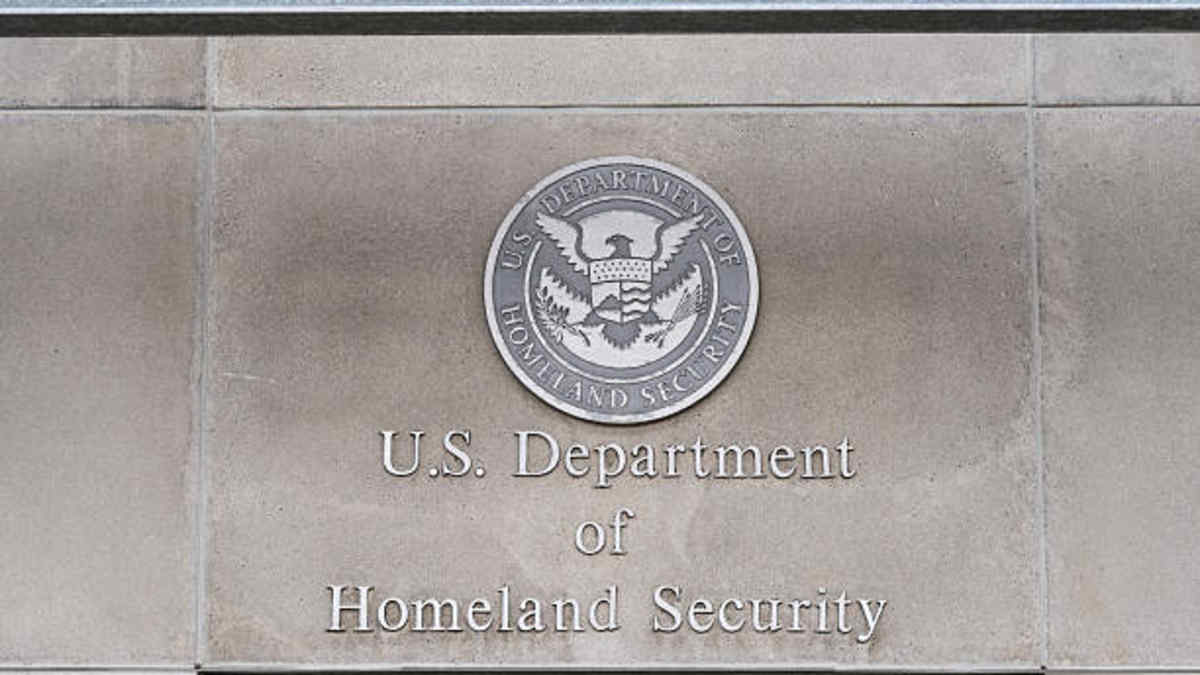 ​The imminent resumption of the requirement for employers to physically inspect the I-9s of remote employees is causing whiplash among some employers. They worry about the revived mandate's cost and inconvenience, despite the possibility of using a third-party representative to examine work authorization documents.
Employers that began conducting employment eligibility verification virtually during the pandemic are being told to start physical inspections of completed I-9 forms as soon as possible in anticipation of an Aug. 30 deadline. U.S. Immigration and Customs Enforcement (ICE) announced that the pandemic-era flexibility extended to the Form I-9 process is coming to an end July 31, followed by a 30-day grace period to comply with physical Form I-9 document inspection requirements. This means employers that were conducting the I-9 process virtually during the pandemic will be required to conduct a physical inspection of original documents related to those prior virtual I-9 completions by Aug. 30.
Starting July 31, employers must follow pre-pandemic rules for new remote hires, which require employers to conduct an in-person inspection of a new hire's documents, cautioned Andrew Greenfield, an attorney with Fragomen in Washington, D.C.
Employers are experiencing frustration and disbelief, said Mira Mdivani, an attorney with Mdivani Corporate Immigration Law Firm in Overland Park, Kan. In response to ICE's request last year for comment on the possibility of continuing remote review, many of her clients "asked to allow virtual I-9s beyond the pandemic indefinitely."
Cost Concerns
The resumption of the in-person inspection of I-9s "will involve the cost of travel, [and] cost of additional training and/or hiring local I-9 professionals," Mdivani said.
On the Form I-9, Section 2 requires the employer or employer representative to examine documents presented by the employee to establish identity and employment authorization to work in the U.S.—ordinarily within three business days of the date employment begins.
"An employer can authorize anyone as a third party to review and sign Section 2 of the Form I-9 on behalf of the company, except … in California," said Janice Kephart, CEO of ZipIDapp.com, an automated Form I-9 tool with headquarters in Alexandria, Va. She is also a former 9/11 Commission counsel who has testified before Congress numerous times on identity and national security, including E-Verify.
Under California law, the only individuals who can assist clients with completing I-9s are licensed attorneys, individuals authorized under federal law to provide immigration services, and individuals qualified and bonded as immigration consultants under California law, according to CalChamber. A notary public who is not qualified and bonded as an immigration consultant is prohibited from completing immigration forms in California.
Although working with a third-party reviewer in most states sounds simple, employers often struggle with identifying who can serve as an I-9 representative, said John Fay, an attorney and director of product strategy for Equifax Workforce Solutions in Phoenix. Many employers prefer to designate representatives trained in I-9 compliance practice and procedures because this can reduce risk and lessen the burden on HR for reviewing and correcting I-9s after the fact, he added.
The employer still maintains liability for any errors by a third party that accepted an invalid document, Kephart said. "Care should be exercised in designating third parties, as when third parties are used, that means exposure of the employee's personally identifiable information to that third party—even images of IDs—that then may be passed over unencrypted e-mail, for example, to the employer," she said.
Asking anyone to review an I-9 in person is risky "because liability for incorrectly administering the I-9 is so high," Mdivani said. Overdocumentation may be costly, but so too can the acceptance of documents that aren't genuine, which also can lead to criminal liability for the I-9 administrators and the chain of command, including managers, directors, CFOs and CEOS, she cautioned.
In one case, a company was fined $95 million partly because the government alleged I-9 administrators were not properly trained by the company and there was no central control of corporate immigration compliance, Mdivani said.
Inconvenience
The requirement to review I-9s in person is inconvenient for several reasons, Mdivani said.
"First, part of the workforce has never seen an office with a trained I-9 administrator in it because they work and onboard remotely," she said. For example, Mdivani has a client, an insurance company in Kansas, that recently hired software developers in California, Illinois, New Jersey and Texas to work remotely from their homes. The company inspected I-9s virtually.
With the resumption of in-person inspection of I-9s, Mdivani said the company needs to physically inspect their I-9 documents by either:
Flying the workers to Kansas.
Flying a trained I-9 administrator to locations in each state.
Finding an HR consultant or attorney in the various states to be trained on I-9 procedures, then designating them as I-9 agents and having them review the documents.
"The time and financial burden is simply astronomical for the employer," Mdivani said.
Even outside the realm of remote work, traditional employers are feeling burdened, she said. For example, an oil-drilling business has crews drilling for oil in remote locations with no trained I-9 administrators. "The only reasonable way to administer the I-9 there is through electronic means," she said.
Will Remote Inspection Again Be Permitted?
A rule enabling inspection of I-9s by secure, private remote technologies wasn't issued following ICE's request for information last year, Kephart said.
She expressed hope that the imminent resumption of the in-person requirement, which she called a "step backwards," will mean that HR professionals and businesses can put sufficient pressure on the federal government "to take two steps forward with remote-friendly guidance coupled with a stronger E-Verify policy."
Greg Berk, an attorney with Sheppard Mullin in Costa Mesa, Calif., said remote verification is a good idea. "Today, whether the documents are reviewed in person or remotely, an employer never really knows for sure if the documents are real," he said.
There are many technologies that can help individuals determine document fraud, enable secure remote inspection, and enable privacy and security but that aren't part of the process today, Kephart said. "Those technologies, which include mobile applications, coupled with E-Verify, document capture, third-party audits, and automation, are really where convenience and security merge—and where, in my opinion, the government should be going in their rulemaking."