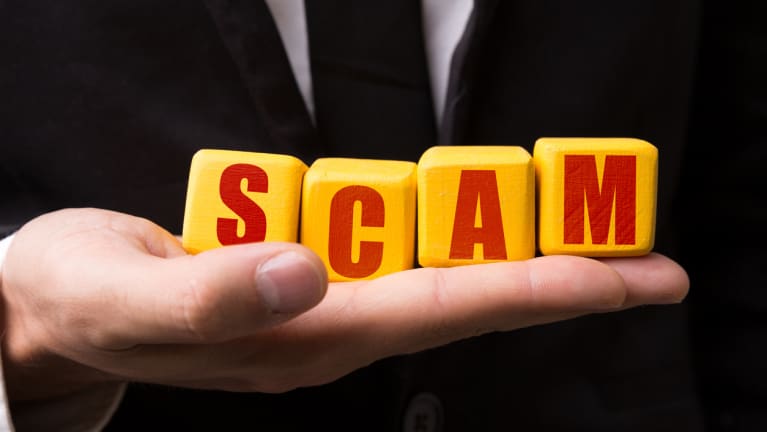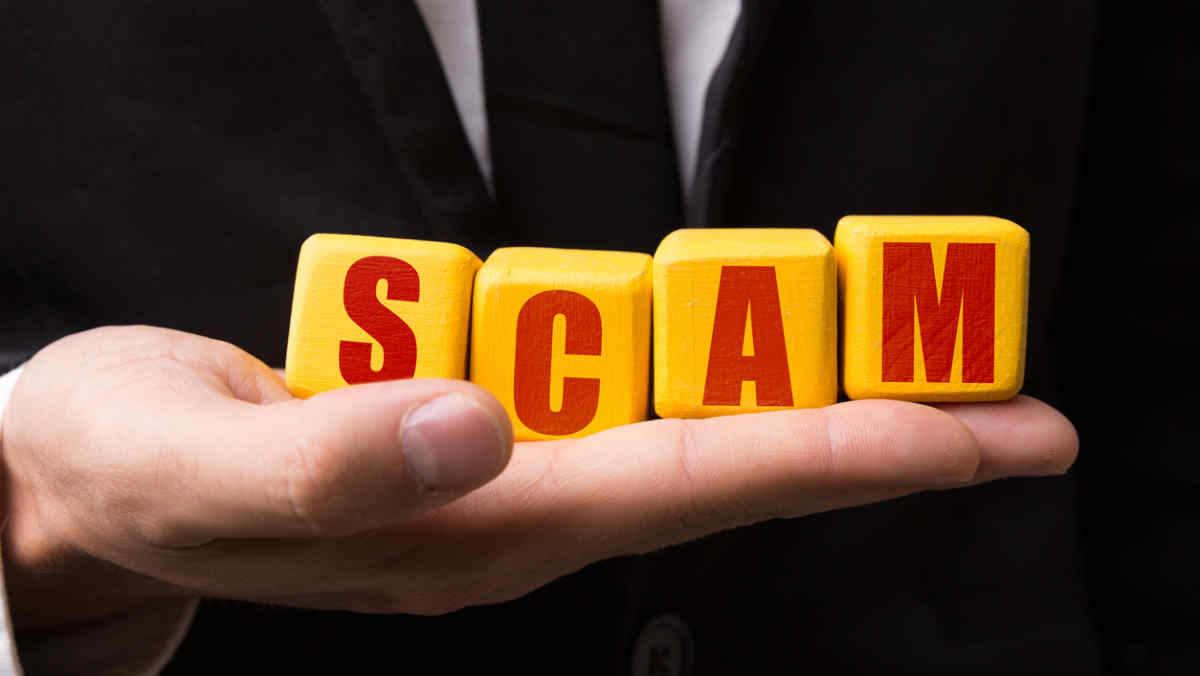 ​Job searchers, be wary. Fraudsters posing as recruiters and employers are contacting potential job candidates with attractive job offers in an attempt to extract Social Security numbers and other personal data.
"It often starts with a message from a person claiming to be an executive recruiter representing a big-name business," the Federal Trade Commission (FTC) warns in an Aug. 3 blog post. "Their foot-in-the-door approach sounds plausible: 'We saw your portfolio online and were impressed' or 'According to your LinkedIn profile, you have just the experience we're looking for' or 'We asked others in your industry for recommendations and your name kept popping up.'"
After a so-called interview, the scammers send a job offer followed by "on-boarding" with someone supposedly from HR who asks for sensitive information for the new hire's W-2 form or to start direct paycheck deposits.
It's not always the person's personal data scammers are after; these cons also are a way to steal your money. There were 182,704 cases of job scams reported to the FTC during the second quarter of 2023 and $899 was the median loss among the 21 percent of individuals tricked out of their money during that time period.
SHRM Online collected the following news articles on this topic from trusted sources:
Scammers Are Hijacking Job Ads. Here's How to Spot the Fakes
Scammers are taking outdated ads from real employers, changing them, and posting them on employment websites and career-oriented platforms like Indeed or LinkedIn. The modified ads seem to be real job offers with legitimate companies. They're not. Here are some ways to spot and avoid phony job postings.
(FTC)
17 Common Job Scams and How to Protect Yourself
When seeking a new job, you may encounter posts or communications advertising fake jobs or opportunities. These typically aim to steal personal information or money, so it's important to not click on any links or submit any details. You can control the risk by carefully researching all potential employers and scanning job posts for suspicious behavior.
(Indeed.com)
Fake Job Scams Are Exploding. Here's How to Catch an HR Impostor
There's a dangerous new frontier for fraud: the online job hunt. Slick identity thieves are tricking people who just want to find work. The FTC says scammers target people who want to work from home and that employees in the tech sector may be at risk. So, how do you protect yourself?
"I would say do your homework," said Amber Clayton, senior director of knowledge operations at SHRM. Take the following steps before you hand over any information to an online recruiter or HR imposter.
(NBC Bay Area)
Job Scams Target University Students in Biosciences, Biotech, Healthcare
Cybersecurity company Proofpoint in Sunnyvale, Calif., notes in a new report a series of campaigns using fraudulent job offers to target university students. The lures mostly purported to be related to bioscience and health entities. The campaigns began as early as March 2023 and continued through June 2023. The threat actor tried to entice recipients to have a video call about the role, with the ultimate objective of the campaigns to likely to conduct advance fee fraud.
(Proofpoint)
Ask HR: How Can Job Seekers Avoid Recruitment Scams?
As with most scams, job-related or not, the perpetrators generally operate one way. They ask for your information, resources and even money without ever sharing anything from their side. Don't be afraid to test them. Most scams aren't sophisticated enough to stand up to true scrutiny. Guard your personal information as closely as you do your money; don't be willing to give it up without something tangible in return.
(SHRM Online)