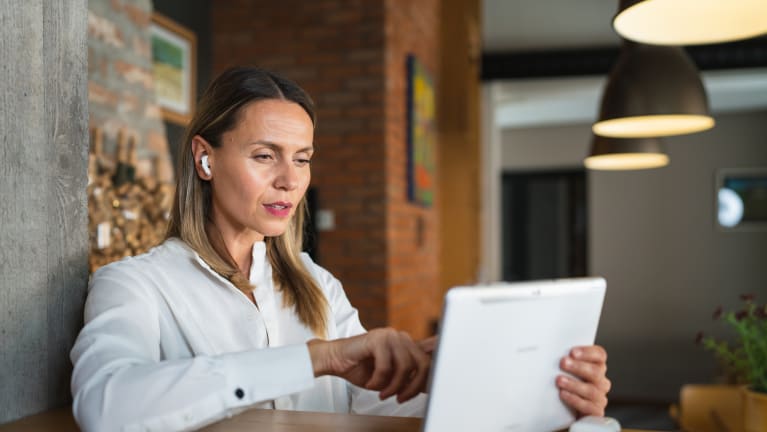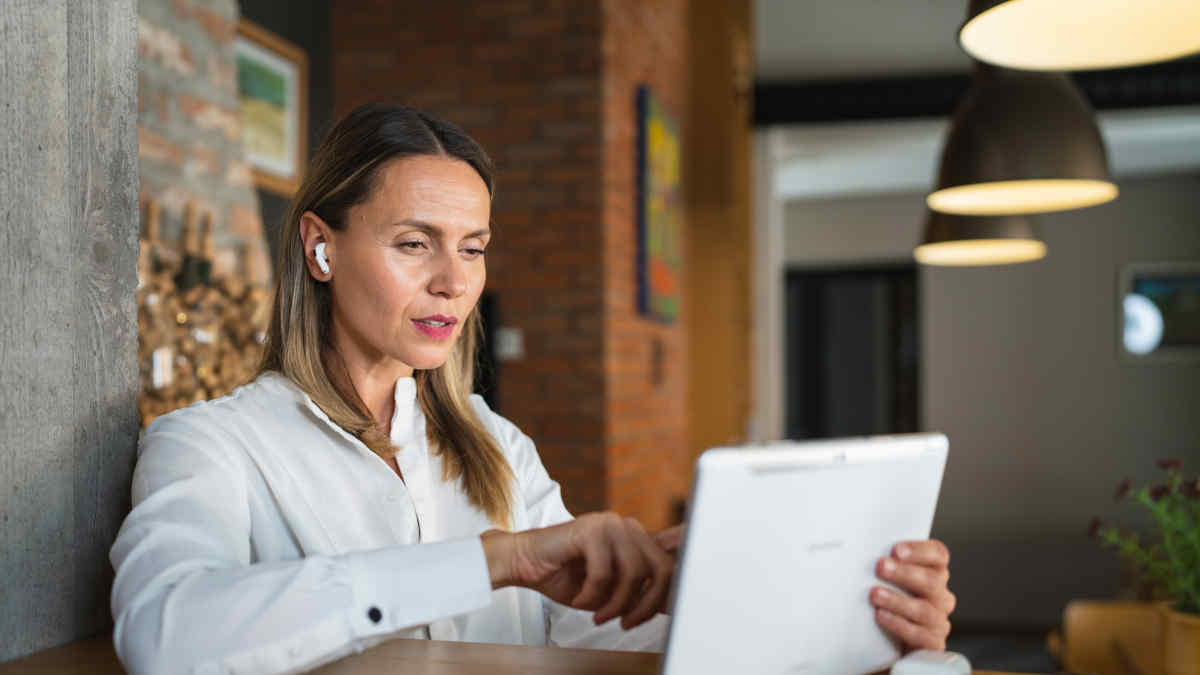 ​Weis Markets allegedly subjected an employee to sexual harassment and fired her when she refused to comply with an unlawful directive to participate in the company's employee assistance program (EAP), according to a lawsuit from the U.S. Equal Employment Opportunity Commission (EEOC).
The EEOC said a supervisor at Weis Markets' Mifflintown, Pa., store made frequent sexual comments in the workplace, often winked at the employee, kissed her without consent and made statements indicating his propensity to commit violent acts. The lawsuit alleges Weis Markets failed to take reasonable corrective action against the supervisor after the employee reported the sexual harassment and the supervisor admitted some of his conduct.
Weis Markets, a supermarket chain headquartered in Sunbury, Pa., did not respond to a request for comment.
After the employee's sexual harassment complaint, the company told her that co-workers had complained about her, and as a result of those complaints, she would be required to participate in the EAP, the EEOC alleged.
The mandatory EAP referral would have required her to undergo a medical examination, answer disability-related inquiries and release medical information to the company. A company official confirmed to her that the referral was to determine whether she would be placed on disability leave, according to the lawsuit. When the employee refused to comply with the mandatory EAP referral, Weis Markets suspended her without pay and ultimately fired her.
The EEOC stated that the alleged conduct violates the Americans with Disabilities Act (ADA)—which prohibits employers from requiring employees to undergo medical examinations or answer questions that are likely to reveal whether they have disabilities, unless the employer can show the examinations or inquiries are job-related and consistent with business necessity. The ADA also prohibits retaliating against employees for opposing illegal practices.
"Employees have a right under the ADA not to be forced by their employers to participate in medical exams and inquiries that are not job-related and consistent with business necessity," said Jamie Williamson, the EEOC's Philadelphia district director. "The EEOC will not permit employers to interfere with that important ADA right or to retaliate against employees who exercise it."
Employee benefits plans are generally voluntary participation only, according to Jake Mattinson, an attorney with McDermott Will & Emery in Chicago. "Employers aren't typically allowed to force an employee to participate in a health and welfare plan," like an EAP, he said.
Confidentiality in EAPs
Generally, EAPs are confidential, meaning the employer won't find out about any information employees discuss with the EAP, such as medical diagnoses or family problems.
EAPs may be subject to the federal Health Information Portability and Accountability Act (HIPAA), if they provide medical care, such as mental health sessions with licensed counselors. EAPs are not subject to HIPAA privacy rules if they only provide referrals and are not staffed by licensed counselors, according to an analysis from the law firm Fox Rothschild.
Under HIPAA, an employer cannot require an employee to disclose personal medical information, and many states have privacy laws similar to HIPAA, Mattinson said.
To stay in compliance, employers should have their HR professionals undergo annual fiduciary training and annual HIPAA privacy training on health and welfare benefits, Mattinson said. "It should be updated for the current environment," as state laws and federal regulations evolve, he added.