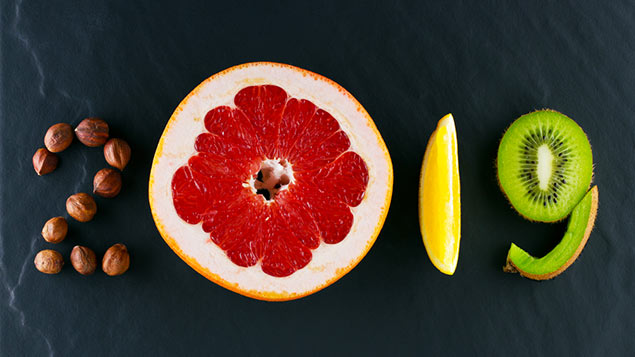 You may be eating more healthily, exercising more or doing dry January, but for HR professionals returning to work, legal...
The post Nine New Year's resolutions for HR appeared... Read more »
Can an employee challenge an investigation that has led to an unflattering reference? A recent decision sheds more light on... The post Claim for negligent reference dismissed: what now for employers? appeared first...
Read more »