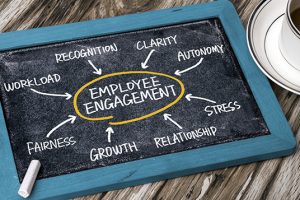 PROMOTED | With retaining, motivating and engaging staff key to business performance, employee engagement has never been more vital to the UK economy ... The post Benchmark your employee engagement levels against...
Read more »
Engagement surveys are conducted infrequently, with their results often emerging long after they were fully relevant. To boost productivity, increase... The post How continuous listening eclipses employee engagement surveys appeared first on Personnel...
Read more »
PROMOTED| If you want to survive and thrive in increasingly competitive and fast moving markets, then it's essential to get the best out of your people.
The post Read more »