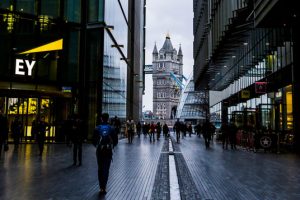 EY has dropped its appeal against a judgment ordering it to pay $10.8m to a whistleblower who raised money laundering concerns. The post EY drops appeal against whistleblower judgment appeared first on...
Read more »
Ofgem has been accused by two whistleblowers of exploiting national security laws to prevent them airing concerns over projects involving... The post Ofgem accused of threatening whistleblowers appeared first on Personnel Today.
Read more »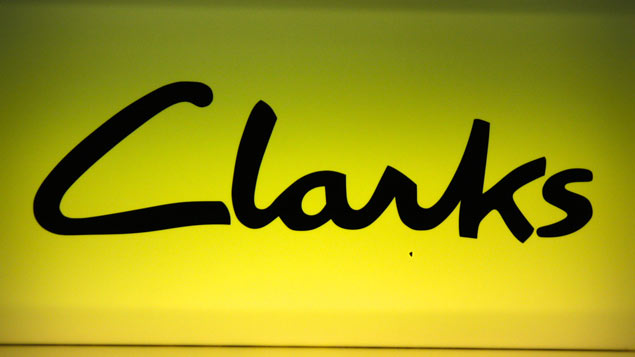 The boss of iconic shoemaker Clarks has resigned after the British company said his behaviour had fallen short of the...
The post Clarks boss gets the boot after behaviour... Read more »