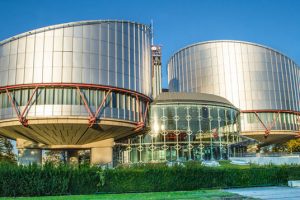 The European Court of Human Rights has overturned a previous judgment it made in the case of López Ribalda and… The post Spanish supermarket covert surveillance did not violate human rights appeared...
Read more »
The Supreme Court has rejected a government appeal against a human rights ruling won by a group of people who... The post Supreme Court rejects government appeal on criminal record checks appeared first...
Read more »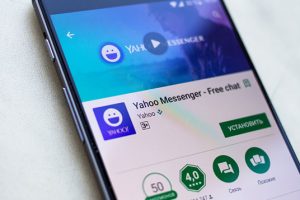 Employers should make employees aware of any monitoring of their... The post Worker whose messages were monitored had human rights breached appeared first on Personnel Today.
Read more »