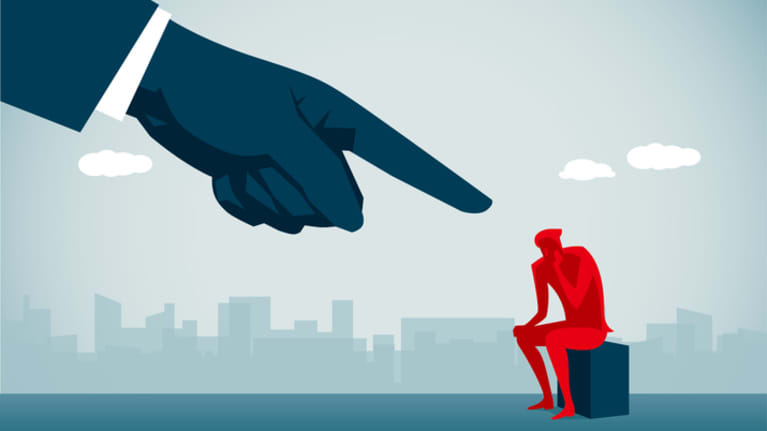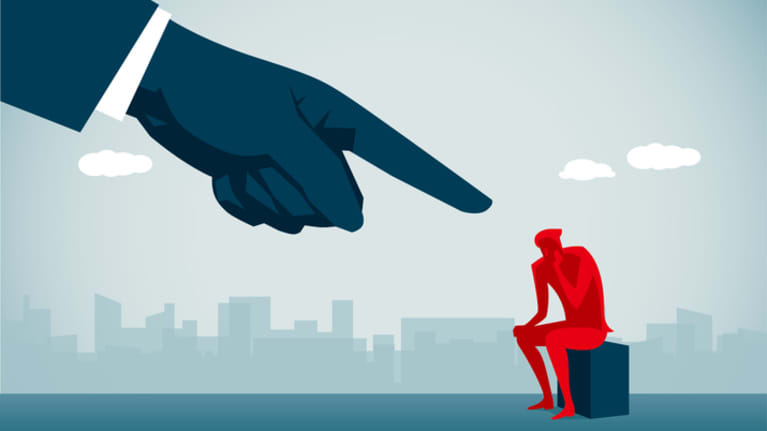 ​Gamification is becoming known as a valuable technique that can change behavior and incentivize higher productivity, but HR managers should know that gamifying the workplace only succeeds when the game is thoughtfully designed to create many winners.
Introducing the mechanics of game-playing—earning points for completing tasks, which leads to rewards—at work can drive competition, increase sales and sustain cultural change among employees. Keeping employees engaged and motivated in their work is one reason Carmella Kettner, director of global sales development at Cato Networks, introduced gamification to her team of eight sales development representatives 18 months ago.
Cato Networks provides enterprise networking and security services. The company's sales reps make a minimum of 80 calls per day to explain Cato's product and schedule demonstrations to potential clients. Points are given for making more than 400 calls per week or when calls lead to scheduling demonstrations and demonstrations convert to sales.
Since introducing gamification, Kettner said the number of calls, opportunities those calls generate, and new customers that have signed up for Cato's products and services have increased by more than 35 percent.
But there is a downside to gamification. One noteworthy example of gamification gone awry occurred in 2008, when Disneyland Resort Hotels in Anaheim, Calif., implemented an electronic leaderboard with a traffic light theme that tracked the performance of laundry staff. The red light meant employees were behind in meeting management's goals, yellow reflected that they were working at a slow pace, and green indicated that workers were hitting their targets. News articles were eventually published about workers who, struggling to keep up, skipped bathroom breaks. They also said pregnant women had trouble meeting the targets. Workers scornfully dubbed the game "the electronic whip."
"The Disney example shows that if you don't design the gamification solution to suit the workers you are trying to engage, it will backfire, and you run the risk of disengaging folks," said Mike Brennan, president and chief service officer at Leapgen, a Manhattan Beach, Calif.-based digital transformation company and HR consultancy.
Brennan said 30 percent of his company's clients have adopted gamification to boost worker performance and learning capabilities. He also said different workers have different attributes, motivators, pay models and jobs that should be taken into account. 
He added that the behavior of an engineer in a lab who is responsible for developing safe products will have different incentives and behaviors than the salespeople promoting those products to prospective buyers.
"Gamification will succeed or fail based on who has input into the design of the game, which is the best determinant of how well it's designed," Brennan said. He recommended that people who are currently in the target population or who have worked similar roles be involved in the design process, since they are more likely to bring empathy to the table.
"A lot of this comes down to who are you designing the game for, what is the logic, what are the themes, what is the tone of the game and is it appropriate for the target population?" Brennan said. "The answers to those questions are going to be different depending on the scenario, the behaviors you are trying to drive and, most importantly, the people who are involved."
[SHRM members-only platform: SHRM Connect]
Give Everyone a Chance
Part of creating a comprehensive game is ensuring that the average worker can win. To do this, the game's design requires the input of multiple professionals with behavioral, learning and business experience, said Gal Rimon, CEO and founder of New York City-based employee performance platform GamEffective.     
"If there are 10,000 employees, and the leaderboard only shows the top 10 performing employees, the chances that the average worker would be in the top 10 is almost zero, and that demotivates the players," Rimon said.
Kettner said one of the main reasons she chose GamEffective's car game Forza for her team is the ability to change the game on a weekly basis, allowing her to introduce different goals and targets that increase the opportunity for each team member to win a prize.
"I need to have a reset every week so that everyone has a chance to excel," she said.
According to Kettner, one week the game could be won by a team member with the highest improvement. The next week, an employee whose calls generated the most demonstrations at a client site could win, and the week after, the team member who learns the most about new marketing campaigns would take top marks. 
"I'm creating all kinds of missions for the team, and those who get the most points get a $50 Amazon voucher," she said.
Rimon added that a game that depends on points, badges and leaderboards isn't enough to motivate workers. "You need to create a balanced experience that improves productivity, process and personal growth. If you ignore the personal growth of your employees, you will create stress, and there will be a backlash."
The Right Degree of Difficulty
As HR managers become involved with gamification for the workforce, they should make sure that the missions being completed aren't too easy or too hard, added Aaron Moncreiff, director of marketing at Bunchball, an Edina, Minn.-based gamification platform.    
"You want to have certain difficulty levels to the mission, but a gamification program will fail if people are earning every badge that they could possibly earn in two weeks, because then what's the point of continuing to do this?" Moncreiff said. "But on the flip side, a gamification program will fail if it takes you three weeks to earn each badge."
He noted that the goal isn't to create anxiety or to make workers feel like they are being shamed. At the same time, gamification isn't going to make the worst employee in the company suddenly become the best. "The goal is to use gamification to make the worst employee, who is a D, a C, and then to make your C employees a B, and your B employees an A, and your A employees an A-plus," Moncreiff said.
Nicole Lewis is a freelance journalist based in Miami. She covers business, technology and public policy.