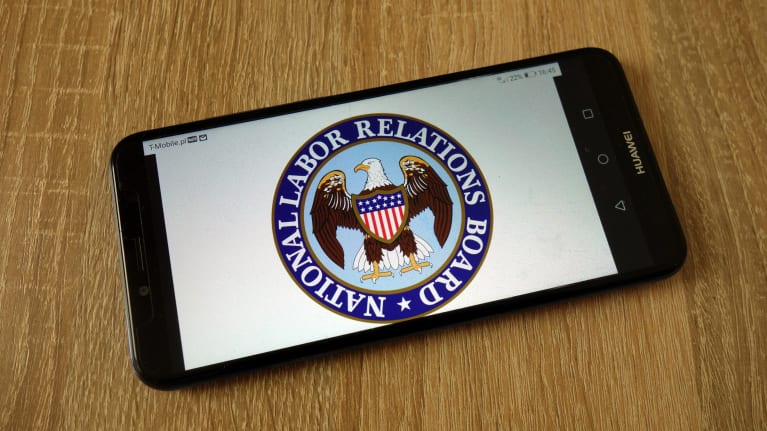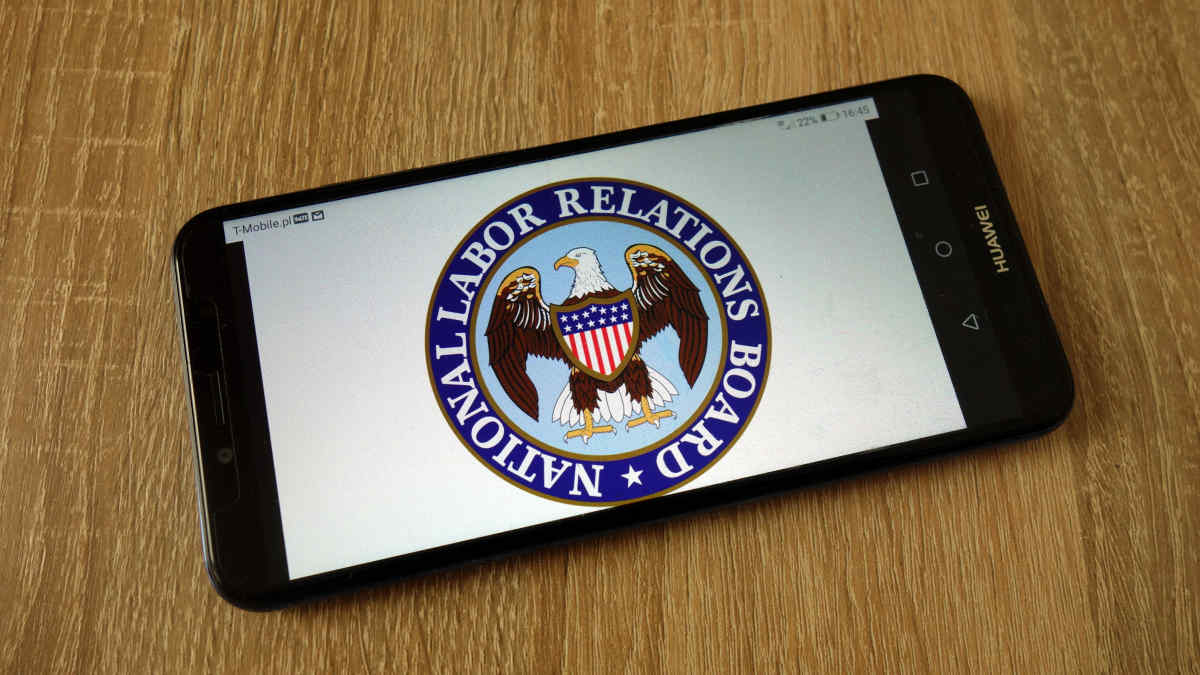 ​Takeaway: While UtiliQuest's legal counsel didn't invent the pre-emption doctrine or pioneer its application in an employment case, it was definitely an outside-the-box strategy that paid off.
​An employee's state law claims against his employer were so closely related to claims that could have been brought before the National Labor Relations Board (NLRB) that the state law claims were pre-empted, the 9th U.S. Circuit Court of Appeals held.
The plaintiff was a lead field technician for UtiliQuest. According to his suit, in 2017, UtiliQuest asked him to convince his fellow workers to "release their [union] rights" in exchange for a 10 percent raise. The plaintiff did that and received a 10 percent raise, but his co-workers did not. After he complained that the company hadn't upheld its end of the bargain, he was terminated under what he alleged were false pretenses.
Two years later, the plaintiff sued UtiliQuest, contending his termination was a result of fraud, whistleblower retaliation and was a wrongful termination under California law. The appeals court affirmed the decision of the lower court that the plaintiff's claims were all pre-empted by federal labor law. The general doctrine of federal pre-emption means that certain types of state action (whether a statute by a state legislature or a specific instance of litigation) are pre-empted by existing federal law that actually regulates the specific conduct at issue, or pre-emption can exist where it's clear that Congress intended to leave a zone of activities unregulated. The plaintiff's case concerned only the first type of pre-emption; specifically, that because the National Labor Relations Act (NLRA) prohibited the same conduct that was the basis of the plaintiff's claims, he couldn't bring a state action on that basis.
The court noted that while the focus of the plaintiff's fraud claims would be an intent to deceive, the subject matter of the deception was an unlawful waiver of union rights, in violation of the NLRA by interfering with the union's role. The whistleblower and wrongful termination claims were also pre-empted because these depended even more clearly on the plaintiff establishing that he'd engaged in protected concerted activity. It would be hard to imagine a scenario where he prevailed on these claims without also establishing an NLRA violation.
It may seem strange to invite a court to imagine a violation of one law as a defense to suit under another law. However, it made sense in this case because an employee has only six months to file an unfair labor practice charge with the NLRB. Since the plaintiff waited until two years after his termination to file suit, pleading this defense didn't subject the company to any additional risks.
Moreno v. UtiliQuest LLC, 9th Cir., No. 21-55313 (March 18, 2022).
Whitney R. Brown is an attorney with Lehr Middlebrooks Vreeland & Thompson PC, the Worklaw® Network member firm in Birmingham, Ala.