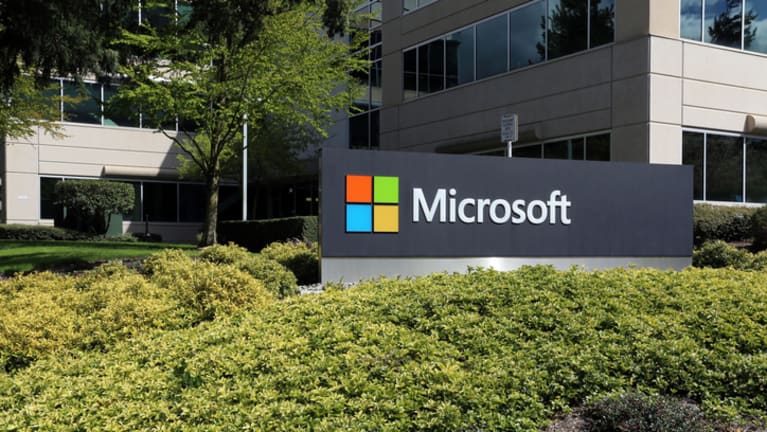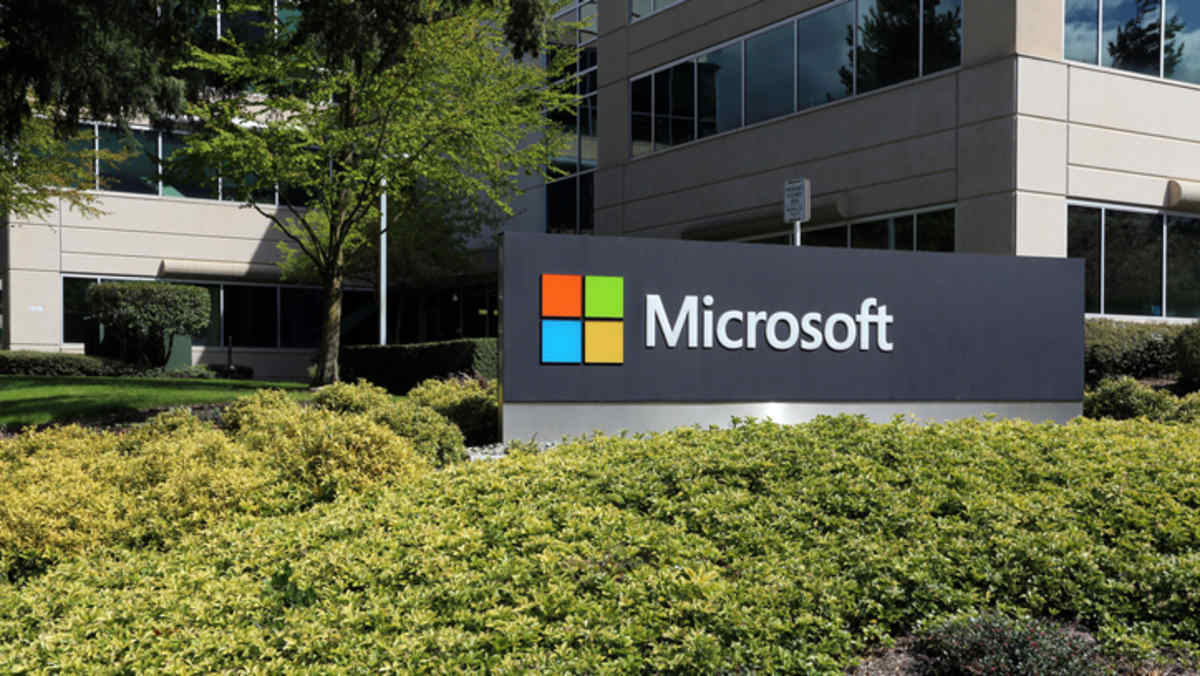 ​Microsoft Corp. announced that it would disclose salary ranges for all job postings in the U.S., starting in January 2023, in response to the requirements of a new state law. It would be one of the first major employers to take such a step amid the burgeoning movement toward pay transparency.
We've rounded up resources and articles from SHRM Online and other trusted outlets on the news.
Microsoft Makes Changes
The Redmond, Wash.-based software giant said it would publicly disclose salary ranges for internal and external postings across the country. It also plans to cut back noncompete clauses and boost merit raises to attract talent. Proponents of the pay transparency laws say they are aimed at addressing pay gaps. Some business groups have pushed back against the requirements, saying they would add a burden in a tight job market.
Response to Washington State Law
Microsoft's move comes after its home state of Washington adopted a law earlier this year requiring pay disclosures on job postings by January 2023. The new rules, which apply to companies with at least 15 employees, also require a description of benefits and other compensation available to job candidates.
Mandates for Pay Disclosure Change Hiring Conversations
Employers are facing an expanding wave of state mandates to disclose pay ranges for open positions.
More Employers Post Salary Ranges to Attract Workers
The number of U.S. job postings that included salary ranges rose last year as employers struggled to attract and hire workers in a tightening labor market.
Changes to NYC's Pay Transparency Law Delay Implementation
New York City adopted a similar measure that is expected to take effect in November.
California Bill Would Require Pay Ranges in Job Ads
A bill making its way through the California legislature would require companies with 15 employees or more to list pay ranges on job postings.