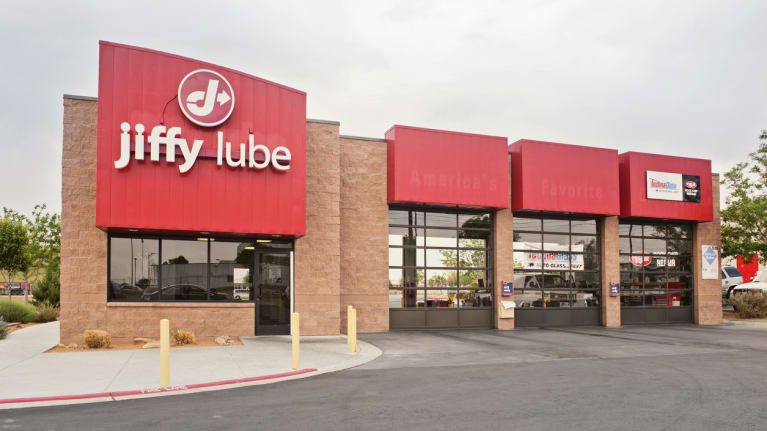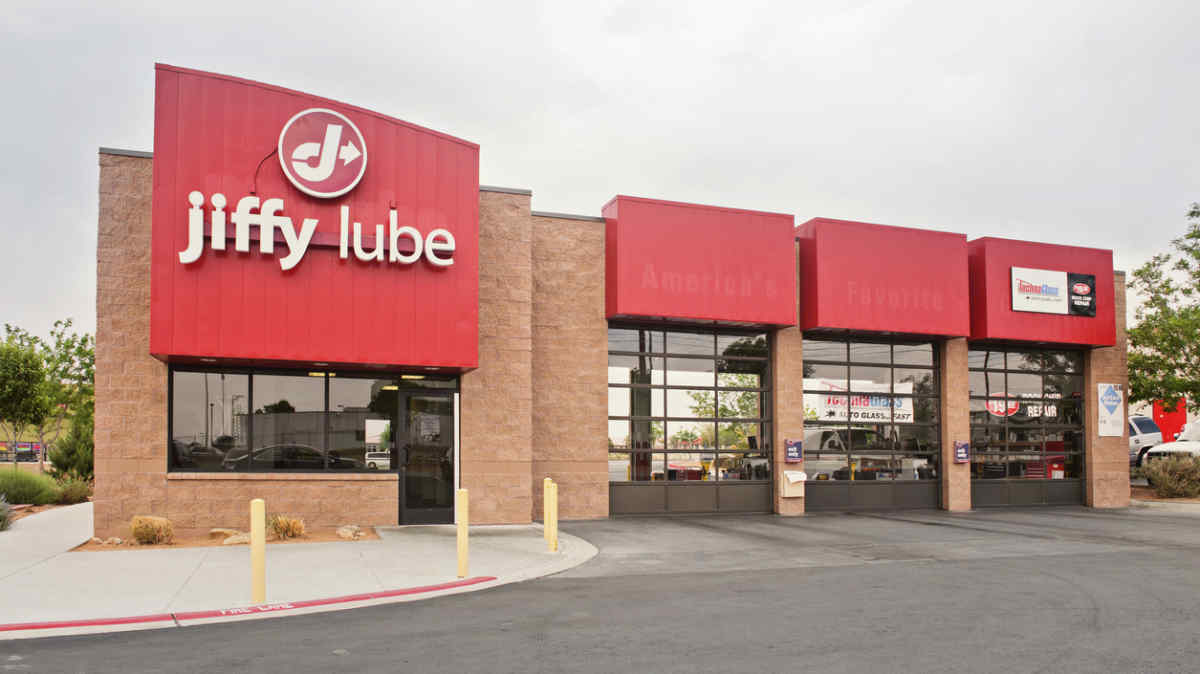 ​Approximately 1,250 hourly Jiffy Lube employees in the Philadelphia metropolitan area will share a $2 million settlement of a claim that the company prohibited its franchisees from hiring existing employees of its shops. We've gathered articles on the news from SHRM Online and other outlets.
Extent of No-Poach Clause
The plaintiff maintained that Jiffy Lube franchise owners agreed to a clause in their contracts disallowing them from hiring anyone who worked at another Jiffy Lube shop in the past six months. The plaintiff argued on behalf of himself and the class that this violated the Sherman Antitrust Act.
Jiffy Lube Denied Wrongdoing
Jiffy Lube denied wrongdoing, according to the settlement. A company spokesperson said the employer does not comment on legal matters. Nonetheless, the agreement said, "Franchisees were able to pay employees below-market wages without worrying that they would seek employment at another Jiffy Lube franchise with more attractive working conditions."
(HR Dive)
DOJ's Examination of No-Poach Agreements
The U.S. Department of Justice (DOJ) is increasing its criminal investigations and prosecutions of no-poach agreements that it asserts are per se violations of antitrust laws. The DOJ also has entered a memorandum of understanding with the U.S. Department of Labor to exchange information that could result in an additional investigation by the other agency.
Increased DOJ Action Puts Managers on Alert
The DOJ's targeting of illegal no-poach hiring arrangements is a trend that employment experts say could have a lasting impact on how managers recruit employees. Legal experts say the Biden administration's stepped-up action against no-poach agreements has put managers on alert.
NLRB and FTC Will Cooperate
National Labor Relations Board (NLRB) General Counsel Jennifer Abruzzo and Federal Trade Commission (FTC) Chair Lina Khan entered a memorandum of understanding on July 19 to form a partnership between the agencies that will advance workers' rights. Areas of mutual interest for the two agencies include the imposition of one-sided and restrictive contract provisions.