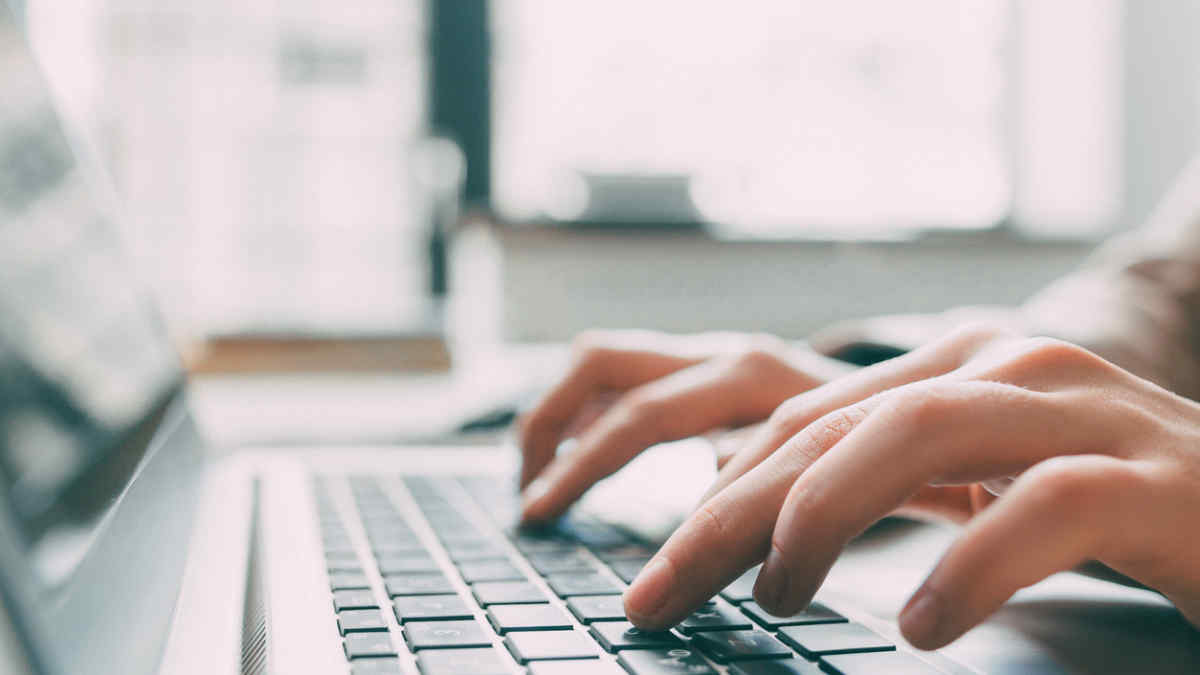 ?Remote work and inflation have resulted in some workers choosing to moonlight, working secondary jobs either to make ends meet or earn some extra spending money. Moonlighting policies may need to be adjusted accordingly, particularly in response to employees working secondary jobs at the same time they're supposed to be working their primary jobs. Here are some do's and don'ts in the revision of moonlighting policies that prohibit or merely restrict secondary work.
Moonlighting Prohibitions
"Moonlighting by day is one of the issues that should be addressed in a moonlighting policy," said Joe Harris, an attorney with A.Y. Strauss in New York City. "Employers should note that an employee is never permitted to use the employer's time or resources in connection with a second job or other outside work. Employers should treat moonlighting by day as a disciplinary matter."
One way to help discourage the practice is to note that the employer's electronic resources, such as its computers, computer networks and e-mail accounts, may be subject to occasional monitoring, he said. Be sure to comply with state and local laws for any applicable notification requirements.
"Don't treat the moonlighting policy as an afterthought or dismiss it as an issue that doesn't affect your organization," he cautioned. "Employers of all sizes and in all industries should have a considered position on whether employees will be permitted to moonlight and, if so, the circumstances under which it will be allowed."
Employers should use the drafting or revision of moonlighting policies to consider whether their concerns might be better addressed through or in conjunction with other policies, Harris said. For example, in revising a moonlighting policy, an employer may realize that modifications to its company property, electronic resources and confidentiality policies are needed.
One alternative to focusing on moonlighting policies is to revisit compensation practices, which might better address underlying issues, Harris added.
If an employer operates in a state or locality where prohibition of moonlighting isn't unlawful, it might choose to ban moonlighting. If the employer does so, it should carve out activities protected under the National Labor Relations Act from the prohibition, Harris said. Then explain the underlying rationale for the policy. Simply telling employees that moonlighting is not allowed without an explanation may breed resentment, he noted.
"Consider whether a prohibition on moonlighting is a good idea. Will employees who need additional income truly abstain from working a second job? Or will they do it anyway and not report it to you?" Harris asked.
Permissive Moonlighting Policies
Rather than prohibiting moonlighting, consider putting clear limits on the practice, recommended Jeremy Sosna, an attorney with Littler in Minneapolis.
"Most importantly, employers will want to make clear in the policy that any secondary employment cannot interfere with the employee's primary employment with the employer, including the ability to work overtime or to travel as needed for the position," he said.
Employers with permissive moonlighting policies still have a proper expectation that employees will devote all the time and energy needed to meet the expectations employers have of them in the performance of their primary jobs, Sosna said. "This is by far the area where problems most frequently arise," he said. "I often counsel employers in situations where an employee's failing performance is at least perceived to be caused by his or her work at a second job."
A policy that clarifies the employer's expectations in this regard will help the employer address poor performance, Sosna said.
"Rather than firing the employee for violation of your policy, give the employee the choice of quitting the other job or resigning from your company," said Christine Walters, J.D., SHRM-SCP, an independent consultant with FiveL Company in Westminster, Md.
A well-written policy should require that any employee must disclose the secondary employment and provide information about it so the employer can ensure that it has the information needed to make an informed decision about the impact of the second job on the employee's work and whether there is a conflict of interest, according to Sosna.
"The moonlighting policy should describe the criteria that the employer will consider to determine whether an employee's second job interferes with the employer's interest," Sosna said. Such criteria might include whether:
There is a high risk of disclosure of confidential information.
The employee seeks to work for a competitor.
The second job might require the employee to devote time when the worker should be working for the primary employer.
[SHRM members-only sample policy: Outside Employment (Moonlighting) Policy]
Practical Reasons for Lenient Policies
"There are practical reasons why employers need to be cautious about placing too many restrictions on employees' ability to take secondary employment, especially where that employment does not impact the employee's ability to perform their job and does not otherwise pose a risk to the employer," Sosna said.
He noted that the labor market remains tight for many employers. "A strict moonlighting policy may very well artificially limit the pool of candidates that will be interested in pursuing a position with the employer because it could be perceived as unnecessarily limiting on the employee's freedom of choice—an important criteria many candidates apply when considering different employers," he said. "This is especially true in the post-pandemic workforce, where many individuals are interested in more flexible relationships with their employers."
In addition, some employees may need second and in some cases third jobs to pay their bills. "There are plentiful opportunities in most job markets and policies that are perceived as unfair could lead to these employees taking employment with a company that does not have such a policy," Sosna said. "Thus, moonlighting policies may put an employer at a competitive disadvantage."
Moreover, some states have limits on moonlighting policies. For example, California doesn't permit an employer to require advance permission for outside work, noted Caroline Dickey, an attorney with Barnes & Thornburg in Los Angeles.
Where advance permission is permitted, said Richard Greenberg, an attorney with Jackson Lewis in New York City, employers should adopt clearance policies.