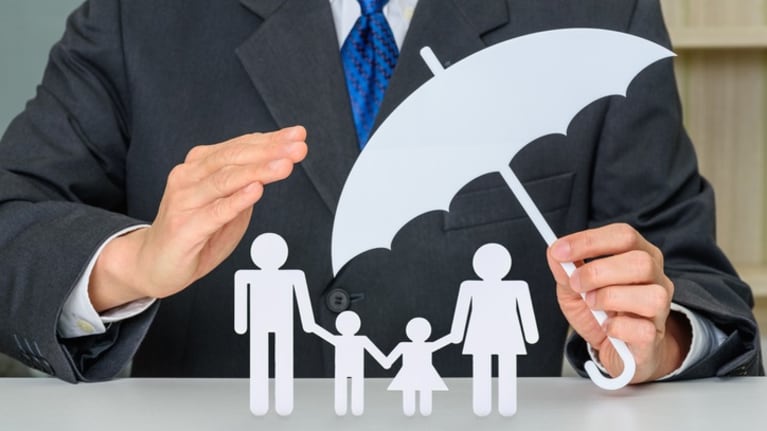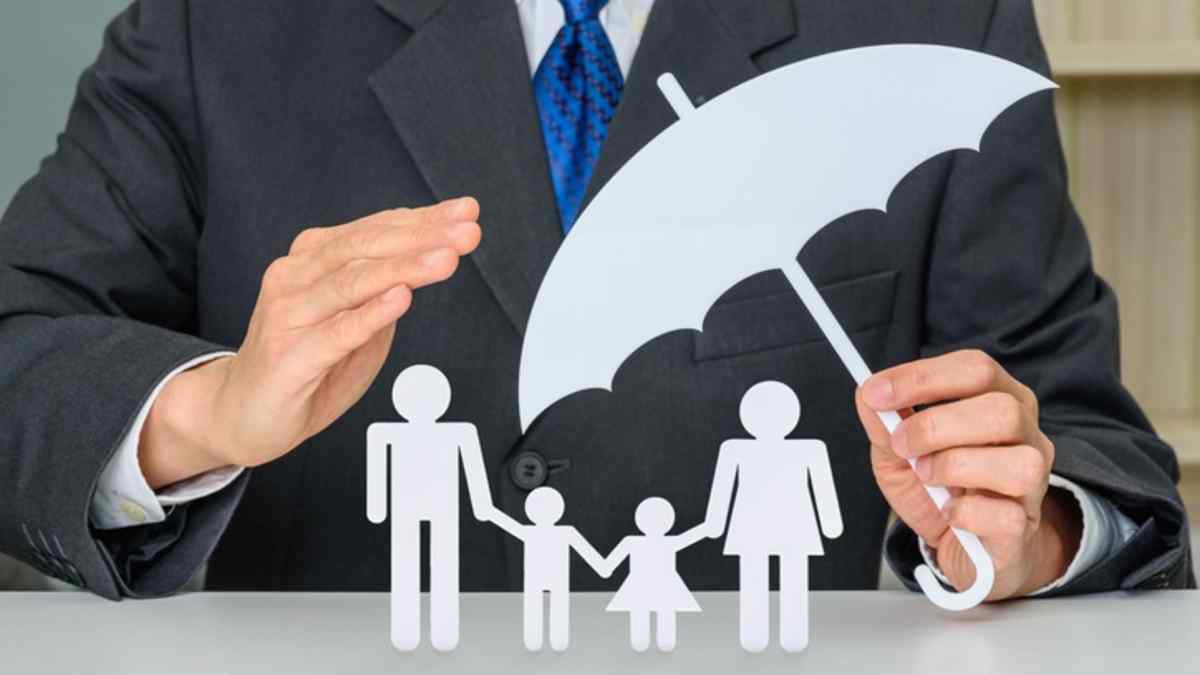 Employees' needs—and the ways that organizations are driving benefits enrollment decisions to meet those needs—have changed over recent years. The pandemic, a tight labor market, hybrid work arrangements and a renewed focus on employees' emotional well-being have altered the benefits packages that employers are offering.
Pandemic Put Benefits Top of Mind
The pandemic changed how employees view health and wellness offerings for themselves and family members in significant ways, said Karen Sturdivant, benefits director with LandrumHR, an HR services firm in Pensacola, Fla.
"There's fear after the pandemic," Sturdivant said. "Now, more than ever, employees are looking to be protected in the event of illness" and to protect their loved ones, she noted. As a result, Sturdivant anticipates an increase in supplemental benefits enrollment, including hospital, accident, critical illness and legal policies.
Casey Hauch, managing director for communication and change management at consultancy WTW in Boston, has similar expectations moving into 2023. The firm's 2022 Global Benefits Attitudes Survey, conducted last December and January with responses from 9,658 U.S. employees, showed health benefits are now one of the top three drivers of employee attraction and retention, she said, whereas "in prior years, it was much further down the list." The other two top drivers are pay and job security.
Addressing employees' mental health challenges, which was already a concern pre-pandemic, is even more prominent now, said Jennifer Benz, senior vice president and communications leader at Segal Benz, a San Francisco-based employee benefits consulting firm. She recommends that companies clearly outline their mental health benefits. "People are finding it hard to figure out what they need to do to address each need, whether it's anxiety or depression" as experienced by themselves or a family member, she said.
Employers can enhance mental health benefits by expanding services offered through employee assistance programs and adding virtual behavioral health care options, for example.
A Wider Mix
Personal situations and individual employee needs have changed significantly during the pandemic, Hauch pointed out, and employers are taking action to address those needs through their benefits offerings by adding more features to existing plans or offering new benefits for 2023.
That's been true at supplemental health insurer Aflac, where new offerings are being added to the mix for the firm's employees, said Matthew Owenby, Aflac's chief HR officer in Columbus, Ga.
At Aflac, while "overarching mental and physical wellness continues to be top of mind for all of our employees," Owenby said, the firm's voluntary benefits now include the addition of pet insurance and identity theft protection, offerings that enhance employees' financial security.
A Tough Economy
For many employees, money is tight—as inflation remains elevated and the cost of goods and services takes a bigger bite out of household budgets.
"With inflation and talk of an upcoming recession, you need to educate your employees so they can make the best choices for this year," Benz said. As a result, financial education offerings are being added to some employers' benefits packages.
"Holistic financial well-being programs work to break down the ins and outs of open enrollment, from the highest level to the nitty-gritty," said Brin Chartier, director of marketing with LearnLux in Austin, Texas, a financial wellness benefits firm that blends digital planning tools with guidance from certified financial planners.
Much of an employee's financial life is tied to the benefits provided by their employer, Chartier explained. "Financial well-being programs that factor in these big decisions can protect employees' health and wealth through open enrollment and beyond," she said.
Abortion and Medical Travel Benefits
The recent Supreme Court abortion decision, Dobbs v. Jackson Women's Health Organization, is also affecting employers' benefits considerations for 2023. Employees in a number of states are finding access to those services curtailed or discontinued, which may require travel out of the state.
In August, WTW polled 305 U.S. employers and found over a third (35 percent) now offer travel and lodging benefits for elective and medically necessary abortions. Another 16 percent of employers plan to offer abortion travel benefits in 2023, while 21 percent are considering it.
A medical-travel benefit, Benz said, "can be used to support women's health and abortions, but can also be used to create equity in other areas," such as providing travel to, and covering the cost of obtaining services at, centers of excellence for cancer treatment.
The WTW poll provides evidence of this, as most employers (86 percent) align their travel and lodging benefits for abortion services with travel and lodging for other procedures (e.g., transplants, bariatric and musculoskeletal surgeries, fertility services), and many are planning or considering enhancing these benefits next year or in the future as well.
[SHRM members-only HR Q&A: FAQs on the Overturning of Roe v. Wade]
Lin Grensing–Pophal, SHRM-SCP, is a Wisconsin-based business journalist with HR consulting experience.
Related SHRM Articles:
Health Insurance 'Knowledge Gap' Is Wide as Open Enrollment Approaches, SHRM Online, August 2022
Fine-Tune Benefits Before Open Enrollment, SHRM Online, July 2022
Open Enrollment Planning for Post-Pandemic Workplaces Gets Under Way, SHRM Online, July 2022