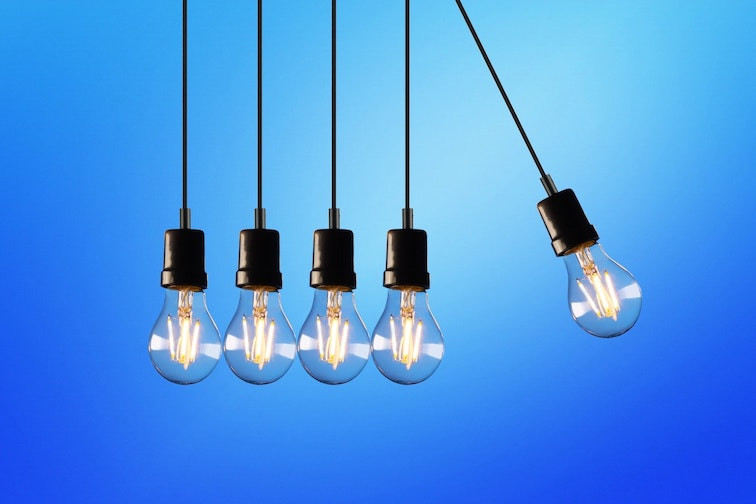 McDonald's recently named Jon Banner its Global Chief Impact Officer. A former award-winning PepsiCo. executive, who led internal and external communications and co-created the sustainability vision for the company, Banner will be leading the Global Impact team at McDonald's.
In this role, he will manage sustainability and environmental, social, and corporate governance (ESG), including government relations. Communications will be a large part of his responsibility, which is why his previous experience is paramount. Before PepsiCo., Banner worked at Disney/ABC, where he won numerous Emmy Awards as an executive producer and then senior executive producer on numerous news programs. Clearly, on paper, he has the chops for this new job.
READ: Employers Respond to the Increase in Employee Activism
What Is a Global Impact Team?
The Global Impact team at McDonald's only dates back to 2020. Banner's predecessor, Katie Beirne Fallon, a former advisor to President Barack Obama, was the first head of this group, according to Restaurant Business. Global Chief Impact Officer is a relatively new job title and HR leaders will not find this role at every company.
However, a new interest in community service, environmental efforts, activism, and compliance is making this kind of role necessary. Large, multinational companies like McDonald's may have a greater need for this kind of help than small businesses or startups. While much of the role appears to revolve around communication, these impact teams must take action on the related challenges.
READ: Employee Engagement and Experience for the Post-COVID World
Some organizations refer to the position as Chief Impact and Strategies Officer (CISO). HR leaders hire someone qualified for a senior executive role that will report to the Chief Executive Officer (CEO). This person, and his or her team if applicable, become the face of the company in the community.
The team handles the feel-good efforts of the organization, which may include community service, grantmaking, donor engagement, and the like. Banner, for instance, will also oversee The Ronald McDonald House Charities, McDonald's independent nonprofit organization that supports children's health and wellbeing.
What Do CIOs Do?
Chief Impact Officers (CIOs) or CISO as others call it will be an advocate, who connects the company's mission and values to its approach in the community. This position comes from the relatively new idea that companies have a greater responsibility, more than just creating profit for shareholders.
Six in 10 of those changing jobs said they were seeking a better fit between their own and their employer's corporate values, according to Edelman Trust. HR Exchange Network covered the rise in employee activism recently. Gen Z and Millennials have expressed their desire to work for ethical companies who agree with them on a number of issues. They expect their employer to take a stand against injustice or laws that seem unfair or potentially damaging to certain groups.
Employees increasingly want employers to prioritize diversity, equity, and inclusion (DEI) and efforts to combat climate change. Taking action on these demands requires leadership and management of the efforts. Having to answer to government, which is also increasingly creating laws and regulations designed to address these issues is another dimension to the job.
READ: 7 Proven Ways to Improve Employee Engagement and Experience
As a result, employers may consider making like McDonald's and hiring a CIO or CISO. They can provide structure and a framework for making meaningful change in the wider community. It is a way for big companies to leverage their financial might to boost their communities.
Photo by Rodolfo Clix for Pexels