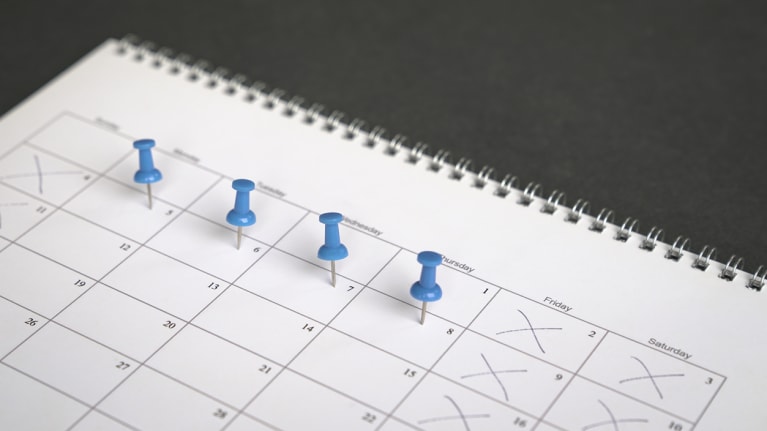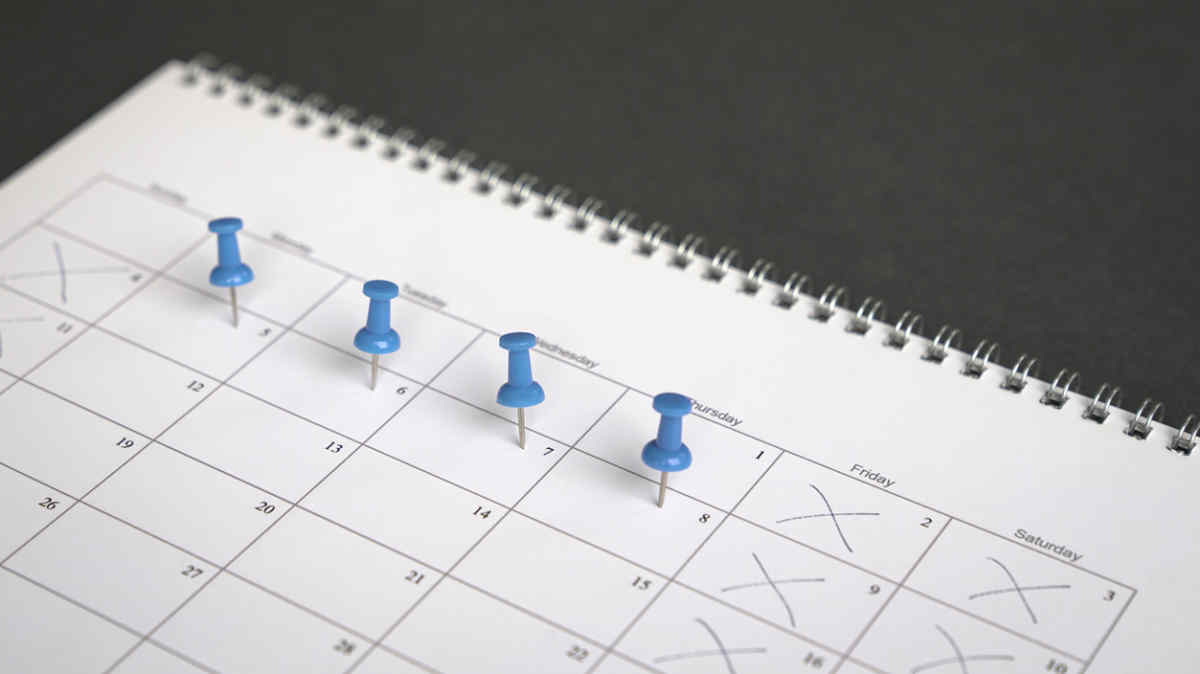 ?Support for a four-day workweek is growing in the U.K., where employees in a pilot program work four days a week but get paid for five.
In the U.K., more than 3,300 employees are getting one extra paid day off per week at the 73 companies involved in the pilot. The majority of the firms reported it is working well, according to the BBC, with 95 percent saying productivity has remained the same or improved. About 86 percent of 41 organizations surveyed said they would continue the four-day week after the trial ends.
The extra days off could become a recruitment and retention strategy for the companies, and could also result in big savings for some workers, according to New York City-based 4 Day Week Global, a not-for-profit running the international pilot in conjunction with a think tank and researchers at Cambridge and Oxford universities. In the U.K., a parent of two children would save an average of £3,232.40 ($3,665.56 USD) per year, or roughly £269.36 ($305.05 USD) per month, in child care fees.
The pilot also is underway in Australia, Canada, Ireland, New Zealand and the U.S.
SHRM Online collected the following news articles on the pilot program and the pros and cons of instituting a four-day workweek.
Firms in Four-Day Week Trial Will Make It Permanent
More than 3,300 employees are getting one paid day off per week through a pilot program testing a four-day workweek.
4 Day Week, which is running the pilot, said employees at participating U.K. organizations had benefited from lower commuting and child care costs.
Will Stronge, director of research at Autonomy, said, "A four-day week with no loss of pay could play a crucial role in supporting workers to make ends meet over the next few years."
(BBC)
Four-Day Week Pilot Findings: Successful for Most Firms, but Not All
The four-day workweek is working. That's the message emerging from the closely watched companies shifting to four-day workweeks in pilot programs run by the nonprofit 4 Day Week Global.
Six-month pilot programs with over 180 companies are currently underway in a half-dozen countries. Participating executives say they face a dual challenge: overcoming staff and industry five-day norms, and removing or improving work processes to get the same output in four days.
The Executive View: Companies with Shorter Workweeks Find Less Is More
It improved workers' well-being and productivity in New Zealand and Iceland. The idea was so popular that employees at one Spanish company agreed to take a 6.5 percent pay cut to take advantage of it.
The four-day workweek is a concept that, while batted about in the U.S. for years, is catching fire now that the COVID-19 pandemic is in its third year.
"The coronavirus pandemic has sped up a transition into more flexible and diverse working hours around the world, opening up ways of working that were unthinkable just a few years ago," according to a recent Reuters article that explored what happened when companies in several countries experimented with shortening the workweek.
More Companies Trying Out Four-Day Workweek. It Might Not Be for Everyone
Companies in the 4 Day Week Global pilot program are asked to test a four-day workweek for six months with no reduction to employees' pay but a substantial reduction in their hours. The vast majority have gone to four days with 32 hours of work, with Friday as the most common day off.
It seems that it may be easier to try the concept in an office environment, where there is often more scheduling flexibility than in other industries.
When NPR called a manufacturing plant in the Northeast that makes steel products, a floor manager who answered the phone said he didn't have time to grab a supervisor to speak on the record. Before hanging up, he said the plant was so slammed because of supply chain shortages and backlogged orders that there's no way it could make a four-day workweek happen.
(NPR)
Opinion: What Leaders Need to Know Before Trying a Four-Day Workweek
While we support four-day workweek initiatives, employers need to be aware of two important factors. First, a reduction in hours must also be accompanied by a revision of or even reduction in workload. Second, time at work could become even more intense and stressful for workers, even if there are productivity benefits to be had. Here's what leaders need to understand before trying a four-day workweek.
Want to Switch to a Four-Day Workweek? Here's How to Run a Pilot
Author Joe Sanok first discovered the benefits of a four-day workweek while in college. The schedule then became a routine that he's experimented with while growing his own consultancy practice and in his role as a podcaster.
Sanok has collected his findings in Thursday is the New Friday: How to Work Fewer Hours, Make More Money and Spend Time Doing What You Want (HarperCollins, 2021).
An organization should run a pilot no less than two to three months, he said, in order to collect enough data to work with.
Employers also need to define boundaries. "Are we agreeing to no e-mails after 5 p.m.? Are we saying that we're not working at all on Friday?" Sanok said.
Read on for more tips on how to run your own four-day week experiment.