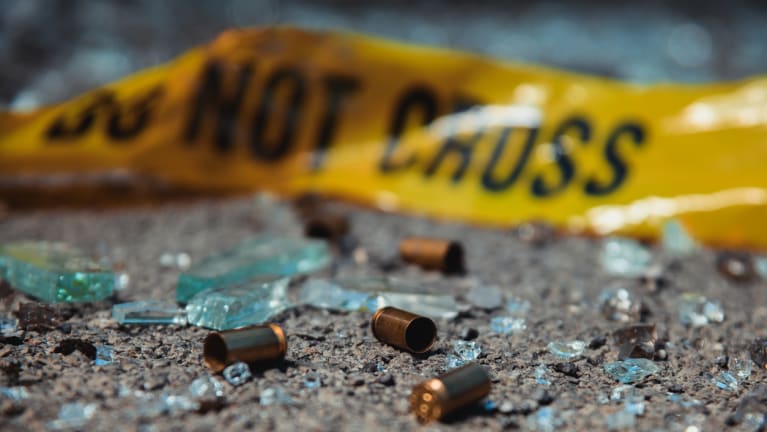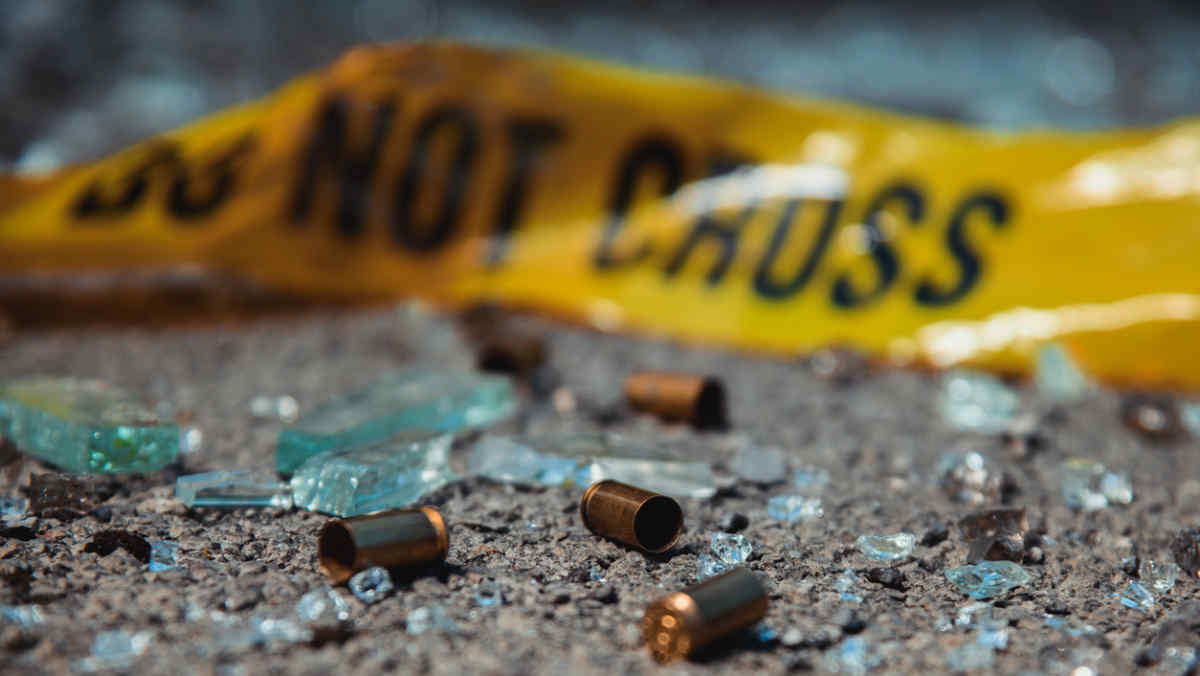 ​A 72-year-old gunman opened fire at a dance studio in Monterey Park, Calif., on Jan. 21, killing 10 people and injuring 10 more as the city's large Asian American community was celebrating Lunar New Year weekend.
The suspect, a man of Asian descent, was found dead the next day of an apparent self-inflicted gunshot wound. Law enforcement is still investigating the shooter's motive.
"It is horrible that such a thing could occur at a time of celebration for so many in the AAPI community and in the Asian community worldwide," said Rep. Judy Chu, of California, during a Jan. 22 news conference.
A rise in violence against Asian American people has occurred since the start of the COVID-19 pandemic, with some events occurring in workplace settings. In 2021, President Joe Biden soon announced actions to curb anti-Asian violence and signed into law a measure aiming to reduce hate crimes.
Asian American workers also often face discrimination and other challenges in the workplace, which can affect their personal and professional well-being.
SHRM Online has gathered additional news on this topic.
Update: 7 Dead in Half Moon Bay Mass Shooting; Suspect in Custody Identified
Seven people were killed and one was critically wounded in a mass shooting on Jan. 23 in Half Moon Bay, Calif. At least one of the victims was of Chinese descent. The suspect, an Asian man who turned himself into police, opened fire at two separate businesses. He was described by police as a disgruntled employee who worked at one of the businesses.
Asian Community Reeling After Lunar New Year Shooting
The Monterey Park shooting sent shock waves through Asian American communities around the nation, prompting police from San Francisco to New York to step up patrols at Lunar New Year celebrations in their own cities. Asian American advocacy groups said it was another blow after years of high-profile anti-Asian violence around the country.
Asian-Americans Face Violence, Workplace Discrimination
Amid the COVID-19 pandemic, discrimination against Asian-Americans rose. From 2019 to 2020, anti-Asian hate crimes rose by nearly 150 percent in 16 of the largest cities in the U.S. Many of these incidents happened in the workplace.
About a Third of Asian Americans Say They Have Changed Their Daily Routine Due to Concerns Over Threats, Attacks
Most Asian American adults say violence against them is increasing, according to a 2022 Pew Research Center survey. One in five respondents worry daily or almost daily of threats or attacks because of their race or ethnicity.
Training Aims to Prevent Workplace Shootings
Mass shootings have become more common across the country in recent years, making it even more critical for employers to ensure that their workplaces are safe and that workers understand how to handle active shooter scenarios.
Tips for Helping Asian American Workers Progress Professionally
Joy Chen, former deputy mayor of Los Angeles and now the CEO of the Multicultural Leadership Institute in Los Angeles, said HR professionals can help Asian American workers rise through the leadership ranks by recognizing and fighting against biased perceptions.