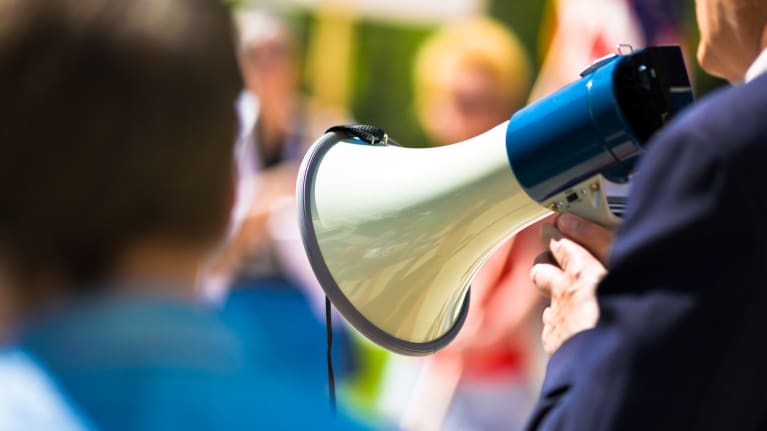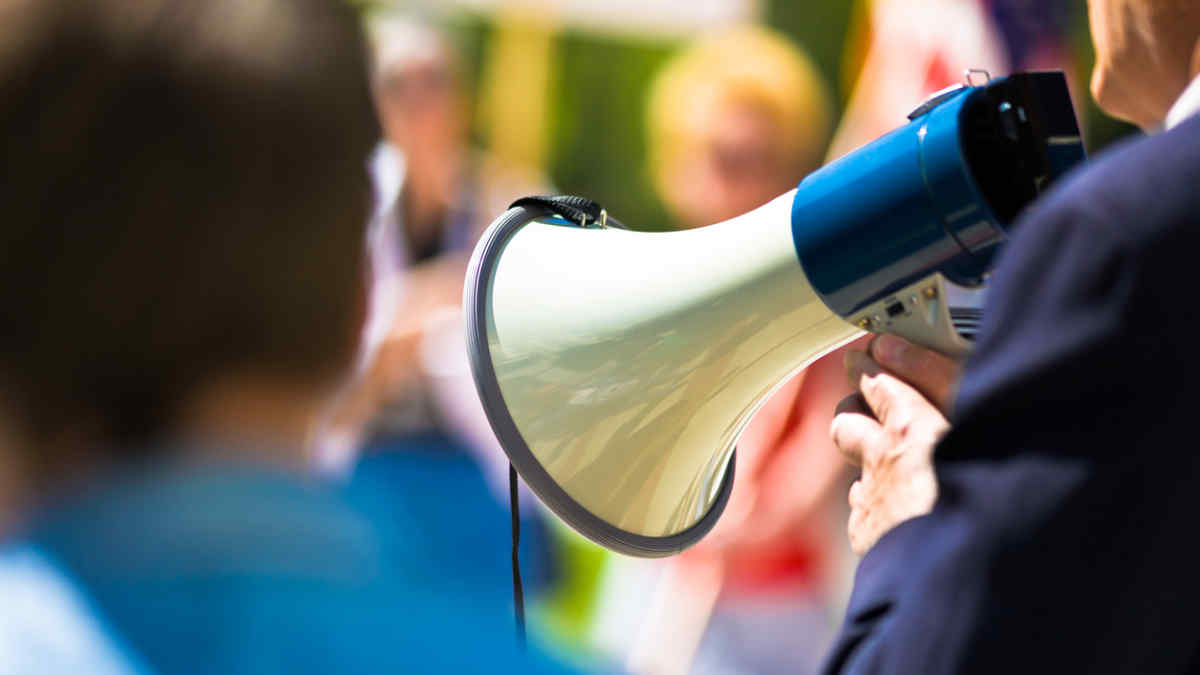 ​Despite gains in union ranks at Starbucks, Amazon and existing union employers, the union membership rate hit an all-time low, just 10.1 percent, in 2022, according to the Bureau of Labor Statistics (BLS). We've gathered articles on the news from SHRM Online and other media outlets.
Nonunionized Job Gains Outpaced Unionized Ones
The percentage of U.S. workers who belong to a union dropped from 10.3 percent to 10.1 percent, according to the BLS, as the job market added nonunionized workers faster than unionized employees. That rate is the lowest since the agency first started tracking such data nearly four decades ago.
(Politico)
Union Membership Numbers Grew
Despite the lower unionization rate, the ranks of workers represented by unions grew. Increased hiring by already unionized employers contributed to 200,000 new union-represented workers, a rise of 1.3 percent, to 16 million employees represented by organized labor. There was a larger rise in the number of workers who are dues-paying union members—273,000—resulting in a total of 14.3 million. Some workers at unionized workplaces choose not to belong to the union. The biggest gains came from the addition of 102,000 new union-represented workers in leisure and hospitality. Many of these employees were in arts, entertainment and recreation sites that struggled during the height of the pandemic.
Fast Overall Job Growth Last Year
Union membership's rise last year came to a 1.9 increase. The overall labor force grew by 5.3 million or 3.9 percent. In 2022, unions represented approximately 7.2 million private-sector employees—about 6 percent of the 120 million private-sector workers.
"It's going to take a lot more to shift union density," said Kate Bronfenbrenner, director of labor education research at the Cornell University School of Industrial and Labor Relations in Ithaca, N.Y. "If the economy constricts, then there are going to be fewer new jobs for unions to organize."
2021 Was a Worse Year for Union Membership
Although the union membership rate for unions was higher in 2021, it was a worse year for union membership than 2022. In 2021, the number of wage and salary workers belonging to unions declined by 241,000.
(The National Law Review) and (SHRM Online)
Last Year's Organizing Efforts Only Went So Far
Recent data shows that while unionization efforts have been widely reported throughout 2022, they haven't translated into a greater rate of union representation.
(Reuters)