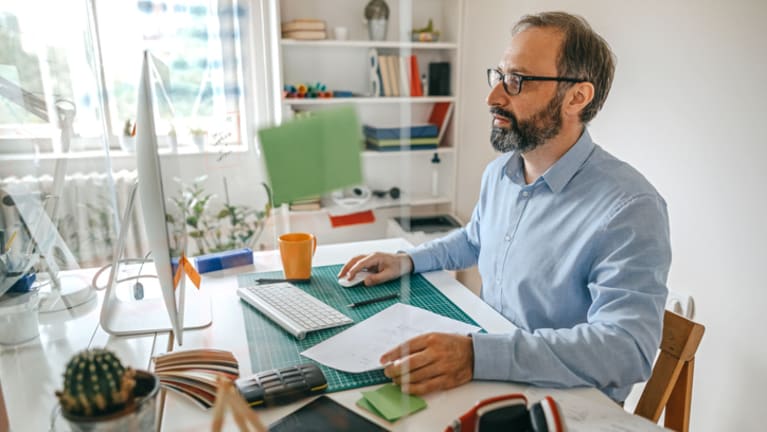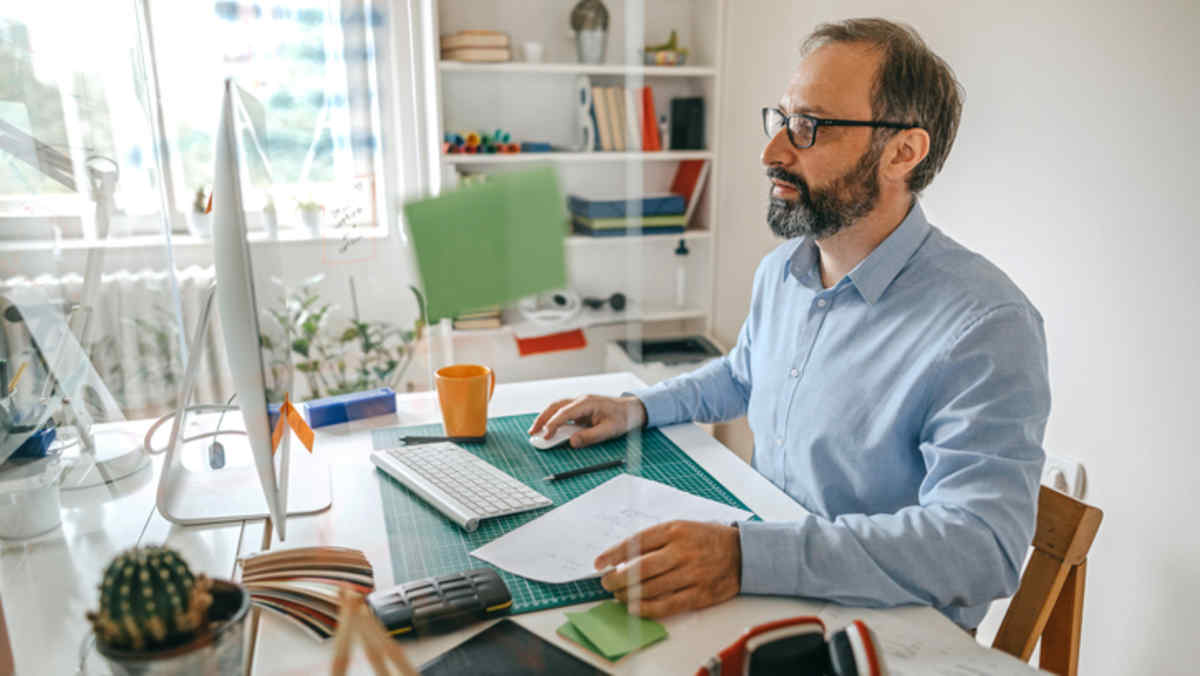 ​The U.S. House of Representatives Feb. 1 passed a bill that would require federal agencies to reinstate pre-pandemic remote work policies.
"The federal workforce needs to get back to work," said Rep. James Comer, R-Ky., the sponsor of the legislation. "Federal employees not being in the workplace hurt the federal government's ability to achieve its missions and deliver vital programs," he said.
Democrats, who nearly unanimously voted against the bill, said the idea that federal employees working remotely have not been working is a misperception, and noted that the private sector is also increasing its use of remote work. The measure is not expected to be approved in the Democratic-controlled Senate.
We've rounded up articles from SHRM Online and other outlets to provide more context on the news.
The SHOW UP Act
The Stopping Home Office Work's Unproductive Problems (SHOW UP) Act would require agencies to revert back to telework policies, practices and levels for the agency that were in effect on Dec. 31, 2019, within 30 days of the bill's enactment.
If agencies want to expand remote work beyond 2019 levels, they would have to submit to Congress a plan certified by the Office of Personnel Management.
Remote-Work Study
The bill also directs agencies to prepare a study within six months of enactment that outlines how the expanded use of remote work during the pandemic influenced the mission of the agency. The text specifically asks for an analysis on adverse impacts increased teleworking had on customer service performance, network security and costs for the agency—including maintaining underutilized property.
(The Hill)
Federal Government Makes Move to Preserve Flexible Work
In June 2021, the Biden administration released a memo to executive agencies explicitly supporting flexible and remote-work arrangements, including hybrid in-person/remote scheduling and opportunities for fully remote work.
Remote Work Works for Some Jobs
A breakdown of Department of Labor data shows that 60 percent of private-sector organizations—accounting for half of the U.S. workforce—rarely or never allow employees to work remotely. Almost 30 percent, making up most of the other half of the U.S. workforce, allow some work outside the office. The remaining 10 percent of employers—and 3 percent of workers—are completely remote. The sectors with the most employees working remotely were reported in education, information, professional and business services, and financial activities.
Gen Z Wants to Work in the Office
Even as employers are busy figuring out the best ways to transition to a hybrid remote/in-person work arrangement, many people, including a majority of Generation Z, want to work onsite, at least part of the time. Only 2 percent of respondents to a recent survey replied that they want to work remotely full time.