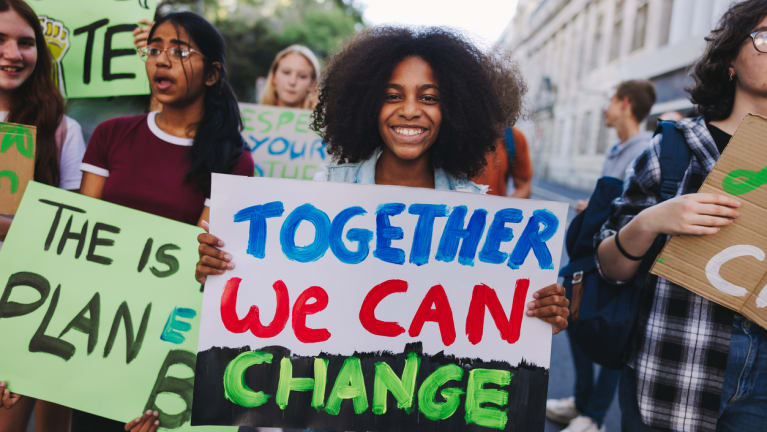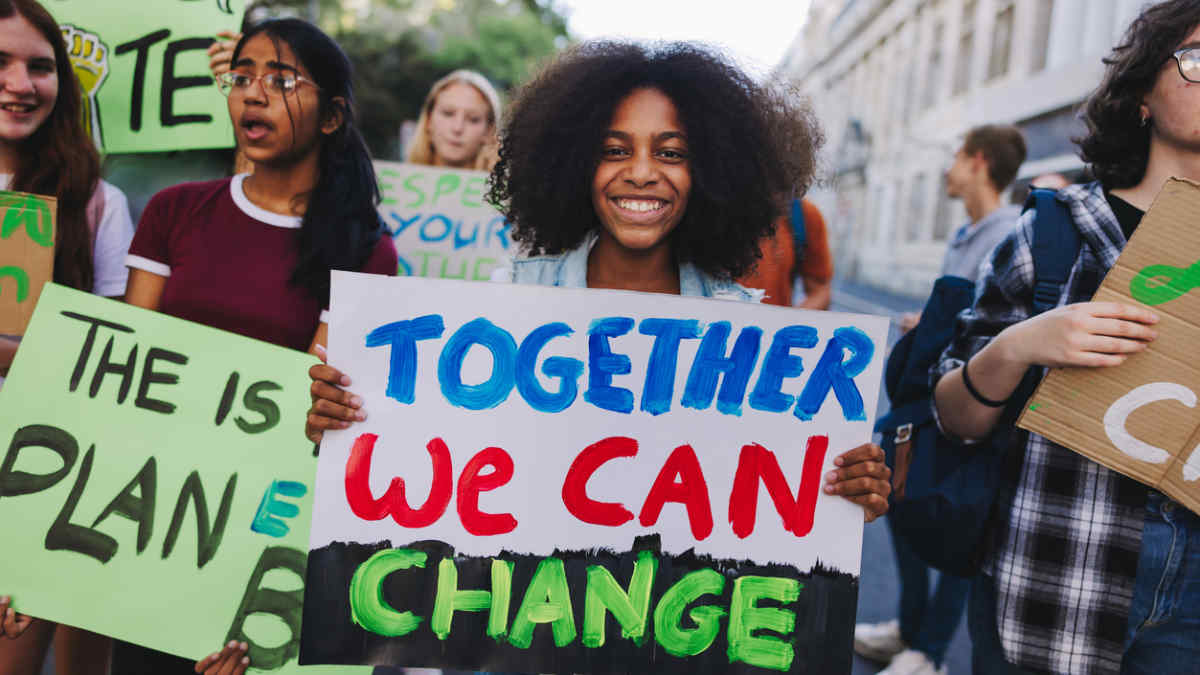 ?As it marks its 75th anniversary, the Society for Human Resource Management (SHRM) has continuously sought to drive change in diversity, equity and inclusion (DE&I) in the workplace.
SHRM has long offered resources to enhance workplace DE&I, published articles highlighting its importance and even testified before Congress in support of legislation that promotes DE&I at work.
In 2020, SHRM leadership decided to do more after an online video showed the killing of a Black man named George Floyd in Minneapolis. The viral incident greatly affected millions nationwide—including SHRM President and Chief Executive Officer Johnny C. Taylor, Jr., SHRM-SCP.
"The death of George Floyd was a stark reminder that racism is still part of daily life for many," Taylor said. "And like every social issue, it can manifest itself in the workplace."
More than 40 percent of Black workers in the US said they experienced unfair treatment at work due to their race or ethnicity in the past five years, according to a 2021 survey by SHRM. Further research indicates that other groups—including women, LGBTQ people and religious employees—also face unfair treatment.
"SHRM took a very thoughtful approach in the aftermath of George Floyd's death," said Nicole Belyna, SHRM-SCP, manager of talent acquisition and inclusion at SHRM. "[It] focused on providing research-based, actionable resources that allowed HR professionals to emerge as leaders during a challenging time and continue to guide their organizations forward in a productive, humanistic way."
Moving Forward Together
After Floyd's death, SHRM updated its existing content and packaged it in easy-to-implement online hubs, such as Overcoming Workplace Bias and Politics in the Workplace. These pages include toolkits, expert Q&As and other resources.
"At that time, the value of audience-focused messaging clicked," Belyna said. "Requests for resources came from beyond our traditional membership of HR professionals. Business owners, people managers—anyone in the workplace looked to SHRM for guidance."
In the summer of 2020, SHRM launched Together Forward @Work. This multifaceted platform is designed to help organizations drive racism and social injustice from their workplaces by adopting specific actions and pursuing measurable outcomes.
SHRM also launched the Blue Ribbon Commission on Racial Equity to bring together experts from inside and outside the organization. The commission addressed organizational bias, curated content to support inclusive workplaces and developed metrics that help ensure accountability.
Emily M. Dickens, SHRM's chief of staff and head of public affairs, staffed the commission upon its creation. She called it one of her "proudest moments" at SHRM.
"There were people who wanted to be part of that initiative, from the [vice president] level down to people who were new to the organization," Dickens said. "To see the work that we've done has led to organizations elevating inclusion within their business has been wonderful to see."
SHRM has also launched programs to support workers with disabilities and individuals with criminal records.
For HR professionals, SHRM offers an Inclusive Workplace Culture Specialty Credential to help them foster a workplace rooted in belonging. The organization also hosts the annual INCLUSION conference, where workplace leaders from various backgrounds—from veterans to disability advocates—offer strategies to enhance DE&I programs.
"We've had people from all walks of life on our INCLUSION stage, which I'm very proud of," said Dickens, the event's executive sponsor. "We're always thinking about someone who hasn't been on that stage. We want everyone to see someone that represents who they are."
Change Requires Education and Action
Mary Cheddie, SHRM-SCP, is a divisional director with SHRM who has worked in HR for more than 40 years. She explained that some aspects of DE&I have improved over the years, such as the understanding that DE&I can impact a company's bottom line.
But some things, she said, haven't changed.
"There are still far too many organizations that still rely on the 'good old boys club,' " said Cheddie, a member of SHRM's internal inclusion, equity and diversity council. "We need to find a way to have more females and minorities continue to break through the glass ceilings to be executive leaders, CEOs and [members of boards] of directors."
SHRM-led research has detailed the unequal treatment women face in advancing their careers and the realities of pay inequity for workers of color. SHRM's reports and research-based articles have also covered the plights of Asian American workers, immigrants and employees with mental health concerns.
Jonathan Segal, an employment law attorney in Philadelphia who is a frequent speaker at SHRM conferences and contributes to SHRM's HR Magazine, said that the organization is "second to none" in its thought leadership and education relating to DE&I.
"SHRM has focused on certain critical aspects of diversity that many organizations have failed to address adequately, or even at all, such as religion, disability and age," Segal said. "SHRM's articles, blogs and other publications go far beyond the basics and provide meaningful insights on nuances of often over-looked obstacles to and opportunities for enhancing meaningful inclusion."
Taylor noted that change cannot happen without education and action.
"SHRM is committed to raising awareness around the issues of workplace disparities in order to help workers at all levels understand that these inequities exist," he said. "It takes the efforts of everyone to create truly diverse, equitable and inclusive environments."