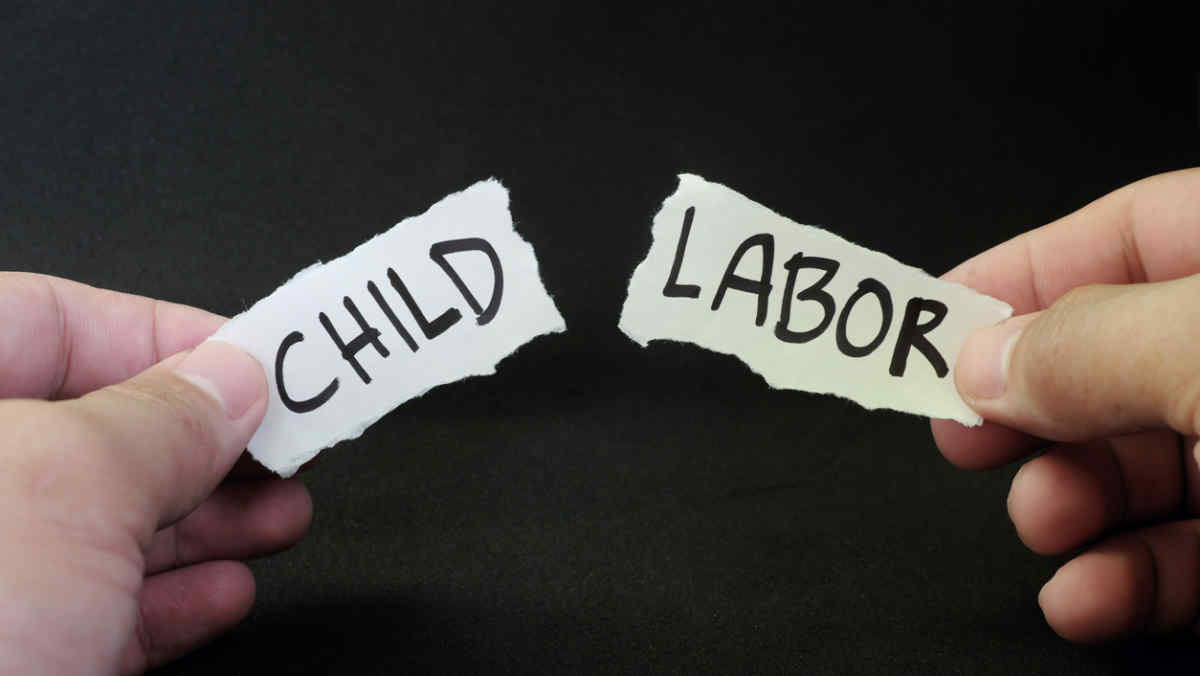 ​The U.S. Department of Labor's (DOL's) top attorney, Solicitor Seema Nanda, has criticized states that are seeking to remove child worker protections, saying the states are irresponsible. We've gathered articles on the news from SHRM Online and other media outlets.
Legislation in Several States
Arkansas Gov. Sarah Huckabee Sanders, on March 7 signed legislation into law that eliminated age verification requirements for workers younger than 16 years old. A similar proposal has advanced in Missouri. Iowa legislators are considering a bill that would let 14- and 15-year-olds work certain jobs in meatpacking plants and shield businesses from civil liability if a child laborer is injured or killed on the job. A bill in Minnesota would permit 16- and 17-year-olds to work construction jobs.
"No child should be working in dangerous workplaces in this country, full stop," Nanda said, calling for an increase in accountability and ramping up enforcement.
'Arbitrary Burden'
Under Arkansas' new law, children under 16 no longer must get permission from the state's Division of Labor to get a job. They also will not need to have their age verified or submit such things as a work schedule. Children also won't need their parents' consent.
Alexa Henning, Sanders' communication director, stated that the permit was "an arbitrary burden on parents to get permission from the government for their child to get a job."
Other Bills Signed and Proposed to Address Worker Shortage
Democrats and Republicans in Ohio are considering removing a cap on the number of hours children as young as 14 can work during the school year so long as a parent or legal guardian approves. New Jersey Gov. Phil Murphy last year signed bipartisan legislation that lets people 16 and older work 50 hours a week during summer break if they get permission from a parent or legal guardian. Such legislation is intended to address a widespread labor shortage.
(Axios)
Increasing Violation of Child Labor Laws
The bills are occurring alongside a rising tide of minors employed in violation of child labor laws. Such violations have more than tripled since 2015.
There's no excuse for "why these alarming violations are occurring, with kids being employed where they shouldn't even be in the first place," said Jessica Looman, principal deputy administrator of the DOL's Wage and Hour Division, in February.
(NPR)
Employing Minors Requires Attention to Laws
The primary federal law restricting work by minors is the Fair Labor Standards Act (FLSA). Employers should start with the FLSA and read it in conjunction with state laws that are more stringent.