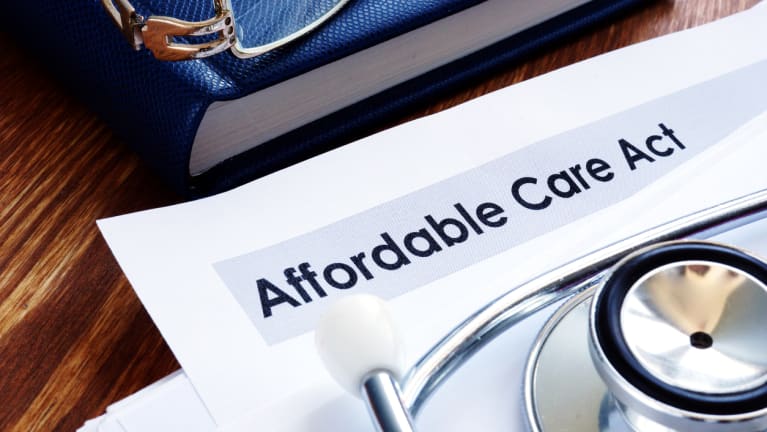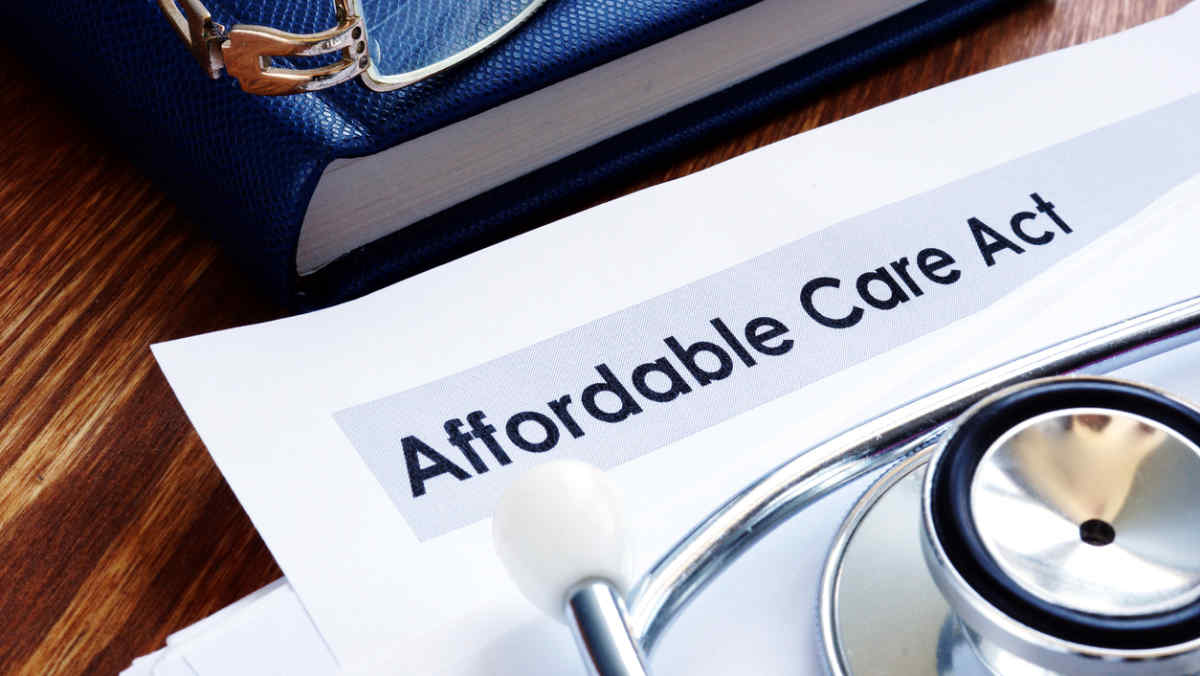 Some cost-sharing required by the Affordable Care Act (ACA) for preventive care—including cancer screenings and PrEP, a drug used by people at high risk of getting HIV to prevent contracting the virus— is at risk after a March 30 federal district court decision.
Religious objector businesses wanting to provide health insurance to workers and exclude coverage of preventive care such as PrEP persuaded a district court that the ACA mandate to cover PrEP costs violated the Religious Freedom Restoration Act (RFRA). The plaintiffs also persuaded a court that members of the U.S. Preventive Services Task Force were unconstitutionally appointed and that the plaintiffs didn't have to follow the task force's preventive care coverage recommendations, which includes guidance on some cancer screenings.
Rep. Frank Pallone Jr., D-N.J., called on all health care insurers to continue coverage of all preventive services without cost-sharing while the case is litigated and until final disposition of the lawsuit, Politico reported.
The court went on to state that the ACA forces the plaintiffs to choose between purchasing health insurance that violates their religious beliefs and foregoing conventional health insurance. "It is undisputed that putting individuals to this choice imposes a substantial burden on religious exercise," the court said. "Thus, plaintiffs have shown that the PrEP mandate substantially burdens their religious exercise."
"Defendants claim—and plaintiffs do not dispute—a compelling government interest in inhibiting the spread of a potentially fatal disease like HIV," the court added. "But as this court previously held, properly framed in the context of this RFRA case, the question is whether the government has a compelling interest in requiring all private insurers to cover PrEP drugs in every one of their insurance policies."
PrEP stands for "pre-exposure prophylaxis drugs."
Moreover, the court also held that the plaintiffs did not have to comply with the preventive care coverage recommendations of the U.S. Preventive Services Task Force issued on or after March 23, 2010, finding that the members of the task force were not appointed in a manner consistent with the Appointments Clause of Article II.
We've gathered articles on the news from various media outlets.
Broader Impact
Although much of the opinion discussed PrEP coverage, the decision also blocked preventive care including some cancer screenings. If the ruling isn't paused or overturned, insurers will be able to charge patients co-pays and deductibles for such services. However, AHIP, the health insurance industry's largest trade group, said there would be no immediate coverage interruptions.
Unconstitutional Appointment
The decision found that the task force members, which include 16 volunteer scientists and medical professionals, were not appointed constitutionally because they were not appointed by the president or confirmed by the Senate, yet the task force's recommendations are binding.
Some Screenings Are Safe
Although the ruling impacts a broad spectrum of preventive care, it doesn't wipe out coverage for all preventive screenings. For instance, experts said the decision wouldn't overturn coverage for preventive women's health services approved outside the task force. The ruling does not apply to breast cancer screening.
Cancer screenings approved before 2010 would not be affected, including screenings for cervical and colorectal cancer, explained Alina Salganicoff, senior vice president and director of women's health policy at the Kaiser Family Foundation. But she said that screenings for lung and skin cancer, which were more recently approved, could be affected.
What's the Immediate Effect of the Ruling?
The Biden administration is expected to appeal the decision and ask for a stay.
While some religiously inclined employers might attempt to respond to the ruling, "for most people with insurance contracts being in place for a calendar year, I would think there would not be an immediate impact," said Zachary Baron, associate director at Georgetown's O'Neill Institute for National & Global Health Law.
However, Laurie Sobel, associate director for women's health policy at KFF, said, "All preventive services are kind of up for grabs as we go through the appeals process."
In addition, some expressed concern that patients hearing about the decision might be deterred from seeking out services for fear of being hit with a medical bill.