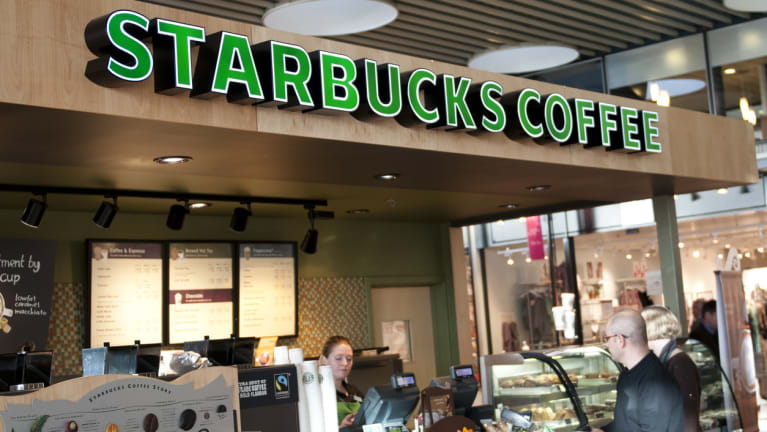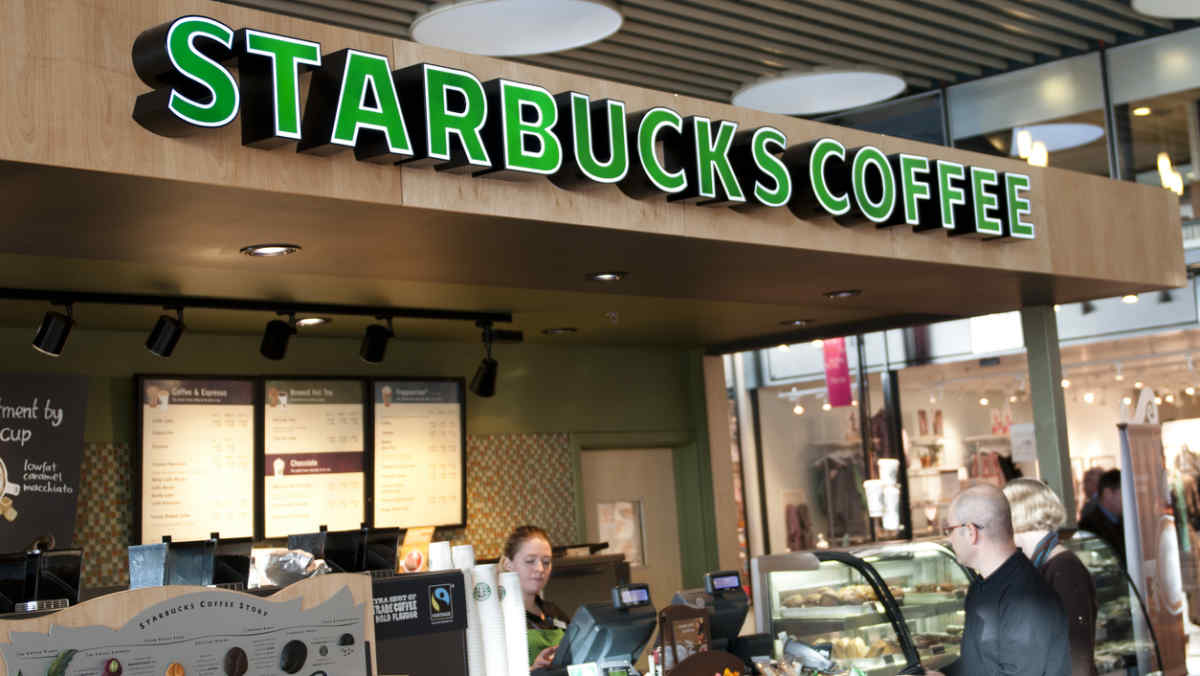 ​Former Starbucks CEO Howard Schultz defended the company's labor practices, garnering both praise and criticism from lawmakers in a U.S. Senate Health, Education, Labor and Pensions Committee hearing on March 29.
The hearing covered union-busting allegations against Starbucks, the reasons why nonunionized workers are receiving better benefits and raises than unionized workers, and the reasons why bargaining talks have been unproductive so far. Schultz said the company has not broken federal labor law.
In recent years, about 300 Starbucks stores in the U.S. have voted to join a union, but none have formed a collective bargaining agreement with the company yet. The company must negotiate with each store individually, and it wants to do so in person, not on Zoom, for safety and privacy reasons, Schultz said.
Bargaining meetings in Minnesota lasted less than six minutes, according to Sen. Tina Smith, D-Minn.
"That seems to me a failure to negotiate in good faith," she said. The company's representatives left the meetings after union representatives began Zoom calls for others to join the discussions, Schultz said.
NLRB Complaints and Lawsuits
The National Labor Relations Board (NLRB) has filed more than 80 complaints against Starbucks for violating federal labor laws, and judges have found that Starbucks broke the law 130 times across six states since workers began organizing in the fall of 2021, Sen. Bernie Sanders, I-Vt., reported
Specifically, an NLRB panel recently concluded that Starbucks illegally fired two workers and interfered with union organizing at two stores in Philadelphia. The board ordered the company to reinstate the two workers who had been fired, give them back pay, and cover their search-for-work and interim employment expenses. Starbucks has faced similar allegations in Michigan, Tennessee, Texas and other states.
In November 2022, the NLRB ruled that Starbucks violated the National Labor Relations Act by refusing to recognize and bargain with a union as the exclusive collective-bargaining representative of a unit in Seattle.
In May 2022, the NLRB issued a complaint claiming the company intimidated workers by closing stores in Buffalo and enforcing policies against union supporters in a discriminatory way. The company has faced a separate lawsuit over allegedly denying pro-union workers raises, career growth opportunities and faster sick-time accrual benefits.
Schultz said the allegations will be proven false, and the company could not legally give new benefits or raises to unionized workers because that should be bargained for.
"I just think you're wrong" about that, Smith said. The union in writing waived any objections to the company paying any wage or benefit improvements to union workers, she said.
Both part-time and full-time baristas earn $17.50 per hour on average, which is higher than minimum wage, Schultz said, and they receive health insurance, a 401(k) with a company match, paid vacation days and company stock.
"We treat our people fairly. We do nothing that is nefarious. We have the track record to prove it," he said. "Our employee retention is twice the industry average."
However, based on costly legal battles and store closures to hold meetings to convince workers not to unionize, "it's clear the company is willing to spend a significant amount of money on union-busting tactics," said Sen. Bob Casey, D-Pa.
Sometimes, companies use tactics to postpone bargaining negotiations in the hopes that union support will dwindle.
"What is outrageous to me is not only Starbucks' anti-union activities and their willingness to break the law, it is their calculated and intentional efforts to stall and stall and stall," Sanders said.
Case Against Unionization
Sen. Mike Braun, R-Ind., said Starbucks represents a "watershed case" that could have ripple effects across other companies and industries. He expressed concerns that more unions might stifle entrepreneurship.
Sen. Bill Cassidy, R-La., called the hearing a "smear campaign against an individual and a company. … This is not a fair and impartial hearing." He questioned whether the NLRB is "weaponizing the agency against American employers to benefit politically connected labor unions."
Sen. Rand Paul, R-Ky., agreed with Cassidy: "Congress convenes today not to praise Starbucks but to bury them. … Don't deride one of the great American success stories. If the goal is to destroy the goose that laid the golden egg, then by all means this hearing is a good beginning. I don't want to be part of any witch hunt that vilifies any American business, so count me out."
Sen. Mitt Romney, R-Utah, said there's a conflict of interest because Democratic lawmakers get much of their campaign funds from unions.
"There are legitimate reasons why an enterprise might choose not to become unionized," he said. "I understand why [Starbucks] would not want an adversarial relationship between the store manager and the employees who work there."
Case for Unionization
Conversely, Sen. John Hickenlooper, D-Colo., made the case for unionization: "As the middle class has shrunken and income inequality has increased dramatically, it has directly coincided with the decline of unions. That right to organize is a crucial building block of the middle class and gave this country stability that we don't see in the same way we used to."
Sen. Tammy Baldwin, D-Wis., brought up a primary reason for having unions: "A union can ensure that you receive clear feedback about what your workers actually need. Your workers are limited in their ability to engage with you directly because there's a power differential. You have power over them and the benefits that they cherish."