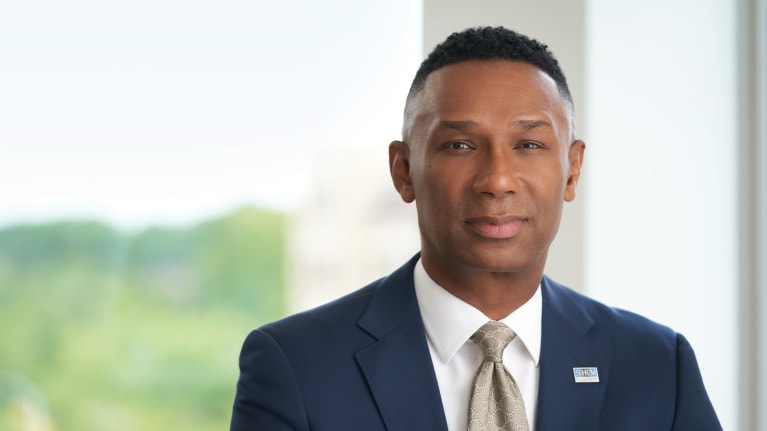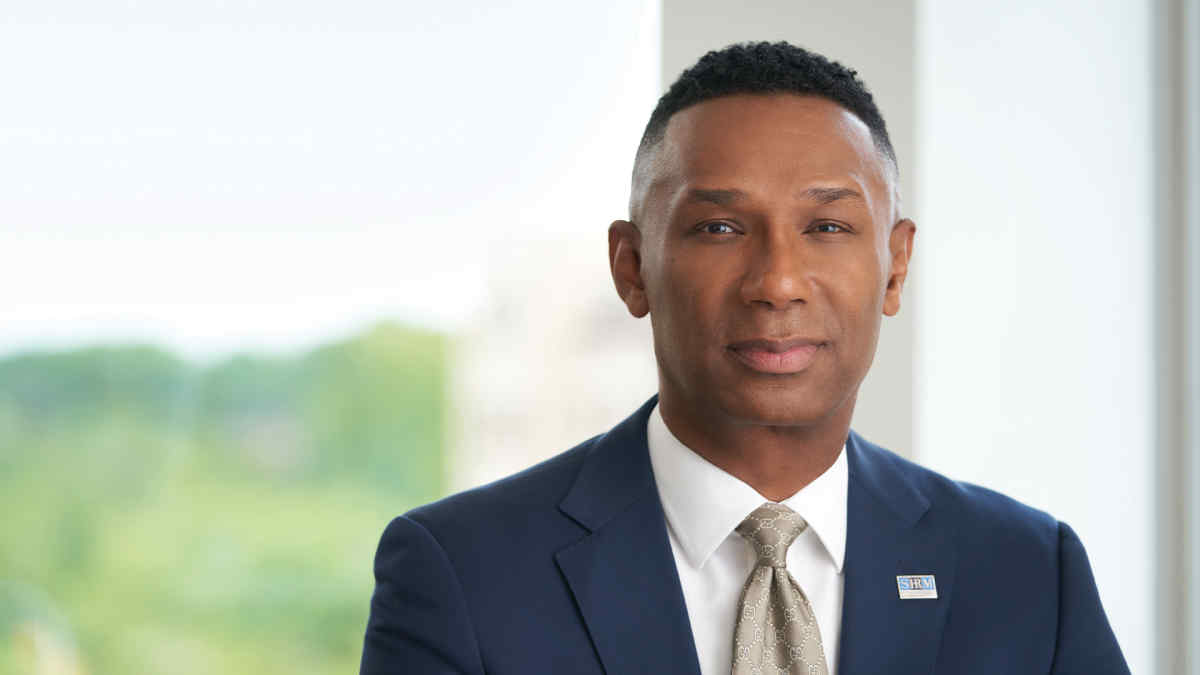 For the past 75 years, SHRM has sought to cultivate the relationship between workers and employers to create better workplaces and a better world. We've seen how successfully HR bridges the gap between what workers want and what organizations need.
The Great Resignation placed a premium on acquiring and retaining talent in an ultracompetitive market with escalating wage inflation. As the economy cools, the job market is softening. With open jobs falling below 10 million for the first time in nearly two years, the perception is that the job market has flipped and employers no longer have to roll out hypercompetitive wages and benefits offerings to vie for top talent.
Increasingly, we are seeing indicators of an impending recession. Layoffs initially concentrated in tech are beginning to cascade across other sectors. People are left wondering how bad it will get before the tide turns. Not surprisingly, employee morale has plummeted as employers find it more challenging to insulate their organizations from the external chaos. The surviving workforce, saddled with greater workloads and concerns over job security, is less engaged, which ultimately impacts performance.
Amid this environment, engagement becomes more critical than ever. Employers looking to cut costs should be wary of stunting future growth. If you want to protect against this downward performance spiral, now is the time to invest in employee engagement, not sacrifice it. By doing so, employers can retain exceptional talent and bolster performance to position themselves for growth when economic headwinds subside.
For employers, the accelerated rate of job change and massive skills gap experienced over the last few years have put a premium on learning and development. On the employee side, candidates have told SHRM that career growth outranks job security in terms of what they're looking for in a job. So, investing in learning and development makes sense for both sides of the workplace equation. Employees and employers aren't going to agree on everything. When their interests intersect, it adds value to the enterprise, and those interests should be prioritized, pursued and celebrated. Identifying common ground and growth opportunities begins with listening.
Like your customer base, employees represent your growth potential. In fact, HR leaders often use the terms internal customers and external customers to distinguish between the people on the outside and our employees. Listening and responding to the needs of both can make the difference between surviving and thriving in economic downturns. Resilience comes from our ability to sustain progress even when conditions aren't ideal. Smart growth stems from understanding how to identify, engage and support the people who will return value in the long term.
Organizations should absolutely look to reduce costs when faced with economic challenges. Because people represent the most significant operational expense for businesses, employers will naturally scrutinize this line item when looking to cut costs. As a result, organizations may consider scaling back benefits, suspending wage increases or even implementing a workforce reduction.
However, we need to remember that people are also our most significant source of productivity. Engaging talent preserves value and can be just as important as reducing costs, if not more; understanding who and where the profit generators are in an organization is critical. So, when cutting expenses, be mindful not to diminish your ability to grow.
Johnny C. Taylor, Jr., SHRM-SCP, is president and CEO of the Society for Human Resource Management.
Photograph by Cade Martin for HR Magazine.