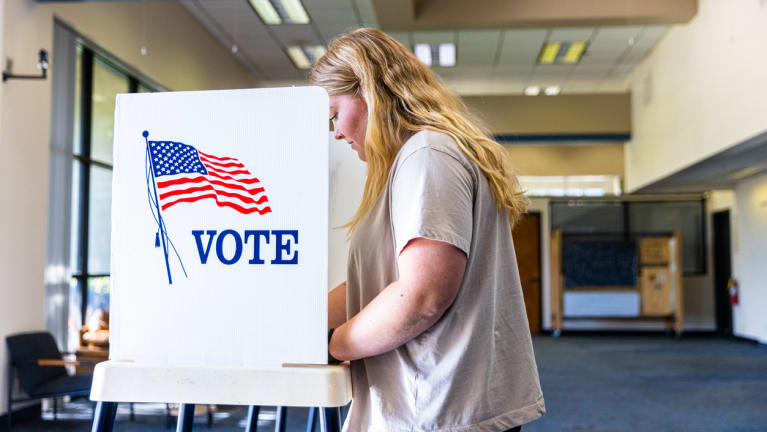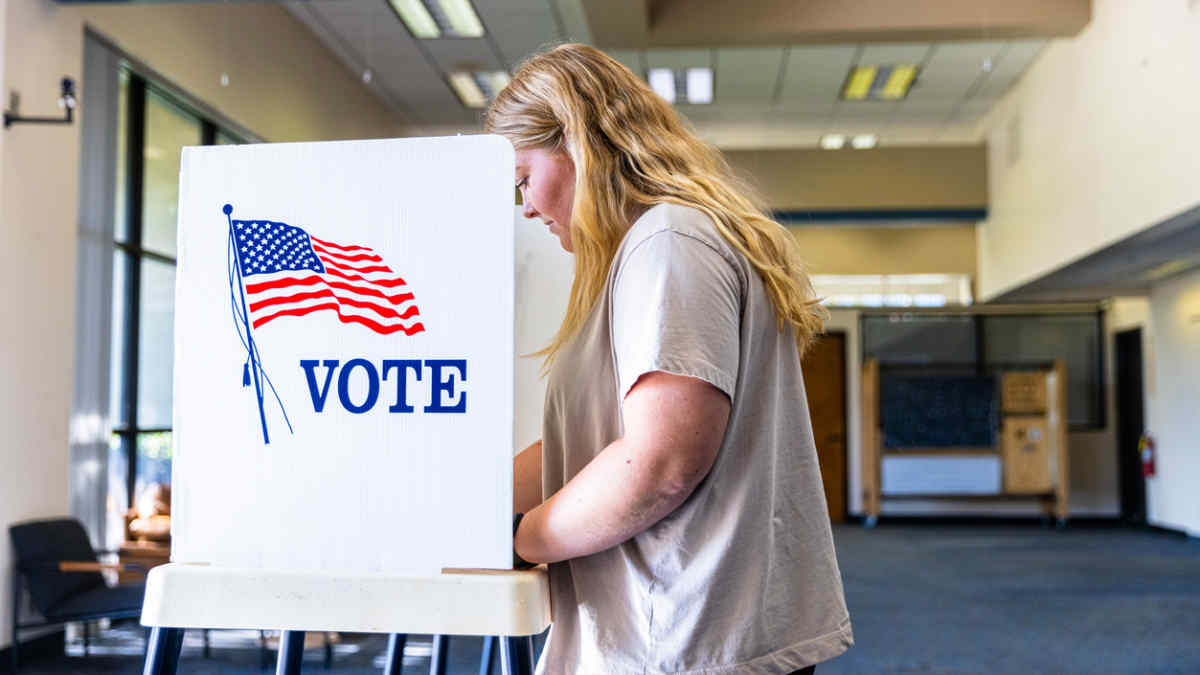 ​A new Georgia law, Senate Bill 129, will provide employees time off to advance vote in primaries and elections. It will take effect on July 1.
This new measure amends existing law and, among other things, provides time off for employees for advance voting and revises provisions related to time off for employees to vote on election day. Georgia employees can take two hours off on election day or one of the days designated for in-person early voting. Likewise, Georgia employees can take two hours off, regardless of whether the polls are open two hours before or after a work shift ends.
Time off for voting is not required to be paid. That is up to the employer. From a practical standpoint, employees must give reasonable notice to their employers of the need for time away from work to vote.
The Georgia legislature, with sign off from Gov. Brian Kemp, also recently voted to repeal the sunset provision relating to use of sick leave for care of immediate family members, including a spouse, child, parent, grandparent, and grandchild or any dependents as shown in the employee's most recent tax return, effective May 1.
This limited sick leave law was initially enacted in 2017, providing that if a private-sector employer elects to give its employees paid sick leave, the employer must permit employees to use up to five days of the sick leave for the care of family members. This provision does not obligate employers to offer sick leave or require employers to allow an employee to use more than five days of earned sick leave per calendar year for the care of an immediate family member.
Emily S. Borna is an attorney with Jackson Lewis in Atlanta. © 2023. All rights reserved. Reprinted with permission.