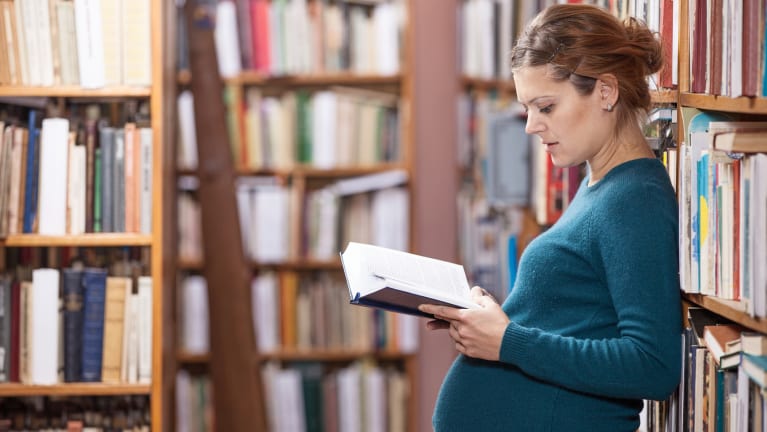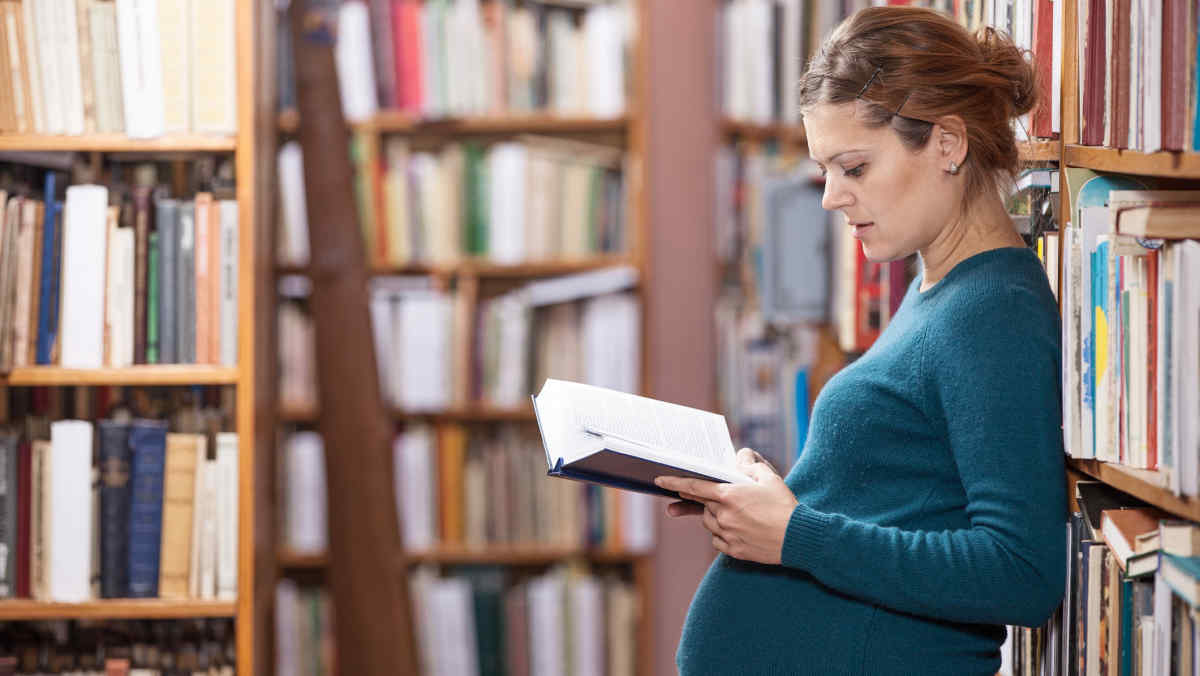 ​A Catholic school in New Jersey was within its rights when it fired a teacher who became pregnant outside of marriage, the state's high court recently found.
On Aug. 14, the New Jersey Supreme Court upheld St. Theresa School's decision to fire the teacher for breaching the school's code of ethics when she became pregnant out of wedlock.
The teacher sued, claiming discrimination based on pregnancy and marital status. The school argued it had a nondiscriminatory reason for firing the teacher: a violation of the code of ethics in her employment agreement, which requires employees to abide by the teachings of the Catholic Church. The school's employee handbook states that teachers should express a value-centered approach to living and serving as positive role models for their students, according to court documents. Catholic doctrine forbids sex outside of marriage.
However, "Neither the code of ethics nor the employee handbook expressly mentioned premarital sex or that it would result in termination," the court noted.
Under state law, it's permissible for religious employers to follow the tenets of their faith when they set employment criteria, the court noted. This is called the religious tenets exception.
The court concluded the school did not treat married employees differently from nonmarried employees. It also found the school didn't treat male employees who violated Catholic doctrine differently from female employees who violated Catholic doctrine. When another school in the same archdiocese learned that an unmarried male teacher was expecting a child with his girlfriend, he was fired, according to court documents.
The court rejected the argument that St. Theresa School's decision was discriminatory because the school did not survey its employees to discover other transgressions of the faith. It also rejected a lower court's argument that the firing was discriminatory because only women can get pregnant and thus become subject to discipline through "observations of pregnancy or fortuitous discovery."
"The court found no evidence of discrimination in this case," said Peter Verniero, an attorney with Sills Cummins and Gross in Newark, N.J., who represented the school. "This is a significant validation of St. Theresa School's rights as a religious employer."
In a case like this, "the religious [tenets] exception is not automatically applied," wrote Susan Guerette and Kristin Smith, attorneys with Fisher Phillips in Philadelphia and Houston, in an email. "The exception is an affirmative defense that the school must assert and prove. The school must show that the challenged employment decision was based solely on employment criteria that were adopted under the tenets of its religion."
"For religious employers, it is recommended that the religious tenets being relied on for employment decisions are not only well documented, but also known to and acknowledged by employees," said Vincent Cirilli, an attorney with Saiber in Florham Park, N.J. "Ensuring that there exists an employment handbook reiterating the importance of following said tenets is advisable."
Background
In general, Title VII of the Civil Rights Act of 1964 prohibits discrimination based on current pregnancy, past pregnancy, potential pregnancy or a medical condition related to pregnancy. Likewise, New Jersey's anti-discrimination law includes protections for marital status and pregnancy status.
However, the federal anti-discrimination laws do not apply to certain ministerial positions, including clergy and teachers with religious duties. The federal anti-discrimination laws do protect workers at religious institutions who have nonreligious duties, such as food service workers, janitors or financial administrators.
In this case, the school claimed the ministerial exception applies to lay teachers who don't teach religion. The plaintiff, an art teacher, argued that the ministerial exception shouldn't apply to her because she didn't perform religious duties in her job.
Ultimately, the court didn't analyze the question of a ministerial exception, "given that the religious tenets exception under the [state law] precluded liability," Cirilli said. "The decision does not provide additional clarity on the ministerial exception's applicability."
Religious employers should ensure that handbooks, offer letters and employment agreements are consistent with their religious teachings, Guerette and Smith said. Such documents should state that employees must follow religious tenets as a condition of their employment, and they should be signed by employees.
The case highlights the importance of following consistent practices with all workers when you enforce a workplace code of ethics, Guerette and Smith said.