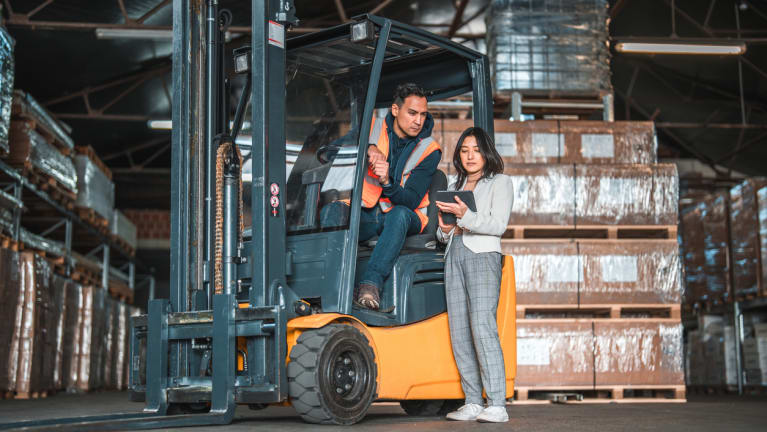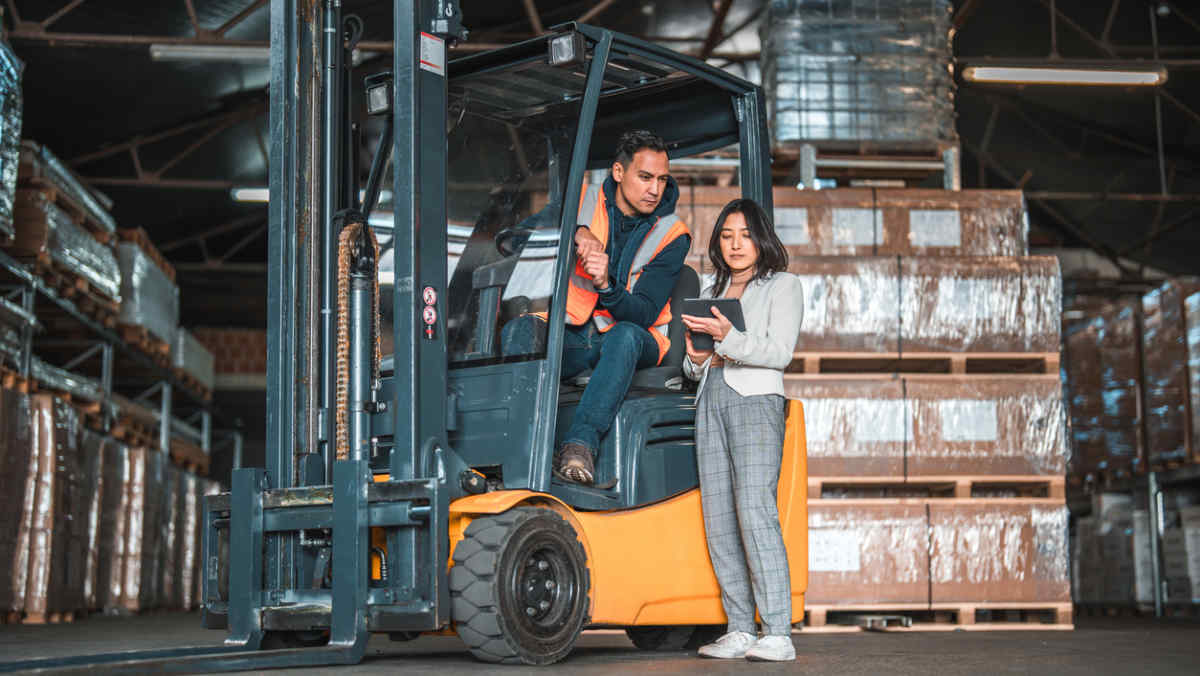 ​Takeaway: The 9th U.S. Circuit Court of Appeals reversed a decision that dismissed a harassment claim against apparel wholesaler S&S Activewear for creating a sexually hostile work environment by letting employees and managers play sexually graphic, violent and misogynistic music in one of its warehouses.
​The eight plaintiffs were former warehouse employees of S&S: seven women and one man. According to the plaintiffs, S&S permitted its managers and employees to play songs that disparaged women and used offensive terms about women at its Reno, Nev., warehouse. These included a song by Too $hort that glorified prostitution and a song by Eminem that described extreme violence against women. The music was blasted from commercial-strength speakers placed throughout the warehouse, overpowering operational background noise and being nearly impossible to escape.
Sometimes employees placed the speakers on forklifts and drove around the warehouse, making it more difficult to predict, let alone evade, the music's reach. In turn, the music allegedly served as a catalyst for abusive conduct by male employees, who frequently pantomimed sexually graphic gestures, yelled obscenities, made sexually explicit remarks and openly shared pornographic videos. Although the music was particularly demeaning toward women, who made up roughly half the warehouse's workforce, some male employees also took offense. Despite almost daily complaints, S&S management defended the music as motivational and stood by it for nearly two years, until litigation loomed.
The plaintiffs alleged that the music and abusive conduct created a hostile work environment in violation of Title VII of the Civil Rights Act of 1964. The district court granted S&S's motion to dismiss and denied the plaintiffs leave to amend the music claim, reasoning that the music's offensiveness to both men and women and audibility throughout the warehouse nullified any discriminatory potential. The court affirmed S&S's argument that the fact that the work environment offended both men and women doomed the plaintiffs' Title VII claim.
The plaintiffs appealed this decision to the 9th U.S. Circuit Court of Appeals. The 9th Circuit found that harassment need not be directly targeted at a particular plaintiff in order to pollute a workplace and give rise to a Title VII claim. It found that the music at S&S allegedly infused the workplace with sexually demeaning and violent language, which may support a Title VII claim even if it offended men as well as women.
During its deliberations, the 9th Circuit reviewed cases heard by other federal appeals courts concerning the specific issue of music as harassment. An 11th Circuit case held that a female employee challenging the radio programming played in her office, which included a crude morning show that regularly sang songs about gender-derogatory topics, could proceed to trial on her Title VII claims. Similarly, the 6th and 10th Circuits considered music-based allegations as a relevant factor in hostile work environment claims. The 9th Circuit thus found that a workplace saturated with sexually derogatory content can constitute harassment because of sex.
The 9th Circuit also determined that the fact that the challenged conduct offended multiple genders was not a bar to stating a Title VII claim. It reasoned that S&S's arguments to the contrary depended on an "equal opportunity harasser" defense that the 9th Circuit did not recognize. Rather, an employer cannot evade liability by cultivating a workplace that is broadly hostile and offensive. The 9th Circuit reasoned that creating an environment that offends both men and women makes the employer's conduct more outrageous, not less so.
Thus, the 9th Circuit determined that the music's alleged offensiveness to male and female employees was no obstacle to the plaintiffs' lawsuit. As a result, the appeals court vacated the trial court's decision and directed the trial court to reconsider the sufficiency of the complaint based on its decision.
Sharp v. S&S Activewear LLC, 9th Cir., No. 21-17138 (June 7, 2023).
Jeffrey Rhodes is an attorney with McInroy, Rigby & Rhodes LLP in Arlington, Va.