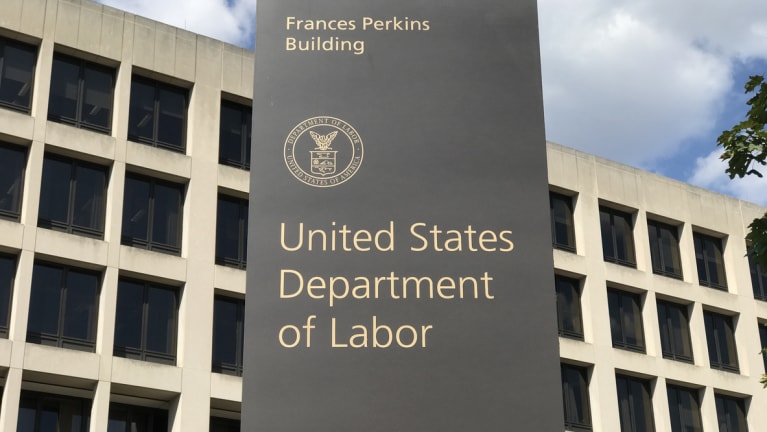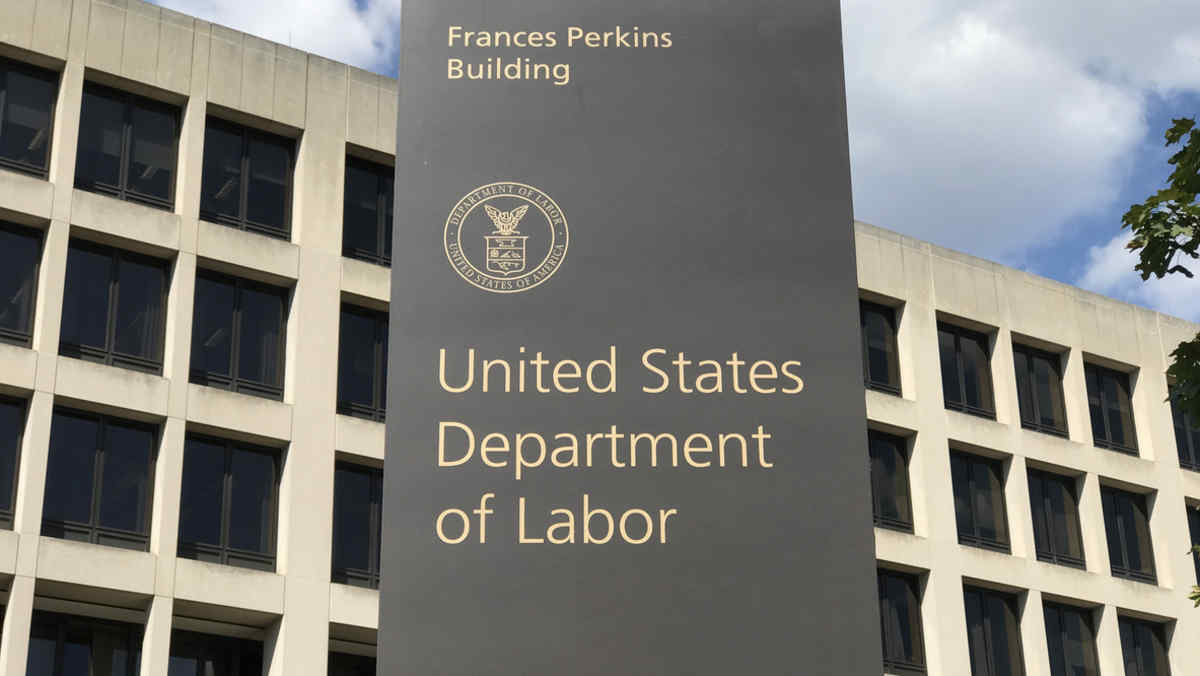 ​The U.S. Department of Labor's (DOL's) Wage and Hour Division and the U.S. Equal Employment Opportunity Commission (EEOC) will be working more closely together to enforce workplace laws across the country. The two agencies signed a memorandum of understanding that took effect Sept. 13.
The partnership formalizes and increases coordination between the two agencies through information sharing, joint investigations, training and outreach. The agencies intend to share information from complaint referrals, investigative files and company demographic reports to the extent permitted under the law.
"Employers should expect more effective and robust enforcement," said Liz Morris, deputy director of the Center for WorkLife Law at the University of California College of the Law, San Francisco. "The investigations are going to be more comprehensive."
"The practical upshot is that employers will need to be aware of the possibility of enforcement action by both agencies," said Cara Crotty and Jim Coleman, attorneys with Constangy, Brooks, Smith and Prophete in Columbia, S.C., and Washington, D.C., respectively, in a joint email.
The stakes are higher now, so employers should be extra careful, said Nancy Schess, an attorney with Tarter, Krinsky and Drogin in New York City.
In a press release, EEOC Chair Charlotte Burrows emphasized potential collaboration on enforcing two recently enacted federal laws: the Providing Urgent Maternal Protections for Nursing Mothers Act (PUMP Act) and the Pregnant Workers Fairness Act (PWFA).
Morris said the passage of the two laws spurred the partnership. "Both of those agencies, they are focusing on that," she said. "This makes a lot of sense in the context of those laws."
Expect Agencies to Swap More Employer Data
The EEOC enforces federal laws prohibiting employment discrimination, including Title VII of the Civil Rights Act of 1964, the Pregnancy Discrimination Act, the PWFA, the Equal Pay Act of 1963, the Age Discrimination in Employment Act, the Americans with Disabilities Act and the Genetic Information Nondiscrimination Act.
The DOL's Wage and Hour Division enforces federal minimum wage, overtime pay, record-keeping, tip retention, and child labor requirements of the Fair Labor Standards Act (FLSA), as well as the PUMP Act and the Family and Medical Leave Act.
With the memorandum of understanding, the agencies may routinely share information about their enforcement priorities and workplace trends. The categories of shared information may include:
Employment discrimination based on race, color, religion, sex, national origin, age, disability or genetic information.
Unlawful compensation practices, such as violations of minimum wage, overtime pay or wage discrimination laws.
Working and living conditions of employees.
Denial of required break times or places for nursing mothers to express milk.
Unlawful retention of employees' tips.
Denial of family and medical leave.
Suspected misclassification of employees as independent contractors.
Unlawful retaliation against workers who assert their workplace rights.
Employers "should assume that when they provide information to either the EEOC or the DOL, that information may be shared with the other entity," said Debra Steiner Friedman, an attorney with Cozen O'Connor in Philadelphia. "Employers should anticipate groups who would have been denied access to employer data held by the EEOC will seek to access this information from the [DOL] under the Freedom of Information Act. Employers need to be more strategic than ever in determining what information to voluntarily share with the EEOC and the [DOL] in defense of charges, complaints and investigations."
The two agencies will determine whether to conduct coordinated investigations of complaints arising within both of their jurisdictions. They also plan to coordinate moves to pause or settle legal disputes.
"There could be significant overlap between the EEOC's mission to prevent discrimination with respect to pay and the DOL's mission to ensure that pay practices comply with the FLSA, and that women taking lactation breaks at work receive compensation for that time, as required by the PUMP Act," Crotty and Coleman said.
"Will that result in increased charge activity for employers? It could," Schess said.
During an investigation, staff at one agency can give complainants information needed to bring a complaint to the other agency. This includes information about rights and remedies under the statutes enforced by the other agency, along with contact information for that agency.
It's "not all that common" for one employer to be investigated by both agencies over the same issue, said Andrew Turnbull, an attorney with Morrison Foerster in Washington, D.C. "Most of the time, the agencies are going to be driven by who's filing the complaints, and most times you don't see employees filing complaints at two different agencies," he explained.
In addition to enforcement collaboration, the DOL and the EEOC may provide training to each other's staff; engage in joint outreach and public education; share or co-develop training materials and programs; and develop joint policy statements and technical assistance documents.
"Employers will have better clarity on what their legal obligations are," Morris said. "I think it'll be a huge benefit."