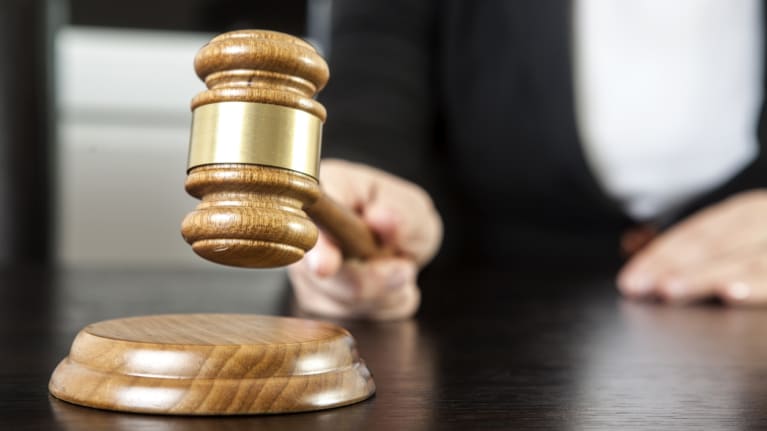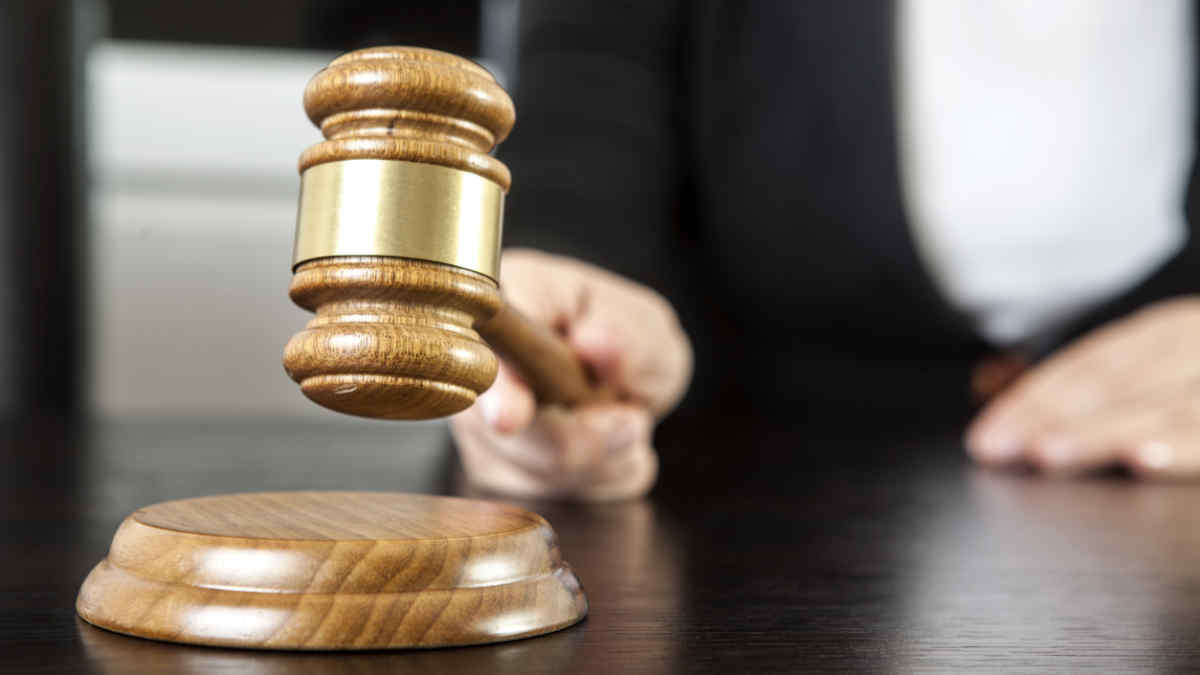 ​Takeaway: An employer's somewhat lenient application of disciplinary penalties can come back to haunt it if it imposes more-severe consequences in later cases. Even though the employer prevailed in this case, the perception that male employees were treated more favorably than a female employee in similar circumstances most likely complicated and prolonged this litigation.
​A federal trial court upheld a police dispatcher's termination for failing to appropriately disclose her arrest for resisting a police officer, providing false information on her untimely written report of the incident and for being convicted of violating state law. The court granted the employer's motion for summary judgment on claims of sex and disability discrimination, and deemed an age discrimination claim to have been abandoned.
The employer is a 911 communication center whose "telecommunicators" answer emergency 911 calls and dispatch police, fire, and emergency medical services. The plaintiff, a telecommunicator certified to be either a police or fire dispatcher, worked closely with police officers daily and had to follow orders and take direction from them.
Emergency Response
On July 1, 2019, the police responded to a call at the employee's home. They repeatedly asked her to come outside, but she refused, talking to them belligerently and refusing to confine her dogs. The police told the employee that she was under arrest and needed to come outside, but she still did not. She swore at the officers, closed and locked the door, and turned off all the lights. Rather than escalate the situation, the officers left. The next day, they obtained a warrant for the employee's arrest for resisting or obstructing a police officer. Ultimately, she was convicted of that offense on Dec. 6, 2019, and her employment was terminated 10 days later.
The employer's manual lists as grounds for termination: dishonesty or lying, violation of federal or state laws, behavior or conduct offensive or undesirable or which is contrary to the employer's best interest, and other rule violations. Employees must notify their department head of their involvement in incidents implicating any of these rules. Notice must be in a detailed writing delivered when they report for duty or within 48 hours of the occurrence, whichever is earlier.
The employee alleged that her employer discriminated against her due to her gender, disability and age, under federal and state law. The employer moved for summary judgment on all claims.
No Pretext Involved
Title VII of the Civil Rights Act of 1964 prohibits discrimination "against any individual with respect to his compensation, terms, conditions[,] or privileges of employment, because of such individual's … sex." If the employee makes a threshold showing of discrimination, the burden shifts to the employer to offer a nondiscriminatory reason for the adverse employment action. If the employer does so, the burden then shifts back to the employee to show that the employer's stated reason was pretextual.
To establish a prima facie case of sex discrimination, the employee must show: 1) they belong to a protected class; 2) they met their employer's legitimate expectations; 3) they suffered an adverse employment action; and 4) another similarly situated employee outside of their protected class received better treatment from the employer.
The plaintiff cited three current or former male, not disabled, telecommunicators who she alleges were treated more favorably despite engaging in similar misconduct. All three of these individuals were arrested for DUIs and had violated various other rules, but none were discharged from employment. Two received two-day suspensions, and it is unclear whether the third experienced any discipline.
Assuming without deciding that a similarly situated employee outside of the plaintiff's protected class was treated more favorably, she still must show that the employer's legitimate, nondiscriminatory reasons for her termination were false. In this case, the employee failed to do so. She was tried and convicted of her offense, which arguably distinguished her from the comparators.
The court also did not consider the timing of her termination to be suspect, in that nearly six months had elapsed between the incident and her termination. The termination occurred just 10 days after her conviction.
Furthermore, the employer's claim that a conviction for resisting or obstructing a police officer was more serious than a DUI was persuasive. On that basis, the court said, no reasonable factfinder could conclude that the employee's sex caused her termination, and granted summary judgment with respect the gender discrimination claims.
No Evidence of Disability Discrimination
The Americans with Disabilities Act prohibits employers from discriminating against a qualified individual on the basis of disability.
The plaintiff asserted that, before 2019, the employer had been aware she had alcohol-related and mental health issues. The employer admitted that it had not engaged in an interactive process with regard to an accommodation for the alleged disabilities, but said the employee never initiated such a process nor informed the employer that she had a disability.
The employee's disability discrimination claim also failed because the employer had multiple legitimate, nondiscriminatory reasons for the employee's termination, and there was no evidence of pretext or failure to accommodate.
McDonald v. DuPage Public Safety Communications, N.D. Ill., No. 20-cv-6572 (April 19, 2023).
Margaret M. Clark, J.D., SHRM-SCP, is a freelance writer based in Arlington, Va.