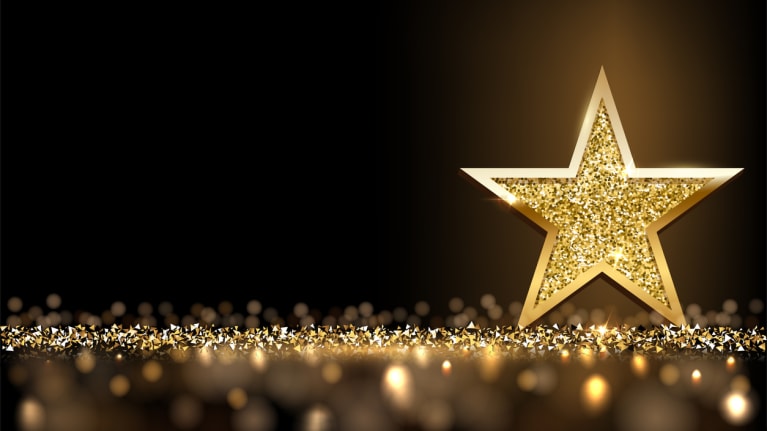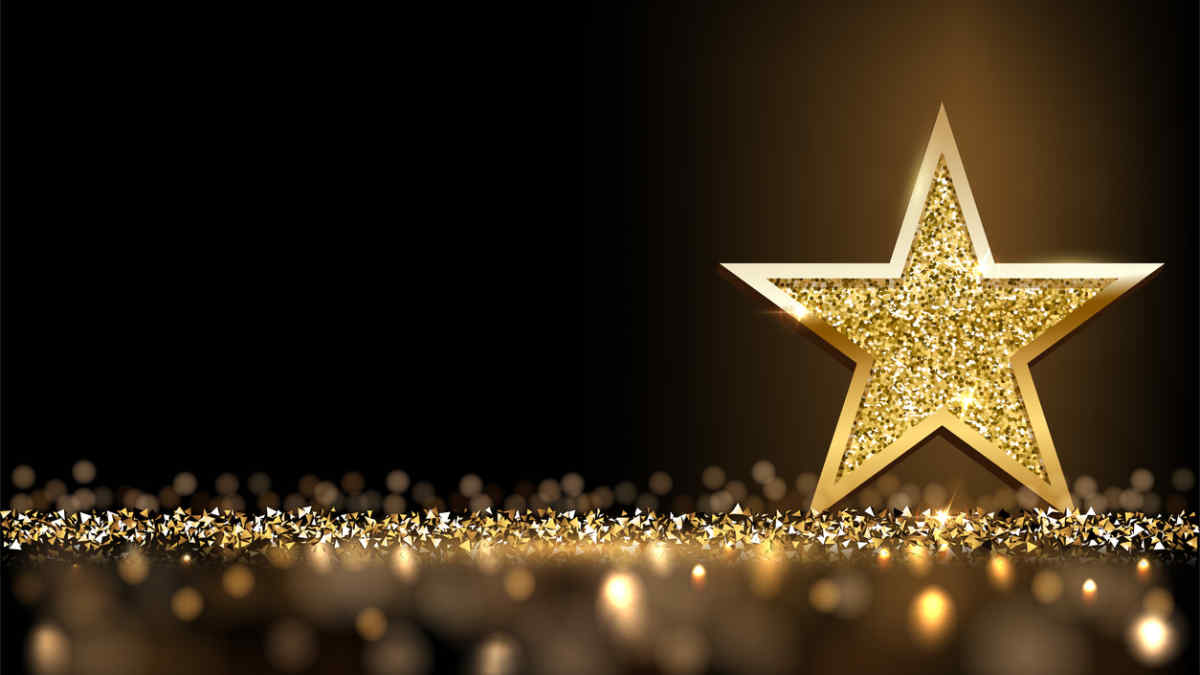 Former employment attorney and author Jathan Janove writes for SHRM Online on how to inject greater humanity into HR compliance. Jathan welcomes your questions and suggestions for future columns. Contact him at the email address at the end of this column.
During a recent webcast for SHRM, titled "Radically Rethinking Performance Reviews," I shared the concept of the "star profile," a short, succinct description of the actual behaviors or actions that spell success in a given position. I also have written about the star profile concept several times.
In the webcast, several attendees posted questions about how a star profile would impact an employer's diversity, equity and inclusion (DE&I) practices. Concern was expressed that the subjectivity of these profiles would potentially run contrary to DE&I initiatives. Attendees suggested that perhaps when supervisors, managers or executives picture what they would truly like to see in positions reporting to them, that picture would feature people of a similar race, gender, age, etc.
Based on my long experience with star profiles (I first wrote about this topic for SHRM in HR Magazine in 2006), I believe the opposite is true. Here's why.
How a Star Profile Transformed a Problematic Work Relationship
One of my earliest experiences with star profiles occurred when I worked with a manager of an accounting department and an HR director regarding an employee the manager wanted to fire. The manager was an older white man, and his employee was a younger Black woman. He'd long been frustrated with this employee's performance and conduct, but he had not handled things well. His manner of addressing the problem had prompted the employee to complain to HR about gender and racial discrimination.
Wisely and understandably, HR would not support a termination under these circumstances. Instead, we went to Plan B: the star profile. Using this methodology, I had the manager describe clearly and succinctly the core behaviors in the position that would spell success. I made it clear that this was not a performance review of the specific person in question, but what he'd seek from anyone in that position.
After some effort, he came up with three sentences. One related to the technical day-to-day performance aspect of the job, another related to overall department goals, and the third related to how the person in this role would interact with others in the accounting department.
The manager then shared this star profile with his employee and invited a discussion of each of the three sentences. He expressed a desire to hit the reset button in their relationship and solicited her thoughts on what would make those three sentences a reality, and she was pleased to participate in that process.
This reset worked so well that he subsequently informed HR that he now had zero interest in firing her and instead highly valued the contributions she made. Approximately a year and a half later, the employee resigned for family reasons. The manager first tried to talk her out of leaving and then made it clear that once those family issues were resolved, he hoped she would return.
A Sports Analogy
Why did this approach work so effectively? You can look to successful sports teams for an answer. Many highly successful sports teams are also highly diverse, including by race, national origin, economic and cultural background, primary language, and more. Yet these differences are in no way impediments to team success and the feeling of team members that "we are one." How does this happen? And how does it relate to the star profile process?
A well-crafted star profile does what successful sports team do. It makes clear what the goal is, along with the big picture and the purpose, and that they are shared even as roles and positions on the team vary. It promotes self-accountability versus hierarchical fear of consequence. For example, notice how often when a good team loses, the star player says, "I need to do better."
From my prior years as an employment law attorney to today, I've repeatedly observed that organizations beset by DE&I-related problems have one thing in common: communication failure. There's no real effort at creating cohesive and collaborative goals, steps and interactions. In the absence of such communication, employees fill in the void with frustration, anxiety and negative speculation, which inevitably leads to a failure to achieve DE&I objectives.
How HR Can Help
My suggestion for HR is to become versed in the star profile process and help supervisors, managers and executives craft star profiles for the positions that report to them. It's an effective way to align human behavior with organizational objectives and fully integrate and blend the various talents, skills and abilities of a diverse group of human beings.
"Shortly before I retired as chief human resource officer at Mary Lanning Healthcare, I introduced star profiles," said Bruce Cutright. "I wish I learned the methodology earlier in my career. I'm a huge believer in star profiles—they are the perfect way to convey expected outcomes for workers, which is foundational in employee engagement.
"And regarding DE&I, a good star profile will eliminate misunderstandings that could lead to ill-conceived feelings of bias against the employee," he said. "Star profiles will help HR detect, train, reassign or eliminate bad managers, and by reviewing draft star profiles, HR can detect poorly written statements that may unintentionally convey bias or impede DEI initiatives."
Jathan Janove is a former state bar "Employment Law Attorney of the Year" and author of Hard-Won Wisdom: True Stories from the Management Trenches (HarperCollins/Amacom, 2017). Jathan is Master Coach & Practice Leader with Marshall Goldsmith Stakeholder Centered Coaching®, and faculty member, University of California San Diego HR Masters Series. If you have questions or suggestions for topics for future columns, write to JathanJanove@comcast.net.