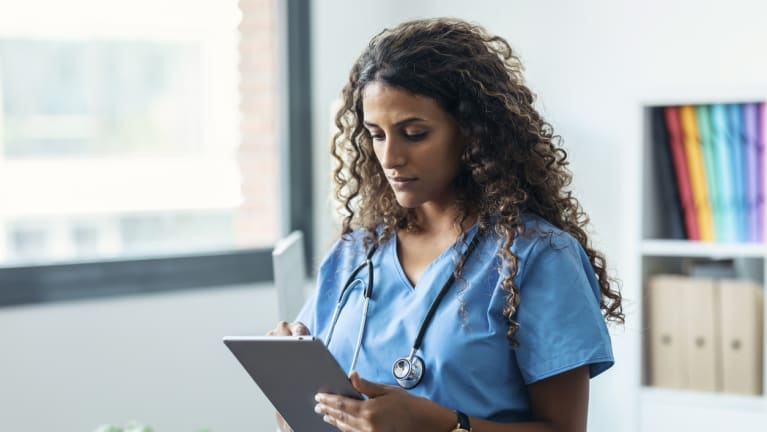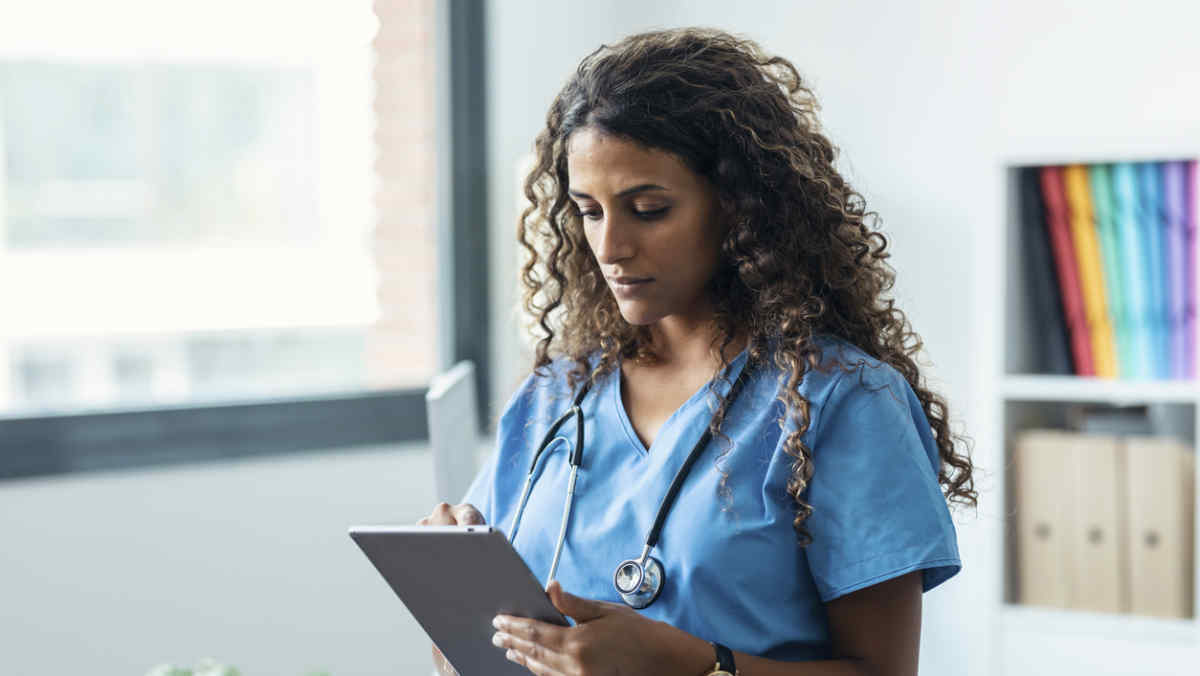 ​A nurse recently lost her racial discrimination and retaliation case against a medical center in Huntsville, Ala., which claimed she was legally fired for unprofessional conduct.
On Oct. 27, the 11th U.S. Circuit Court of Appeals ruled in favor of Crestwood Healthcare, stating the nurse failed to prove the employer fired her for complaining about racial discrimination.
Crestwood said it fired her for behavior that her co-workers called bullying, threatening and abusive. The nurse, who is Black, argued that those reasons were pretextual, or not the real reason for her dismissal in 2018.
"To prove pretext, an employee must identify weaknesses, implausibilities, inconsistencies, incoherencies, or contradictions in the employer's justification," the appeals court noted. "That burden does not require an employee to establish that an illegal reason was the only reason for the employer's action. Instead, it requires the employee to present evidence that casts doubt on the employer's proffered reason as the only reason for its action."
The court concluded the nurse did not meet that burden of proof.
Background
The plaintiff started working at Crestwood in 2007, and she supervised other nurses. On Feb. 22, 2018, the plaintiff and several other nurses treated a combative psychiatric patient. They were recorded on video singing, dancing and laughing in the room with the patient, according to court documents.
Due to the unprofessional behavior, Crestwood demoted the plaintiff from her position as charge nurse and gave her a three-day suspension. The other nurses, who were white, also received three-day suspensions. One of the white nurses was not demoted from her position as relief charge nurse. Unlike the plaintiff, the white nurses were allowed to return before their suspensions were completed, and the suspensions were not recorded in their employment records, according to court documents.
The plaintiff told her supervisors that the unit secretary, who is white, filed a complaint about the Feb. 22 incident because she wanted to have the plaintiff and other Black nurses terminated. The plaintiff made several anonymous calls in 2018 to a corporate compliance hotline, alleging racial discrimination. Crestwood's HR director investigated the complaints and interviewed 24 staff members, many of whom complained about bullying by the plaintiff. Crestwood fired the plaintiff on May 18, 2018, according to court documents.
She filed a lawsuit against Crestwood, claiming racial discrimination and retaliation under Title VII of the Civil Rights Act of 1964 and negligence under Alabama state law. A federal district court dismissed her case in December 2021, and she appealed. The federal circuit court agreed with the district court. Crestwood declined to comment on the lawsuit and ruling.
Behavior Policies
Employers have "significant leeway in deciding where to draw the line on employee misbehavior," said Brian McDermott, an attorney with Jackson Lewis in Indianapolis. "Once the employer sets its standards as to what conduct is acceptable and what is not, of course, the key is to address the behavior in a consistent, nondiscriminatory manner."
"HR professionals often face the challenge of distinguishing between unacceptable bullying or abusive behavior and conduct that may not necessitate disciplinary action or termination. HR can draw the line between bullying or abusive behavior and lesser misconduct through a careful and consistent evaluation process," said Rochelle Calderon, an attorney with Barnes & Thornburg in Los Angeles. "Evaluate both the intent behind the behavior and its impact on the victim. … Examine whether the employee in question has a history of similar behavior."
It's important for HR professionals "to document everything and ensure that employees understand that they should come forward when they feel that there might be a policy violation," said Nicole Rivers, an attorney for Mintz in San Diego. "While one instance, taken by itself, may not seem problematic, a history of similar conduct may reach the level of discipline, and the company needs that prior documentation to piece together that history."
It's not always clear what behavior qualifies as inappropriate or unprofessional in the workplace, but employer's handbooks and written policies can help to define what's permissible or not.
These policies "should align with relevant laws and provide concrete examples of unacceptable conduct. Ensure that all employees are aware of these policies through regular training and communication," Calderon said.
Proving Retaliation
The plaintiff unsuccessfully argued that the short amount of time between her complaint and her firing indicated retaliation.
"Timing alone might not win the day in a retaliation case. But tied to other factors, such as retaliatory comments or behavior, timing oftentimes can enhance an employee's ability to prevail in a retaliation claim," McDermott said.
Other factors that could indicate retaliation include failure to investigate discrimination complaints, inconsistent explanations about the reasons for the employer's actions, disregarding company policies, and increased surveillance or monitoring of certain employees, Calderon said.
In court, "retaliation can be established through a collection of various pieces of indirect or circumstantial evidence that, when considered together, create a strong inference of retaliation," Calderon said.