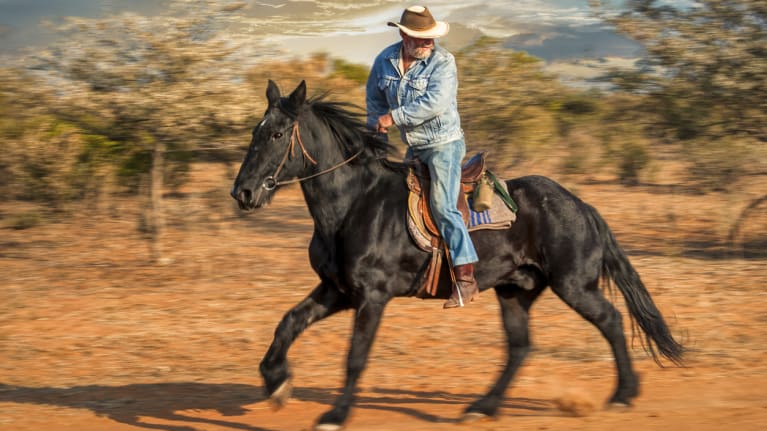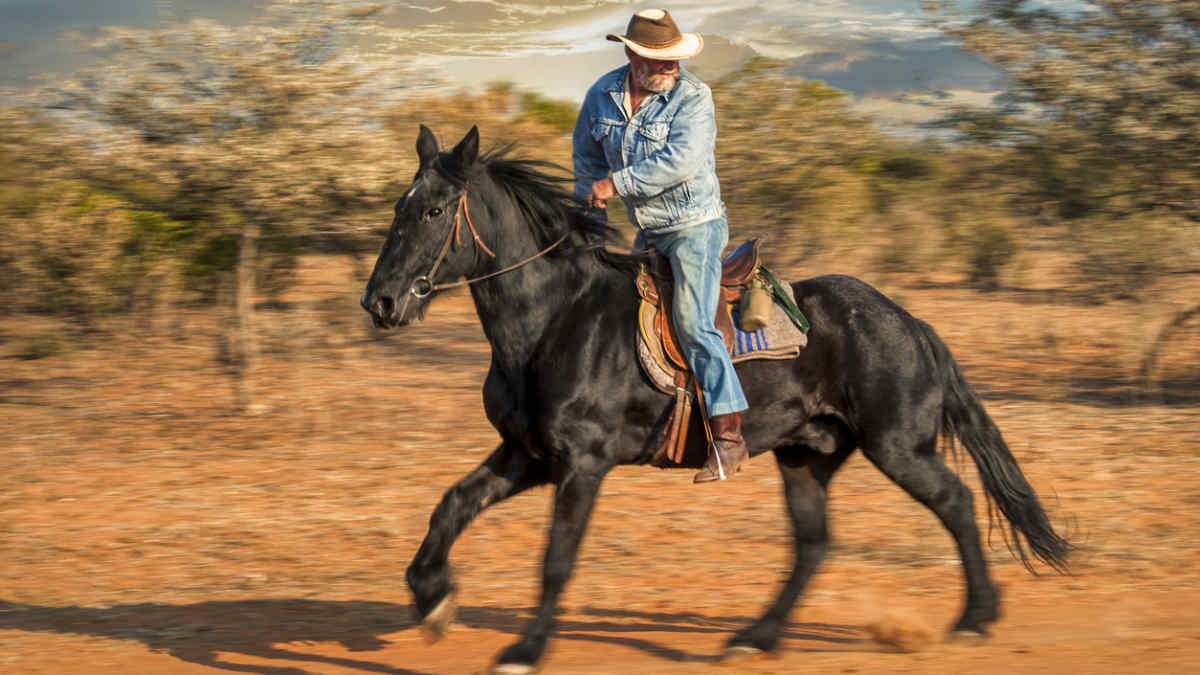 ​It's the Wild West when it comes to using generative artificial intelligence (GenAI) tools—such as ChatGPT—in the workplace, with many workers using these resources without their managers' knowledge, according to recent surveys.
As with any tool, transparency and training are key to proper usage.
However, a survey earlier this year from San Francisco-based corporate social networking platform Fishbowl found that only one-third (32 percent) of respondents who use AI at work do so with their boss's knowledge. The 5,067 respondents included workers at Amazon, Bank of America, IBM, JP Morgan and Nike.
Snaplogic, a social career network based in San Mateo, Calif., reported similar findings from a September survey with 904 midlevel office workers in Australia, the U.K. and the U.S. It discovered 40 percent of respondents use these tools without disclosing their usage to colleagues or their employer—but are not necessarily abusing the tools.
"Let's start by saying there's no evidence from our survey that people are widely and deliberately misusing GenAI in the workplace," Snaplogic wrote in its report, Generative AI: Revealing the Wild West Inside Your Own Organization.
More than two-thirds (67 percent) think AI saves them one to five hours of work per week. And while there's the perception GenAI is used primarily to crunch numbers, Snaplogic found the predominant use is research—sometimes because the employee is too embarrassed to ask a human for help. Nearly one-fourth (22 percent) said they would covertly use GenAI because they didn't know how to perform a task or have the answer to something. Nearly one-fourth (22 percent) also said they would not use AI if they had to disclose their use.
But transparency works both ways.
Employees want their employer to be open about how AI could directly improve their workflow—something cited by 78 percent of respondents to a survey conducted by thought leadership and research agency Workplace Intelligence in partnership with UKG. Slightly more than half of workers (54 percent) said they have no idea how their company is using AI, according to Dan Schawbel, managing partner at Workplace Intelligence.
"AI is here, and it's already providing some amazing benefits for the workforce—from automating tedious tasks to answering common questions to helping crunch millions of data points in mere seconds," he said in a statement about the report.
The report, released in October, is based on a survey conducted in August and September with 4,200 employees in nine countries, including 1,800 respondents in the U.S.
Taking Action
While GenAI usage has gone mainstream, "the bad news is that everyone has hitched their wagon to the horse, without really knowing how to steer the horse," Snaplogic noted. It recommended:
Providing training so your staff knows how to productively and safely use these tools.
A slight majority (54 percent) of respondents to the Snaplogic survey said they would avoid using AI if it meant sharing confidential information such as product sales with the AI program.
"Even when employees are correctly recognizing security risks such as sharing confidential information, it indicates that their company is failing to provide security-vetted closed systems that remove this issue—and are consequently losing out on GenAI productivity gains," Snaplogic reported.
Adding "guardrails" to AI use by creating an environment where employees can test AI tools and services in a risk-free zone.
UKG reported that executives at organizations using AI estimated 70 percent of their total workforce will use it to automate or augment some of their tasks by 2028.
Creating clear usage rules and guidance to ensure know when they may and may not use AI tools.
Snaplogic noted there is evidence that "perhaps through lack of guidance or training, some workers are using GenAI in ways that could inadvertently create a risk for their employer."
But with some guidance, employees and businesses could see significant gains from GenAI.
"Many businesses are finally realizing what great workplaces have known for a long time now," said Hugo Sarrazin, UKG chief product and technology officer, in a statement about UKG's report. "AI, when used ethically, responsibly, and transparently, has the potential to be everyone's favorite co-worker."
Worker Personas and AI
"Whether you have five or 5,000 people, every workplace has a unique ecosystem of personalities, skill sets and working styles," said Christina Janzer, Slack's senior vice president of research and analytics, in a blog post.
Slack and YouGov surveyed more than 15,000 desk workers in Australia, France, Germany, India, Japan, Singapore, South Korea, the U.K. and the U.S. to understand their unique personas and preferences for communicating and how they use AI.
They found employees fall into five distinct personality categories.
The five personas are:
The Detective (30 percent). This is an investigative, outcome-driven person who is best at digging up information, and driven by finding the right information as quickly as possible.
The Road Warrior (22 percent). This outgoing personality is skilled at developing connections remotely, is adaptable and flexible, likely works from a new location and values modern workplace tools. They are more likely to work on a geographically distributed team.
The Networker (22 percent). This is someone who is highly collaborative and most likely to have friends across teams and business units. Most important to them is keeping everyone updated.A Networker in the U.S. said they use AI to help with balancing accounts, analyzing spending trends and pinpointing anomalies, according to Slack and YouGov.
The Problem Solver (16 percent). This is someone who has a work hack for everything, is an early tech adopter and is best at streamlining work tasks. Saving time and removing repetitive tasks is most important to this personality. The Problem Solver is most likely to seek out AI training on their own from outside sources. Problem Solvers love AI and sharing shortcuts with the team, Slack and YouGov found.
The Expressionist (10 percent). This person strongly prefers visual and less formal communication, such as emoji and gifs to express tone and personality. They use visual communication that expresses their personality and creates deeper bonds with colleagues, and making sure the tone of their communication is clear is most important to them.
While the Problem Solvers and Expressionists make up smaller groups in the workforce, they are particularly excited about AI and use it to feel more productive. Both also are most likely to plan to look for opportunities to incorporate AI into their work.